Radio banned 'Baby It's Cold Outside' because 'the song is inappropriate in 2018'
A radio station in Ohio banned the holiday classic, "Baby It's Cold Outside," after listeners complained that the song is inappropriate, especially at this time in the height of the #MeToo movement.
WODK Christmas 102.1 stopped playing the Christmas song and pulled it out of their 24-hour holiday rotation.
Star 102 Cleveland – the host of the Christmas radio program – explained that they agree with their listeners. They suggested that the song has been deemed unsuitable for these modern times.
Apart from the audience, the on-air DJ's also weighed in and agreed with the decision.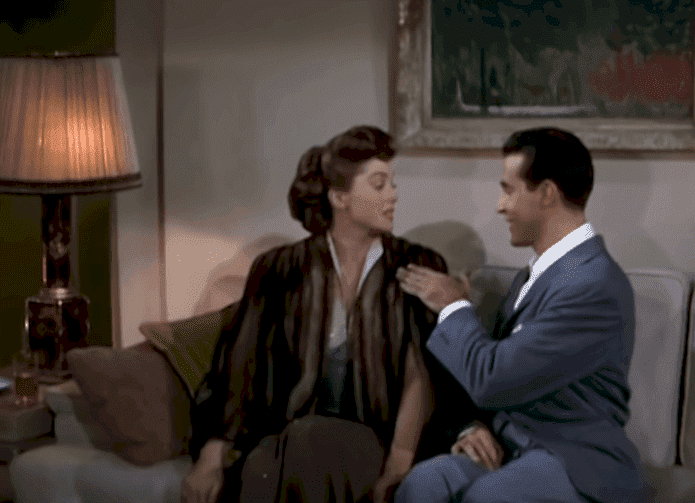 Follow us on Twitter at
AmoMama USA
for more details and updates.
Speaking with WJW, Star 102's mid-day host, Desiray, said, "People might say, 'Oh, enough with that #MeToo,' but if you really put that aside and listen to the lyrics, it's not something I would want my daughter to be in that kind of situation."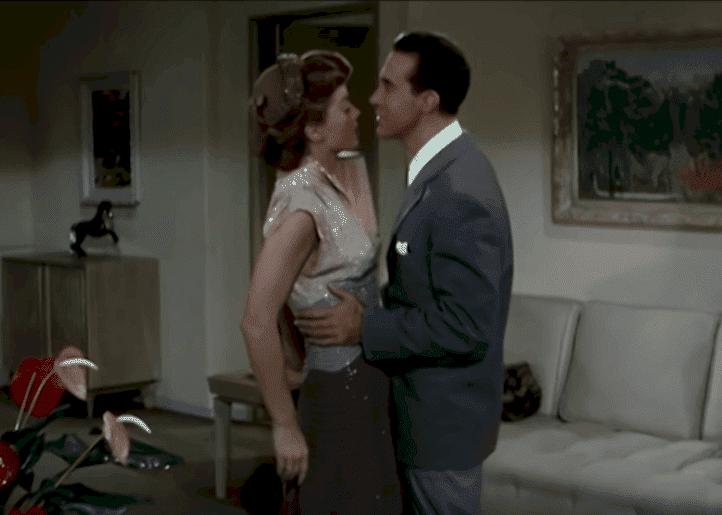 She added that even though it is a catchy song, it is safer to "not promote that sort of idea."
For radio host Glenn Anderson, he wrote in a blog post on the station's website that he initially did not understand why the lyrics could be inappropriate. Although, after reading the words, he realized why.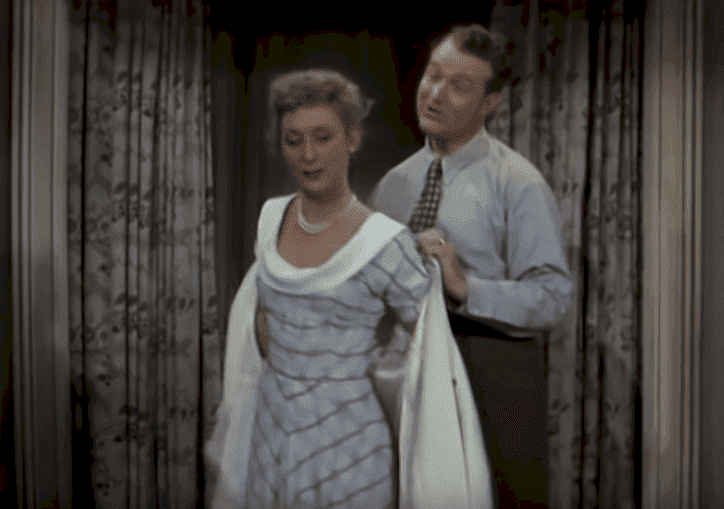 "Now, I do realize that when the song was written in 1944, it was a different time, but now while reading it, it seems very manipulative and wrong. The world we live in is extra sensitive now, and people get easily offended, but in a world where #MeToo has finally given women the voice they deserve, the song has no place," he
wrote
.
"Baby It's Cold Outside" was written by Frank Loesser and it was initially for him and his wife. The song was meant to be sung by the couple for fun at parties. Even though the holidays are not mentioned in the lyrics, it has always been considered as a Christmas song classic.
Eventually, Loesser sold the rights of the song to MGM. Ester Williams and Ricardo Montalbán performed it on "Neptune's Daughter," a 1949 film.
Hi Paul, this is not correct. We haven't banned or removed any song from our playlist. Baby, it's cold outside didn't resonate well with listeners so it was dropped last year.

— Christmas FM (@christmasfm) December 2, 2018
Perhaps people are indeed too sensitive and get easily offended. Recently, the classic Christmas show, "Rudolph the Red-Nosed Reindeer," received backlash because of its allegedly disturbing themes.
The show is usually anticipated each year since it began in 1964, but now, more people have noticed how offensive some scenes could be to the viewers.