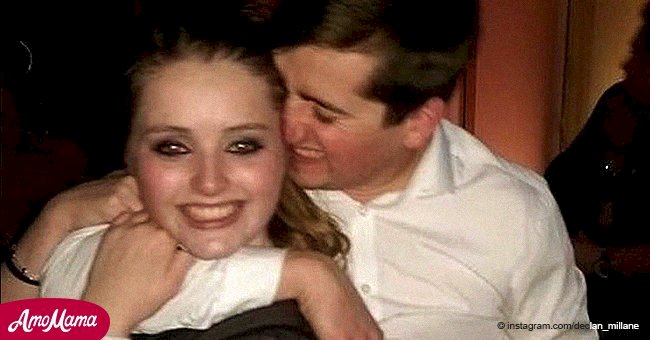 Body of missing 22-year-old Grace Millane found in New Zealand

The body of Grace Millane, the 22-year-old girl who disappeared last weekend in New Zealand may have been found by the authorities.
Grace went missing on December 1 but the remains found in the outskirts of Auckland are believed to be hers, although an identification process is still required to be sure.
Her brother, Declan Millane, took to Instagram to share a heartbreaking tribute to Grace in the form of the song "You Are My Sunshine."
Follow us on our Twitter account @amomama_usa to learn more.
GRACE'S BODY WAS MOVED
The body believed to be Grace's was found hidden in bushland, just ten meters away from the road and police believe that it was left there by the murderer, who has already been arrested.
The authorities have refused to share the identity of the 26-year-old man, who is expected to appear at the Auckland District Court on Monday, December 10, 2018.
"You are my sunshine, my only sunshine, you make me happy when times are gray; you'll never know, dear, how much I love you. Please don't take my sunshine away."
Police were able to track down the car, a red Toyota Corolla, the body was transported in and found it parked around 300 kilometers away in Taupo.
According to Detective Inspector Scott Beard, investigators are almost certain that the victim is Grace Millane and that the formal identification process will be taking place on Monday.
ANY PIECE OF INFORMATION MAY BE VALUABLE
Detective Beard also appealed for anyone who might have seen the red car in the west Auckland area between 6:30 a.m. and 9:30 a.m last Monday to contact the police.
During the press conference held on Saturday, Detective Bear shared that the victim's family had already been informed of the alleged killer's arrest.
THE LITTLE RUSSIAN HERO
Unfortunately, Grace wasn't the only teenager who passed away in a brutal crime. Vanya Krapivin, a 15-year-old boy from Russia, died a year after spending 9 months in a coma.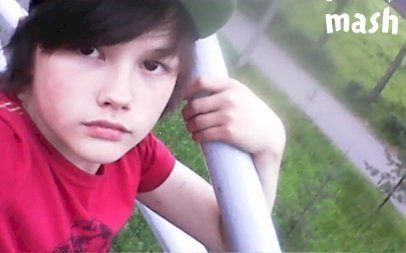 Youtube\MASH МЭШ
Vanya found his neighbor, Roman Pronin, attacking his mother and trying to rape her. When Vanya stepped, Roman smashed his skull with a 3 kg dumbbell. Pronin managed to escape but was later caught by the police and sentenced to 14 years behind bars.
Please fill in your e-mail so we can share with you our top stories!