Story about Nicole Kidman's Daughter Who Didn't Invite Her Mother to Her Wedding
The relationship between Nicole Kidman and her daughter has gone from bad to worse, with the actress not even receiving an invitation to her daughter's wedding.
Isabella Cruise, the 26-year-old adopted daughter of Tom Cruise and Nicole, tied the knot in September 2015, and not only was the actress not invited, but she didn't even know that her daughter was getting married. 
During their marriage, Nicole and Tom adopted two children, daughter Isabella - known to her friends and family as Bella - and son Connor. They came to this decision after they discovered it would be incredibly difficult for Nicole to bear children. 
Read more on our Twitter account, @amomama_usa.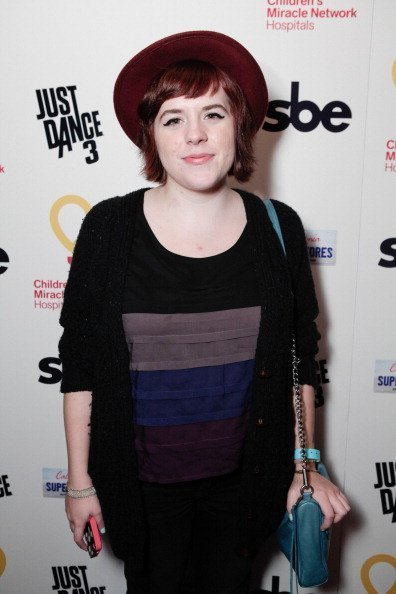 On September 18, 2015, Bella got married in London to Max Parker. 
While the couple decided to have a quiet wedding ceremony without all the attention drawn by Bella's Hollywood connections, Nicole had been in a play at the West End in London, and would easily have been able to attend.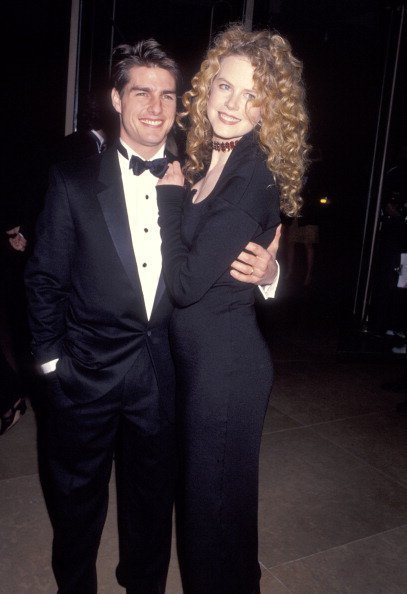 Tom was also not invited to the ceremony, although he knew about the impending nuptials, even footing the bill for the lavish ceremony. 
"Nicole is very happy for Bella. She, like all mothers, wants her child to be happy, and it surely seems Bella is very happy," a representative for Nicole said.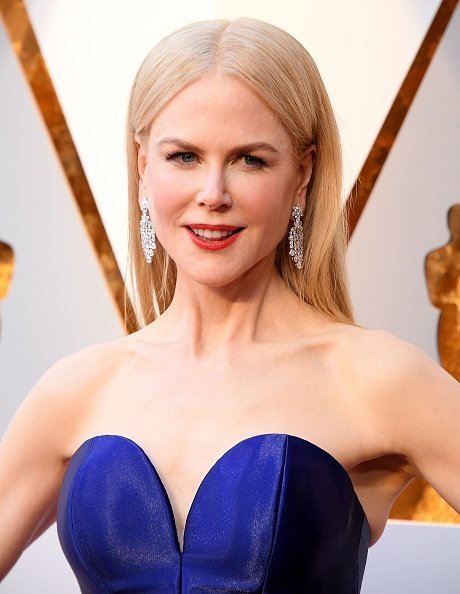 Brother Connor, who is a DJ, was also not invited to the wedding. 
Bella was adopted by the couple from a member of the Church of Scientology who was unable to care for the little girl. 
Bella and Connor enjoyed their childhoods traveling around the world, but they were kept out of the spotlight by their parents who wanted them to have as normal an upbringing as possible.
Following Nicole and Tom's divorce, the children initially stayed with their mother until she needed to spend an extended period in Romania filming "Cold Mountain."
During that time their relationship with the actress became strained as they stayed with Tom. That period was so tense that Bella even stopped calling Nicole 'mom.'
The last time they were pictured together was in 2006 when Nicole and Keith Urban got married.