Woman took marble statue for appraisal but its real value exceeded her expectations
The antique traveling show appraiser could barely hold his tears and had difficult to talk to the woman about the quality and value of the piece.
When the popular show Antique Roadshows stopped by Albuquerque, New Mexico, they brought along frequent collaborator Lark E. Mason, a renowned expert in Chinese art and antiquities.
A local woman brought with her a marble statue of a lion to find out about its value. The piece had been handed to her by her parents, who inherited from her grandparents, as the woman explained.
She told Mason that her grandparents traveled to China in the "early part" of the 20th century and that someone had told her that the work of art was from the Ming Dynasty period, and "priceless."
But when Mason shared his opinion on the statue with the woman, he revealed that it was even more special than what she thought, and he was so touched about the finding.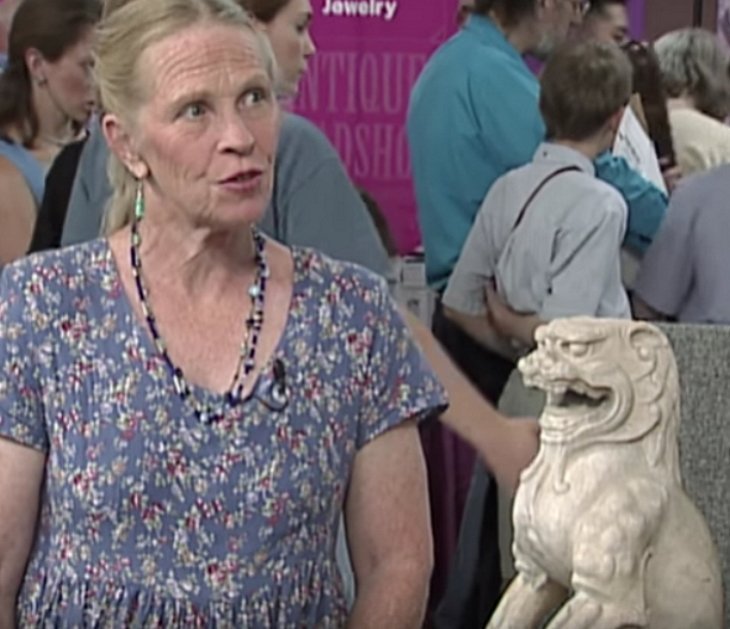 The appraiser got emotional when he tried to tell the woman his feelings when he first evaluated the object, delighted as he was for holding something like that in his hands.
Read more on our Twitter account @amomama_usa. When he managed to recover himself he went on to let the woman know what he had gathered.
"This is among the finest examples of Chinese art that we have seen on the Roadshow. The carving is beautiful, the workmanship is stunning. The carver who did this was truly a master."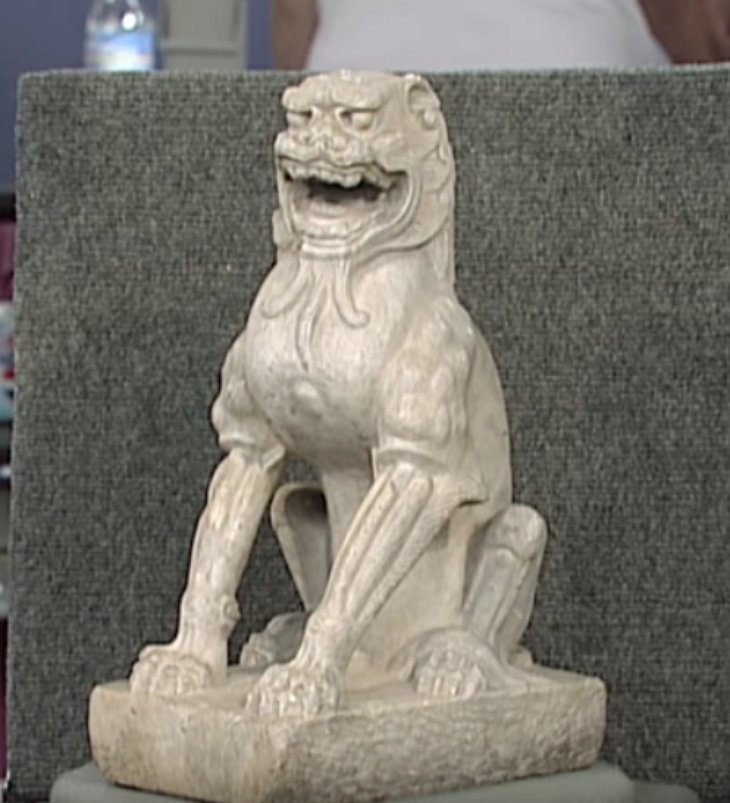 Mason went on to praise the marble statue for its amazing level of detail, stressing that he had never seen something like that.
Nevertheless, there was a piece of information that the owner of the work of art had wrong.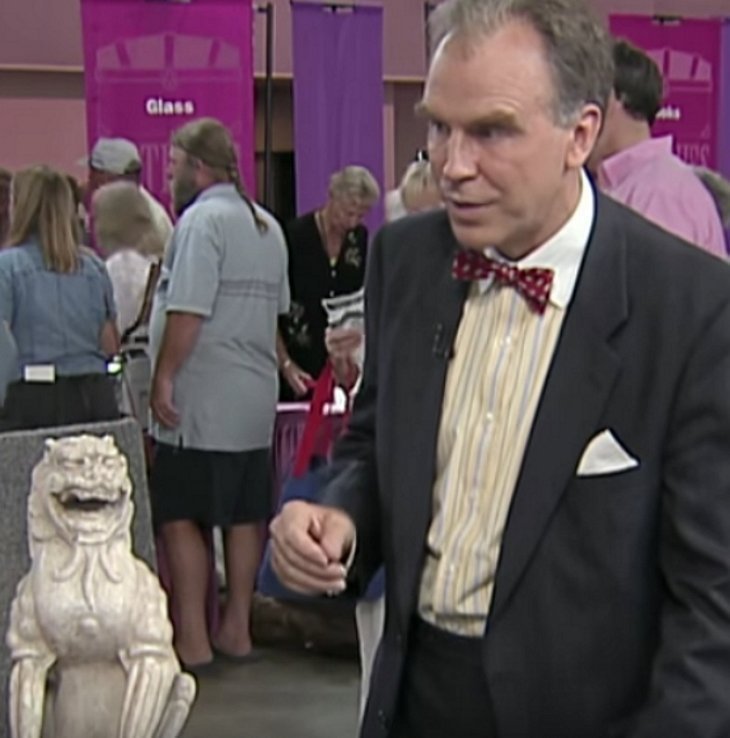 "This dates from the golden period of Chinese art, which is called the Tang Dynasty, between the sixth century and the ninth century," he said, correcting the alleged expert who said it was from the Ming Dynasty.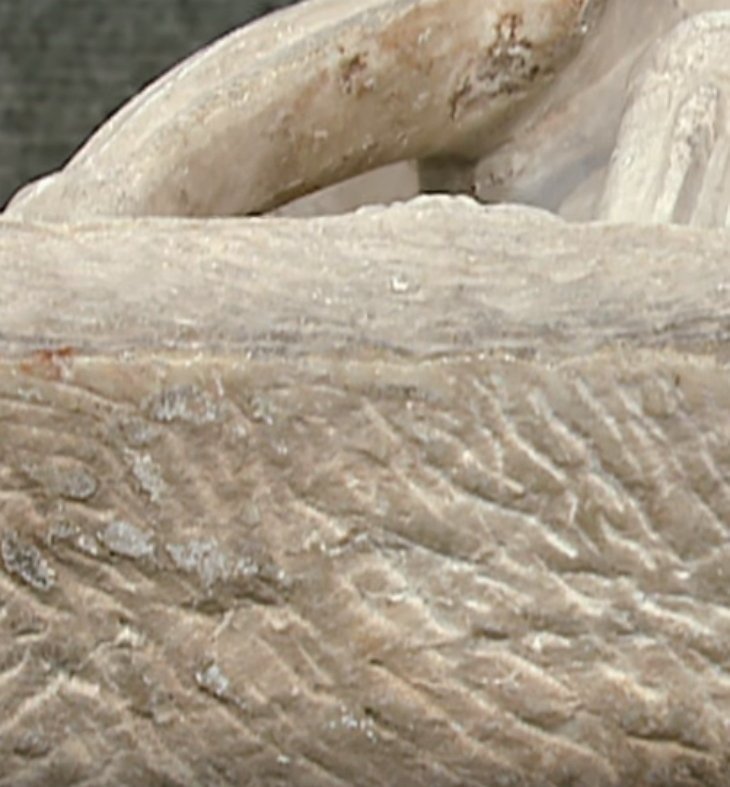 And even when it is priceless for the woman, who said she was not going to sell it, as it was part of her family legacy, Mason figured that the piece could be worth between $120.000 and $180.000.
It's about to begin! Tune in to PBS at 8/7c to watch Antiques Roadshow's "Best of 20 Years" Special featuring Lark Mason! pic.twitter.com/MzBSwIB6Im

— Lark Mason Assoc. (@LarkMasonAssoc) December 20, 2016
The marble statue was featured on the show back in 2002. In 2017, the show revisited Albuquerque appraisals to see how the market value had changed.
But towards the end of the clip, a sign reads that the auction and insurance costs estimated by Mason 15 years earlier were still in force.
It is so inspiring to see an art expert display so much of his genuine emotion when he talks about something he is so passionate about it!