Casey Anthony's friend speaks out about the woman's behavior when her daughter went missing
Clint House was one of Anthony's roommates at the time of the disappearance of the latter's 2-year-old daughter Caylee in 2008, and he has opened up about his views on this case in an interview for a documentary series.
Reelz's "Casey Anthony: Her Friends Speak" is a series that features people close to the 32-year-old woman who became a household name when she went to trial for the murder of her daughter and won.
In the December 9 episode of the show, Clint House, a former roommate of Anthony Casey who met Caylee several times, shed some tears as he visited the spot where the toddler's body was found ten years ago, as Meaww reported.
House's interview centered on his memories of Casey's behavior around the time when Caylee went missing, and his convincement about the former's involvement in the latter's murder. Read more on our Twitter account @amomama_usa
CLINT HOUSE SPEAKS
"She's lying about everything," House categorically said. "And that interview, where she says she sleeps pretty good at night, are you kidding me?" he added with tears in his eyes, believing that Casey showed too many suspicious signs.
The interview that House is mentioning is one that Casey gave back in March 2017 with Josh Replogle for Associated Press, on which she stated that she was at peace since she had been declared innocent in court.
"I don't give a [expletive] about what anyone thinks about me, I never will. I'm OK with myself, I sleep pretty good at night," Casey said on what was her first interview since the 2011 trial.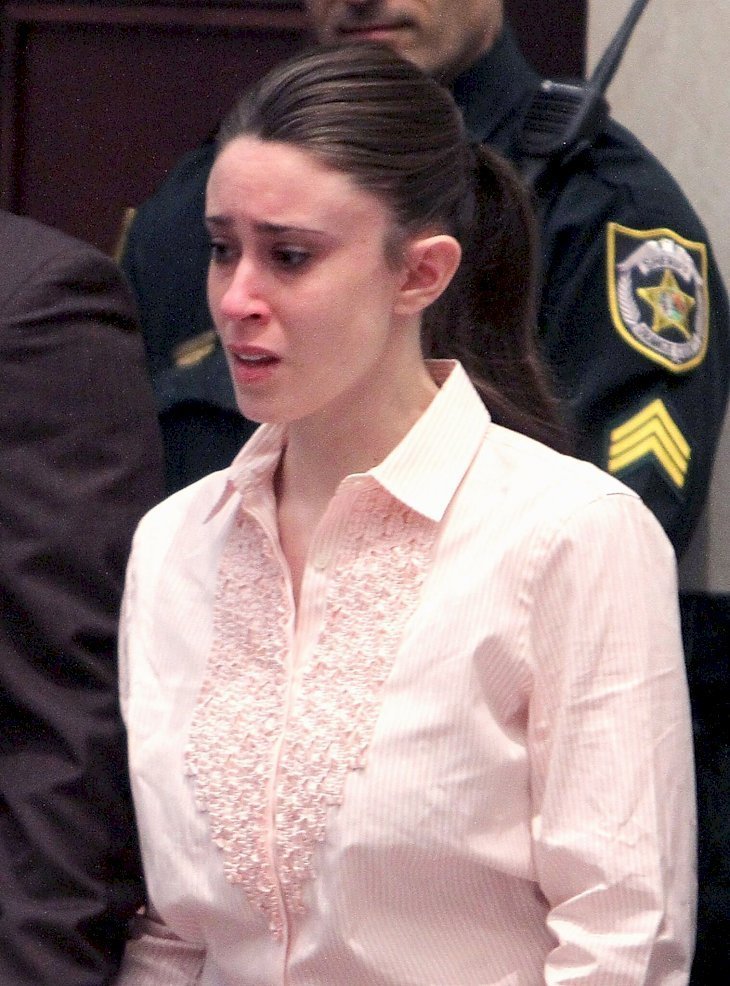 "If I was put on trial for killing my kid, and I was acquitted because I didn't do it, as soon as I walked out of those doors at the courthouse, I would be on a manhunt trying to find out who killed my kid. I wouldn't sleep again until I found out who killed my kid. That says everything you need to know."
-Clint House, Casey Anthony: Her Friends Speak, December 9, 2018.
For House, these words by Casey show that all she cared was about her freedom, not her child, and that's why he is sure that she had something to do with Caylee's shocking death.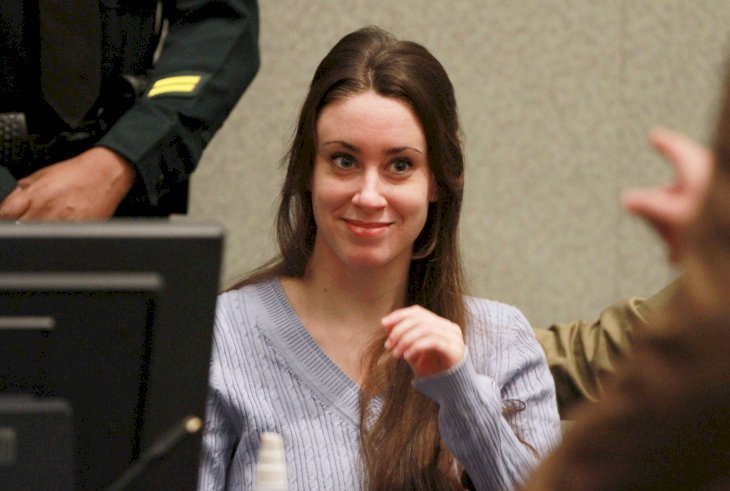 CAMERON CAMPANA RECALLS ANTHONY'S BEHAVIOR
Cameron Campana was among the people who shared Casey's boyfriend at the time Anthony Lazzaro's apartment during the month when Caylee was already missing and death but nobody had found out about it.
According to Campana, they people who lived there with Casey didn't consider her behavior abnormal at the time, but when they realized that Caylee was dead already back then, they were outraged.
"We couldn't be surprised. We weren't surprised until after the fact, until police were talking about it, asking questions. Until the media got ahold of it and things exploded," Campana said.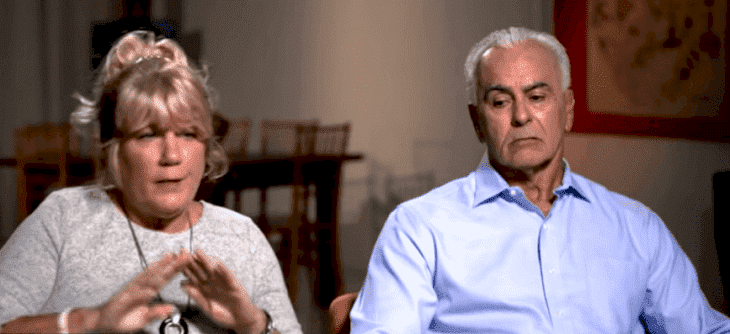 "We were shocked and surprised that she could be out here doing what she had been doing that night, and meanwhile, her child is missing. It came as a big shock once we found out about it. But we just didn't know," he added.
CASEY ANTHONY TODAY
In 2011, Casey Anthony was charged with first-degree murder in the death of her daughter Caylee on account of a lack of evidence against her. After serving some time in jail because of misdemeanor counts, she was released.
"We were just four guys going to college, and then suddenly we were in the biggest case since O.J."
Almost ten years after Caylee's remains were found inside a trash bag in a wooded area in Orlando, Florida, A&E Real Crime looked back on the case and shared what is her life like nowadays.
Casey lives in South Florida in the home of private detective Patrick McKenna, whom she met when he was the lead investigator of her defense team, and for whom she now works as a researcher.
TONIGHT the parents of Casey Anthony, George and Cindy, sit down with @EVargasTV to dive deep into the intimate and heartbreaking details of their lives a decade after everything went wrong. #CaseyAnthonyParents premieres at 8PM, followed immediately by #CultsExtremeBelief. pic.twitter.com/jL3EUko2Jp

— A&E (@AETV) May 28, 2018
Although she is still occasionally in contact with her mother Cindy, she has no relationship whatsoever with her father George, whom she tried to incriminate in Caylee's death during the trial.
None of her friends who lived with her back when Caylee went missing has ever talked to Casey since the time of the trial.
"We were just four guys going to college, and then suddenly we were in the biggest case since O.J.," Campana shared, revealing that he is still in touch with the rest of the roommates.