Video of Florida cop comforting distressed family by singing & playing piano still melts hearts
A piano-playing police officer uses his talent to comfort a family during a stressful situation. 
Officer Hernandez went the extra mile when he responded to a distress call in Pembroke Pines in Florida. An elderly man had fallen and his family was frantic so he addressed the situation the best way he knew how.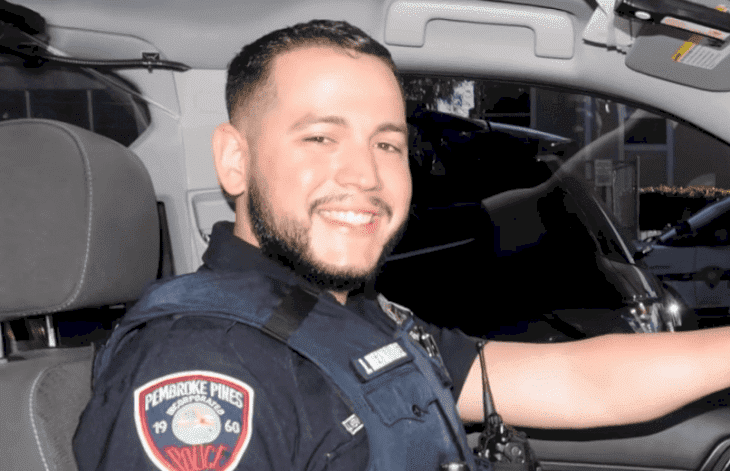 PLAYING FOR COMFORT
While firefighters attended to the elderly man, Hernandez thought of focusing his efforts on the man's wife, his daughter and their family aide who were all stressed out over what happened. 
Spotting a piano in the home, he played for them to calm them down. Hernandez, who's been playing the instrument since he was 6, played "Don't Stop Believing" and "Fly Me to The Moon." As if that's not enough to soothe the worried family, emergency crew members joined in and provided vocals once the elderly man was okay.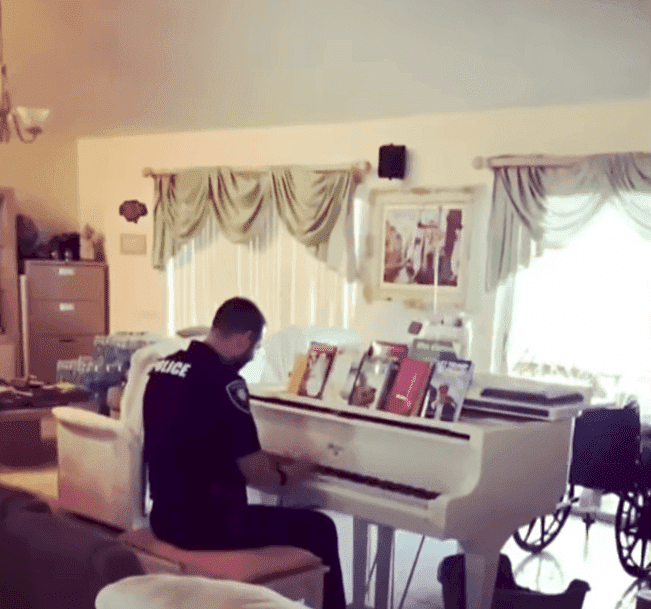 A SEASONED PERFORMER
According to Hernandez who was later interviewed by Inside Edition, 
"The mood changed from kind of gloomy to something a bit more happy." 
Hernandez admits this wasn't the first time he played the piano while on the job. 
"I have done it a few times. It usually cheers people up." 
People in their community are lucky to have an officer like Hernandez who not only responds to their physical and safety needs but their spiritual ones too. 
THE STORY OF THE BABYSITTING OFFICER
Police officers are often perceived as tough, gun-toting men so it's always refreshing to see their gentle side. Like Hernandez, Officer Robert Lofgran took time out to comfort the family of a woman filing a police report against her abusive partner. Lofgran tended to the woman's three children fo as she went about her business at the police department. One of the children was a months-old baby who he cradled for hours while waiting for the woman to be done. The sweet gesture was photographed and later posted on the department's Facebook page proving policemen go beyond their duties to help others.