Yvonne from 'The Hughleys' Is Now 55 & In Good Shape – Meet Elise Neal
Elise Neal, the actress, best known as Yvonne in "The Hughleys," has kept herself busy after she departed from the show, and she looks as good as ever.
The actress uploaded a photo showing her in a long-sleeved fuchsia mini dress that put her beautiful, long, and strong legs on full display. Apart from her legs, one of the aspects that attracted more attention was her youthful look.
For the caption, Neal wrote: "Always be you… there are many who will always respect that." As soon as she uploaded that image, her followers took to the comment section to share their thoughts.
NEAL'S CAREER
As Heightline reported, Neal probably knew that her path was linked to the entertainment industry from a young age as she started dancing when she was only six years old. Even though she began her career as a ballet dancer, her beautiful figure led her into a modeling career.
Soon later, Neal landed her major role as Yvonne in "The Hughleys," which aired from 1998 to 2002. However, her work as Hallie in "Scream 2" also got her a lot of recognition.
A couple of years after the show ended, she worked in the film "Hustle & Flow," for which she was nominated to an NAACP Image Award, a Screen Actors Guild Award, and a Black Reel Award.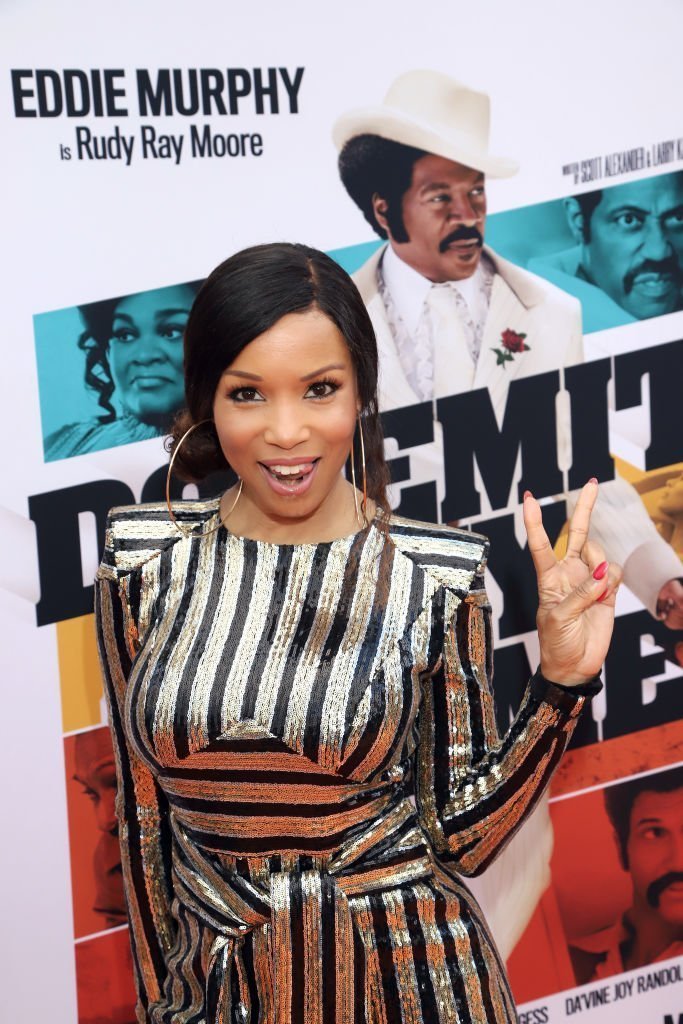 Even though Neal has been out of the spotlight lately, she has kept herself busy working in different films, including  "Logan," "Tragedy Girls," and "We Belong Together," and TV shows, like "Scandal" and "Tales."
Heightline added that Neal is single nowadays. However, she has dated a couple of men from the entertainment industry, including Rick Ross, 50 Cent, and F. Gary Gray. At the moment, she is focused on her career and on taking care of her physique.
NEAL'S FITNESS LIFESTYLE
According to Black Doctor, her workout routine consists of walking or jogging for at least thirty minutes, doing squats, lunges, and sit-ups at least two or three times a week, and exercising between three to five days a week. Apart from that, she takes a lot of fruit and vegetable-filled lean shakes and daily vitamin supplements.
Regardless of her age, because she started dancing at 6, fitness has become a part of her lifestyle. Being a dancer at such a young age helped instill discipline in her.
The accomplished dancer-turned-actress, who also produces an R & B female group known as "Assorted Flavors," believes that the secret to her fountain of youth is taking off her makeup before bed. She said:
"To me, that's the easiest thing you can do for your skin."
For Neal, moderation is key. Even though she's keeping fit, she also likes to eat whatever she's craving and then spend the extra hours working it out.
Today, because of her conscious lifestyle, inclusive of fitness, Neal has the body of a 25-year-old even as she turned 55. This is evident in the image above as she flaunts her bikini body while draped in an African print open robe.
This is not the first time she would be flaunting her bikini boy. Five years ago, just before she turned 50, she also shared several bikini shots that had fans running into her DMs on Instagram.