'NCIS' Star David McCallum Once Candidly Revealed That a Famous Co-star Stole His Wife
Even when McCallum's "The Great Escape" co-star Charles Bronson stole his wife, he forgave him because he believed that negativity was quite unnecessary.
David McCallum appeared in memorable movies such as "The Great Escape" and "The Man From UNCLE." He has had a colorful career and personal life, with plenty of ups and downs. Yet, despite all the challenges, he remained humble and optimistic throughout. 
One particular issue that plagued him was how his co-star Charles Bronson romanced and then married his then-wife Jill Ireland right out from under his nose. He was a young actor at the time, still just trying to make a name for himself when he found out his wife was leaving him for Bronson.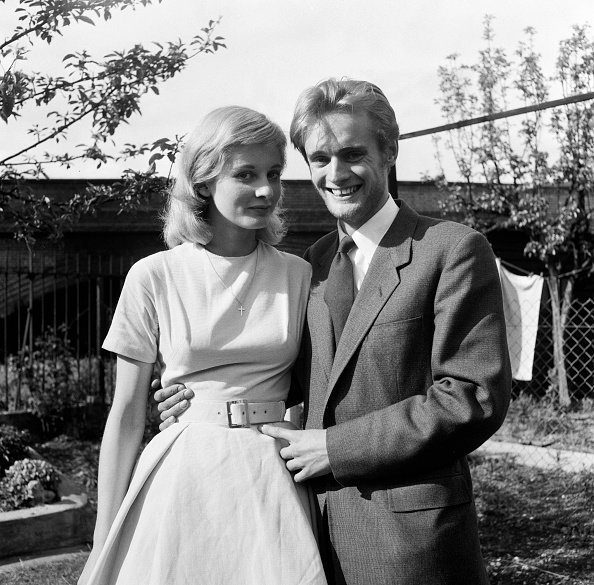 STAYING FRIENDS WITH BRONSON
Ultimately, the actor did not harbor any ill feelings toward Bronson. While other people would automatically loathe a friend who'd do that to them, the actor kept him a good friend. When he finally opened up about it, he said:
"I find that when problems come along, worrying about them and getting anxious and negative is quite unnecessary. You can solve them, usually amicably. That's what happened."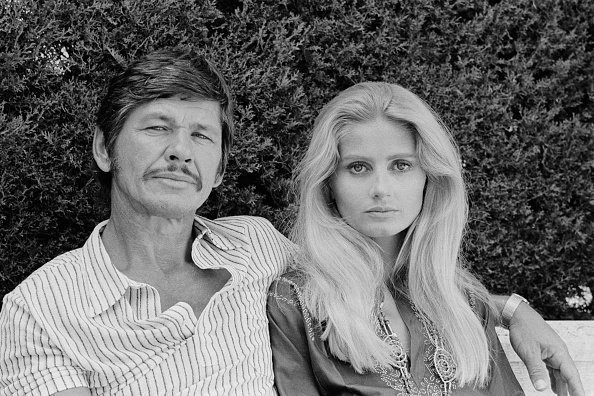 MOVING ON FROM THE MARRIAGE
Although he forgave Bronson and Ireland, he admitted that he had a hard time when their separation happened, as they had three children. In fact, when Bronson met Ireland, he allegedly told McCallum that he was going to marry her, but the actor has no recollection of that conversation ever happening. 
Despite this controversial issue, the star still believes he's had quite an incredible life. At 88 years old, he claims he had many happy times despite the many challenges he's faced.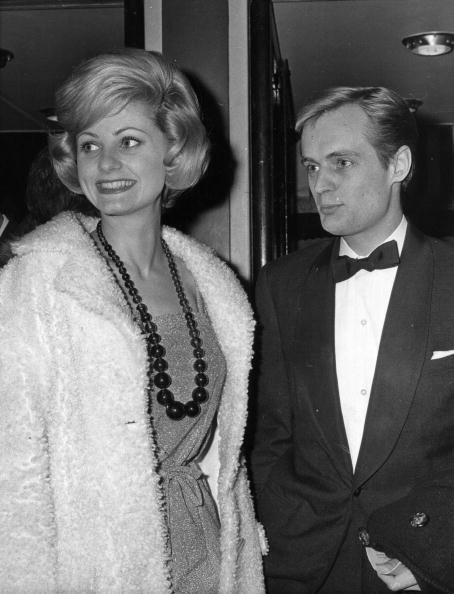 LIFE AFTER IRELAND
Another tragedy that McCallum had to face was his adopted son Jason passing away from an accidental overdose at just 27 years old in 1989. However, the actor always chose to count his blessings regardless of what tragedy he faced.
After divorcing his first wife, he married Katherine Carpenter, and together they share two children. They have been happily married for 54 years.
HIS WIFE AND KIDS
McCallum had three sons with Ireland, and they're named Paul, Jason, and Val. After getting married to Carpenter, they welcomed Peter and Sophie. Now, he is a doting grandfather to six grandchildren. 
Aside from working in the entertainment industry, McCallum and Carpenter are active in charitable organizations that support the US Marine Corps. This passion for helping the marines sprung from his wife's father being a Marine and her brother losing his life in the Vietnam war. 
HIS CONSISTENT CAREER
The actor plays Chief Medical Examiner Donald "Ducky" Mallard in the hit show "NCIS." He's played the same role since 2003.
Other than being a staple on the crowd-favorite show, he published his first novel, "Once a Crooked Man," in 2016. Although he remains a fixture on American TV, his more notable roles were actually from the '60s to the '80s. Despite this, he's proven his versatility with the fact that he still stars on one of the most-loved series of all time.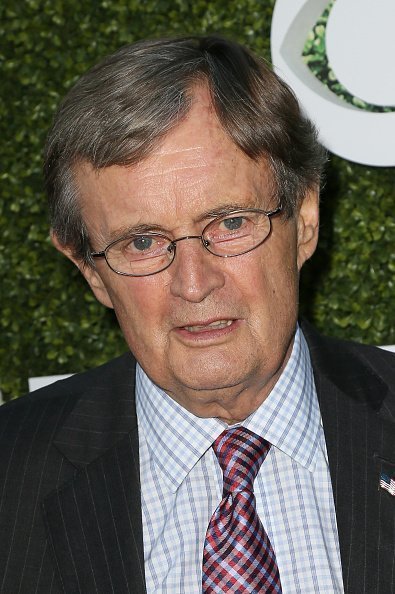 After decades in the entertainment industry, McCallum's career has slowed down. Aside from his appearances on "NCIS," he's taken a step back from his career to spend more time with his family.