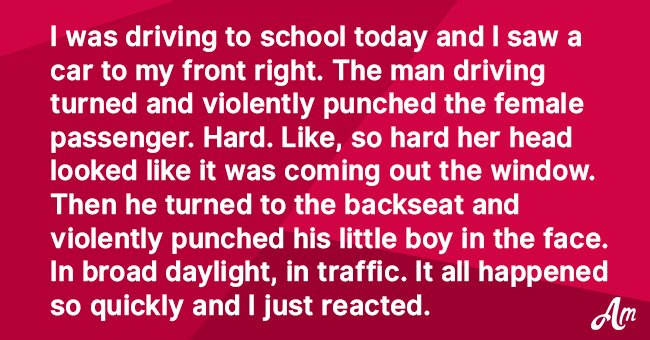 Woman sees man beat his wife and son in the car
A woman bravely intervened after seeing a man punch her wife and their young son inside a car.
In a post on Reddit, Leah (not her real name) shared about an incident while she was driving to school. She was shocked when she saw what happened inside the car to her front right.
"The man driving turned and violently punched the female passenger. Hard. Like, so hard her head looked like it was coming out the window. Then he turned to the backseat and violently punched his little boy in the face. In broad daylight, in traffic," she wrote.
Leah said she put on hazards and got behind the car, blaring her horn. The man tried to lose her on the interstate, but she stayed with him and called 911. She told the operator about what happened, her location, the man's license plate number and other important details.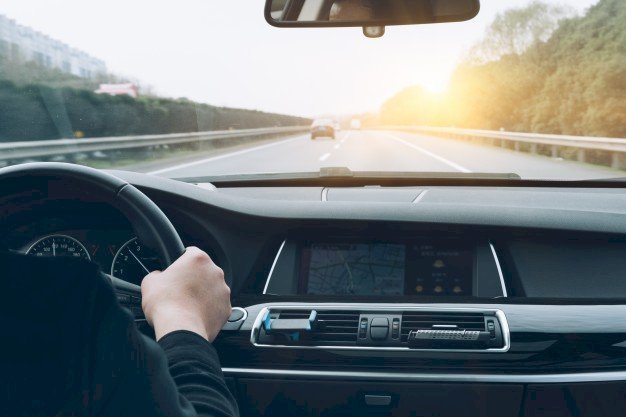 Source: Freepik
Follow us on our Twitter account, @amomama_usa, to learn more.
The man pulled up at a Walmart, almost hitting the building as he drove up to the fire lane upfront. He then ran inside and the woman followed, leaving the child in the car.
"She had a bright red mark on her face and the little boy was crying and had a bloody nose and a red face. He hit them so hard," she wrote.
She stayed with the car and waited for the police officers.
"I was shaking and crying because all I could think of was him hitting that little boy and I can't stop replaying it in my head," she wrote.
"How do people do that? How do they hurt little ones? There's a level of personal responsibility with adults but children have no choice. That little boy didn't ask for that. I'm so hurt by the world sometimes," she continued.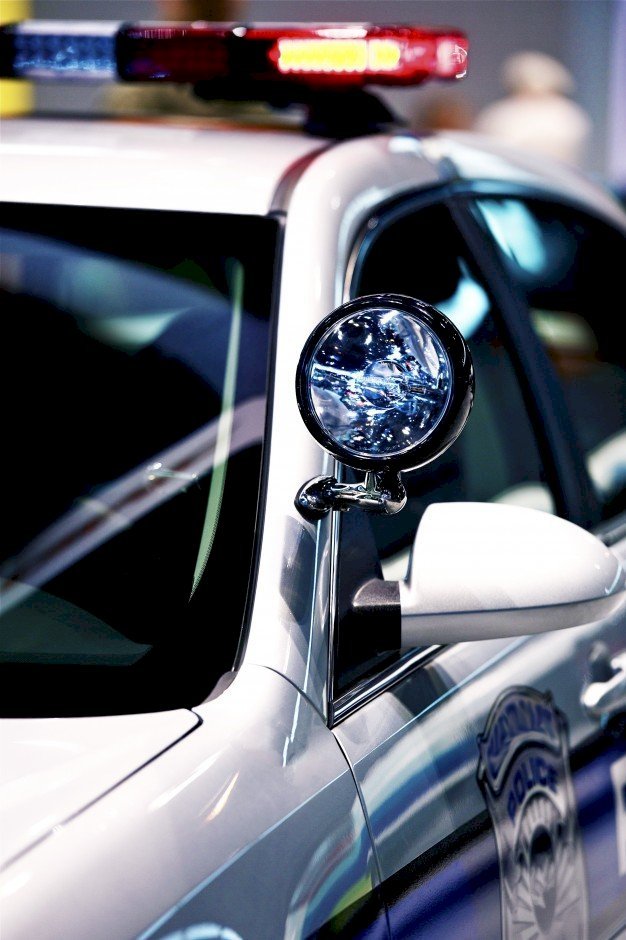 Source: Freepik
Later, the police told her that they were able to find the parents in the Walmart. They were changing in the rooms together and the woman was applying makeup to conceal her bruises.
"The officer told me he had some heavy warrants out for his arrest and they may not have found him if I hadn't called everything in," she recalled.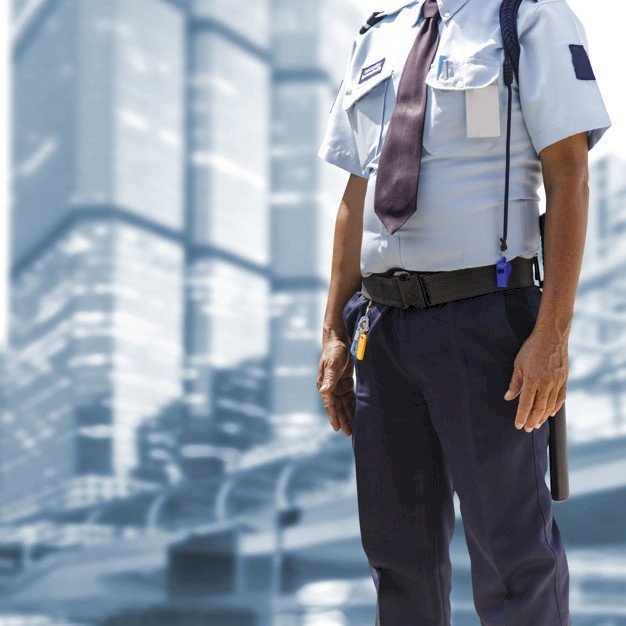 Source: Freepik
In a related story, but one that is rather unusual, a man was battered, stabbed and even starved by his ex for months on end.
Jordan Worth was sentenced to prison for tormenting her 22-year-old boyfriend Alex Skeel. It is one of country's first conviction for 'coercive control involving a female offender.'
The young man was reportedly only '10 days away from death' when the police and medical experts saved his life.
Please fill in your e-mail so we can share with you our top stories!