Jackie Kennedy Once Made Her Own Assumptions about JFK's Killer, According to Tapes
So many different theories have been brought to the table when it comes to JFK's death. However, the former First Lady recorded what might have been the truth about it.
According to an ABC News post, we know that Jackie Onassis blames Lyndon B. Johnson as the intellectual killer of John F. Kennedy. 
A few months after JFK was killed, his wife, Jackie Kennedy, recorded a few tapes where she expressed who she believed was the man behind her husband's death.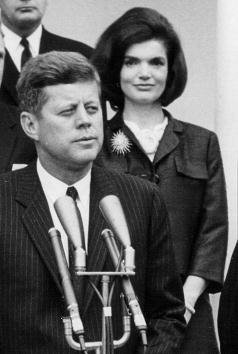 JACQUELINE KENNEDY'S TAPES
The tapes broadcast by ABC show that she believed Johnson and a cabal of Texas tycoons planned the murder using Lee Harvey Oswald as the gunman.
Jackie believed the murder was a sort of complot against Kennedy so that Johnson could be the United States of America president. She had also mentioned that Kennedy never wanted Johnson to be the President after his term. According to her, Kennedy said:
"Oh, God, can you ever imagine what would happen to the country if Lyndon was president?"
As you might remember, Johnson was part of the Congress and, when JFK died, he was in charge of completing Kennedy's term.
Arthur Schlesinger Jnr was the man who recorded the aforementioned tapes. Jackie told the man to keep them secret and only share them with the public 50 years after her death.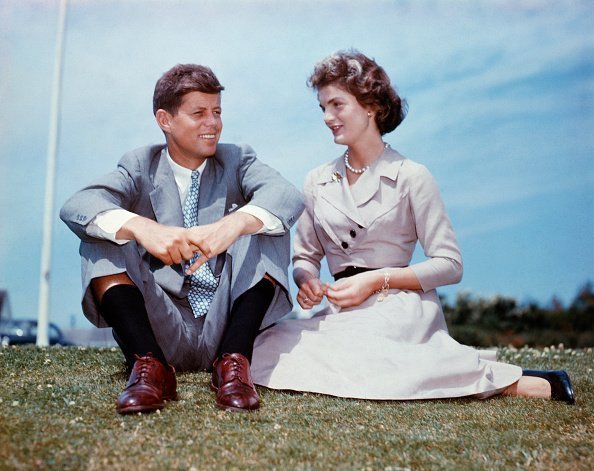 WHY THE TAPES WERE RELEASED
However, only a few years after Mrs. Kennedy died, her daughter Caroline decided to release the tapes. She did so because ABC was broadcasting a Kennedy drama series that was annoying to the Kennedy family.
So, in her attempt to cancel the show, she gave the tapes to the network, and they agreed to broadcast them instead of the previous series.
ABC executives have said that the tapes reveal Jackie's 'explosive' declarations about her husband's murder and LBJ's guilt on the case.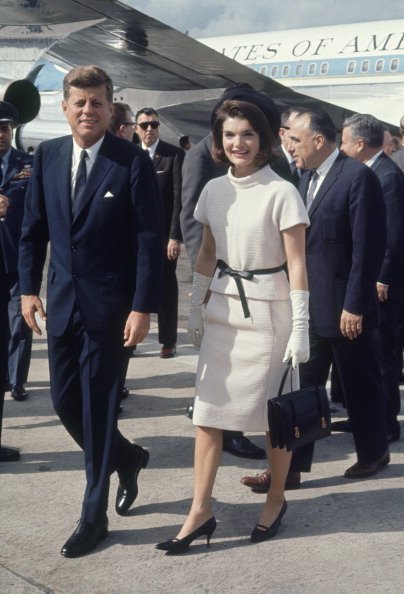 THE DEATH OF JFK
On November 22, 1963, John Fitzgerald Kennedy visited Dallas, and just as the top-down limousine drove past Dealey Plaza around 12:30 p.m. Central standard time, gunshots rang out, and JFK was hit.
As soon as he was transported to Parkland Hospital, he was declared dead at 1 p.m. The investigation confirmed the thesis of an isolated killer: Lee Harvey Oswald, who, in turn, was assassinated two days later.
Lee Oswald, who was 24 at the time, once defected to the Soviet Union and had been active in the Fair Play for Cuba Committee. After the shooting of JFK, he was said to have also shot a policeman.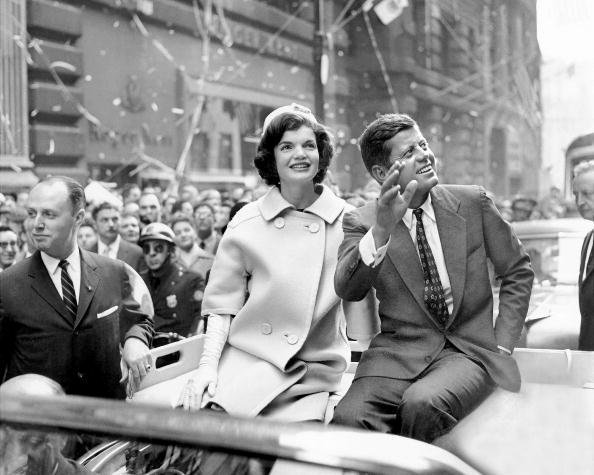 JFK REVISITED
"JFK Revisited: Through the Looking Glass" is Oliver Stone's documentary that re-examines the assassination of John F. Kennedy. The film premiered at the new Cannes Premiere section of the Cannes Film Festival on July 12, 2021. According to Stone:
"America is censoring itself. It's censoring Facebook. It's censoring the ex-president. We're scared. We're scared of hearing the truth."
In the documentary with Whoopi Goldberg and Donald Sutherland as narrators, Stone re-examines the JFK case using now declassified documents and expert testimony. It delves into the inconsistencies in JFK's autopsy and Lee's alleged ties to the CIA.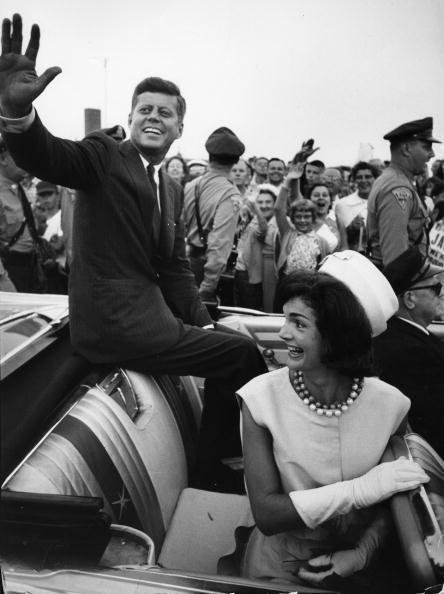 KENNEDY'S AVENGER
"Kennedy's Avenger: Assassination, Conspiracy, and the Forgotten Trial of Jack Ruby" is the fourth book in a series by Dan Abrams and David Fisher. The book focuses on Jack Ruby, described as a Dallas nightclub owner who murdered Lee Oswald in front of live television. 
In March 1964, long before speaking to the Warren Commission, he was convicted of malicious murder and sentenced to death.
His conviction and sentence were overturned two years later when an appeals court agreed that they should have changed the location of his trial.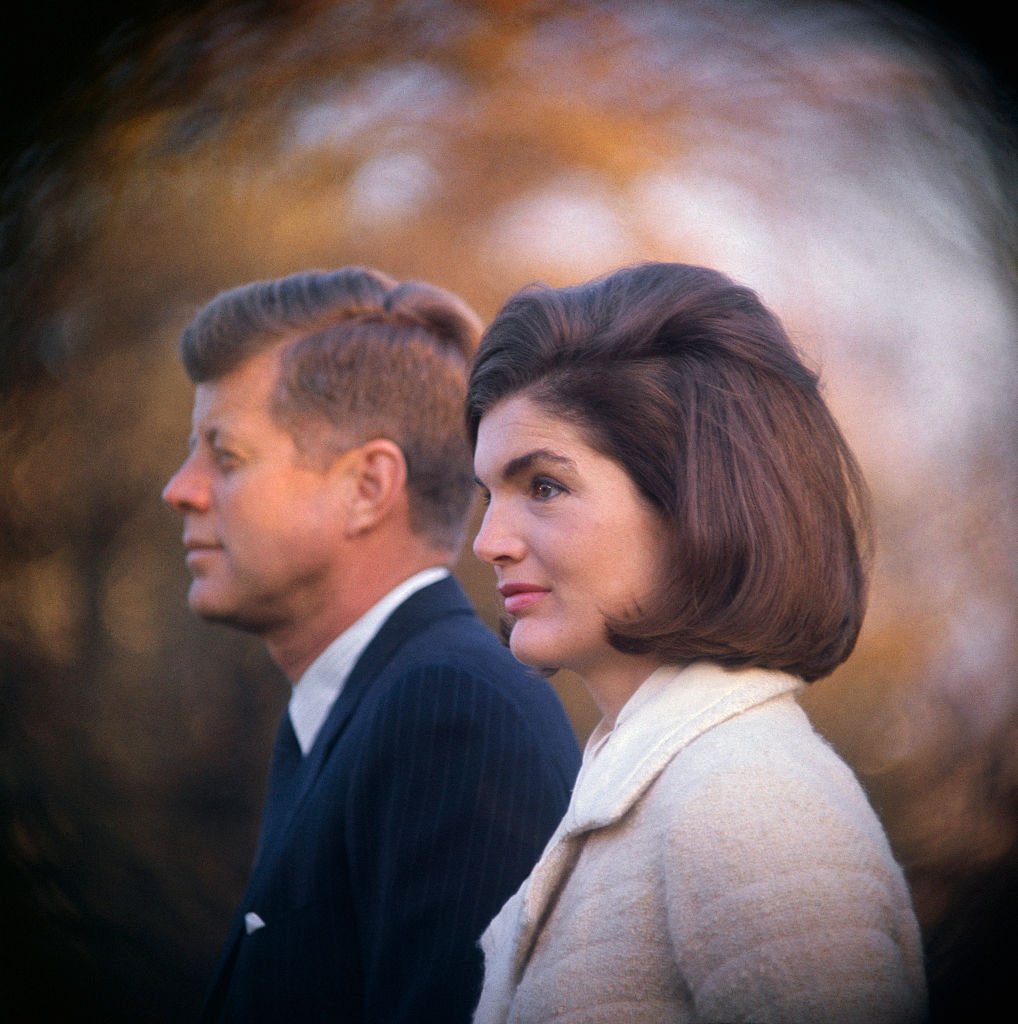 He got a new trial, but a few weeks before its start back in early January 1967, Ruby suffered a pulmonary embolism. Jack Ruby died at Parkland Hospital in Dallas - the same place Kennedy and Oswald were taken to after being shot - technically not tried and not convicted of the crime millions saw him commit.
To this day, Ruby's motives for shooting Oswald are unclear. But the simple act of pulling that trigger has fueled theories surrounding the Kennedy assassination for nearly six decades now.