Jackie Kennedy Made Her Own Assumptions about JFK's Killer, according to the Tapes
So many different theories have been brought to the table when it comes to JFK's death. However, the former First Lady recorded what might have been the truth about it.
According to an ABC News post, we know that Jackie Onassis blames Lyndon B. Johnson as the intellectual killer of John F. Kennedy. 
A few months after JFK was killed, his wife, Jackie Kennedy, recorded a few tapes where she expressed who she believed was the man behind her husband's death.
Read more on our Twitter account, @amomama_usa.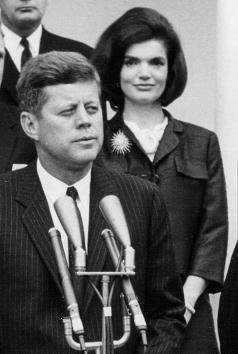 The tapes broadcast by ABC shows that she believed Johnson and a cabal of Texas tycoons planned the murder using Lee Harvey Oswald as the gunman.
According to her, the murder was a sort of complot against Kennedy so Johnson could be the President of the United States of America.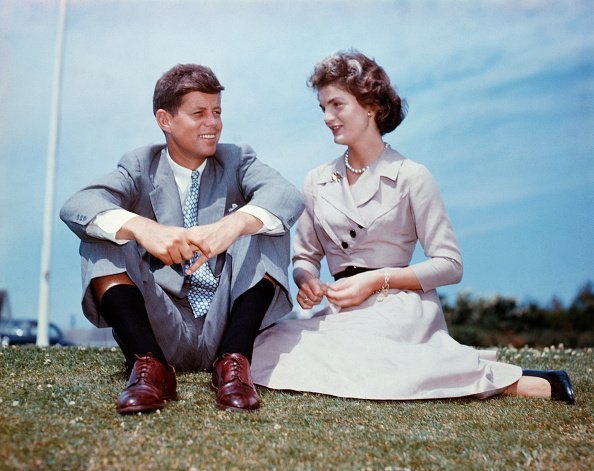 "I think the major role of the First Lady is to take care of the President so that he can best serve the people. And not to fail her family, her husband, and children", said Jackie
As you might remember, Johnson was part of the Congress and, when JFK died, he was in charge of completing Kennedy's term.
Arthur Schlesinger Jnr was the man who recorded the aforementioned tapes. Jackie told the man to keep them in secret and only share them with the public 50 years after her death.
However, only a few years after Mrs. Kennedy died, her daughter Caroline decided to release the tapes. She did so because ABC was broadcasting a Kennedy drama series that was annoying to the Kennedy family.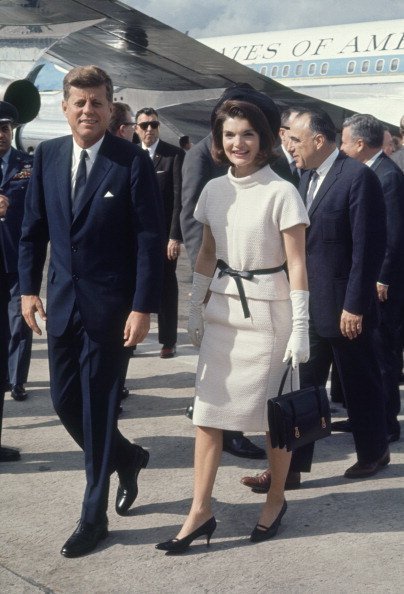 So, in her attempt to cancel the show, she gave the tapes to the network and they agreed to broadcast them instead of the previous series.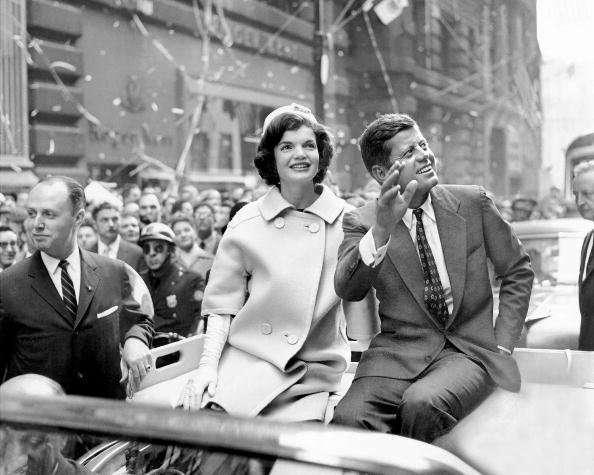 ABC executives have said that the tapes reveal Jackie's 'explosives' declarations about her husband murder and LBJ's guilt on the case.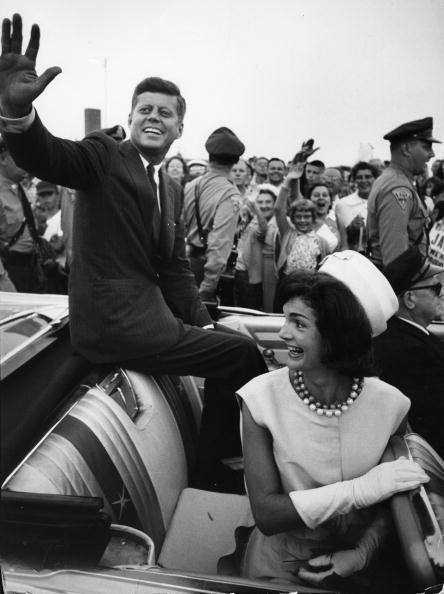 Do you think Lyndon Johnson planned JFK's murder? What are your theories on his death?