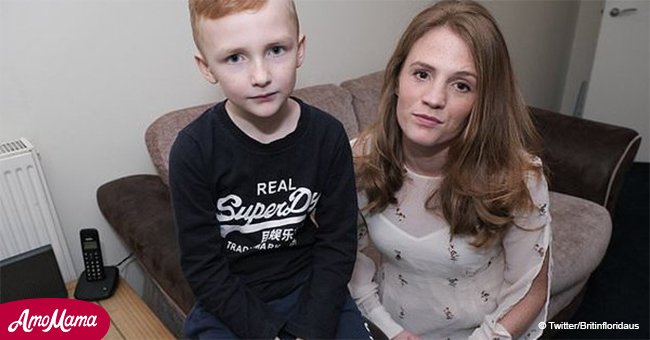 Boy has not attended school for four months as his mum says it's too far
The child moved to a new city with his mother and three siblings and was refused a space at his sister's school, which has made it impossible for the mother to take him to the school where he was accepted.
Six-year-old Harry Kirby's mother Kelly Reynolds is publicly asking the Surrey County Council to reconsider her circumstance to make her eligible for free transportation so Kirby can go to his new school, according to Daily Mail.
Kirby has not been to school in more than four months as it has become logistically impossible for the 28-year-old mother-of-four to walk him to the Holmesdale Community Infant School in Reigate, the UK, which is too far from their home.
With her children enrolled in two different schools and Reynolds not driving a car, she has not been able to take Kirby to his, as she would need to do a 90-minute walk twice a day to achieve it. Read more on our Twitter account @amomama_usa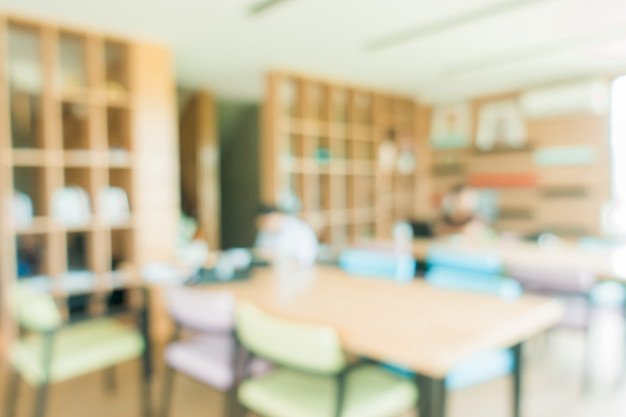 Source: Freepik
The council doesn't consider Kirby eligible for free transport because his offered school is at a walking distance from where he lives, but Reynolds thinks they have to take her complex situation into account and give her a hand.
She has to walk 20 minutes from Reigate to Wray Common where Harry's 8-year-old sister Lily goes to school and back and then walk 25 minutes to Holmesdale with nobody to leave her other children at home with.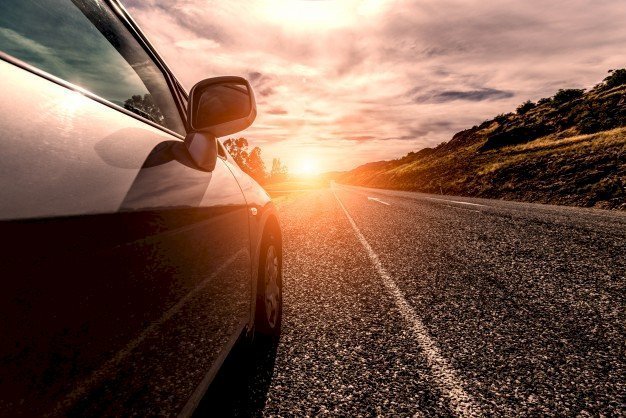 Source: Freepik
"I had to make the terrible decision about what child of mine should go to school as the council aren't willing to provide transportation for Harry to get to Holmesdale, Reynolds told Daily Mail.
"Lily is now making friends, having them round for dinner and joining clubs but Harry is completely missing out on that. They have completely and utterly failed my children."
-Kelly Reynolds, Daily Mail, December 12, 2018.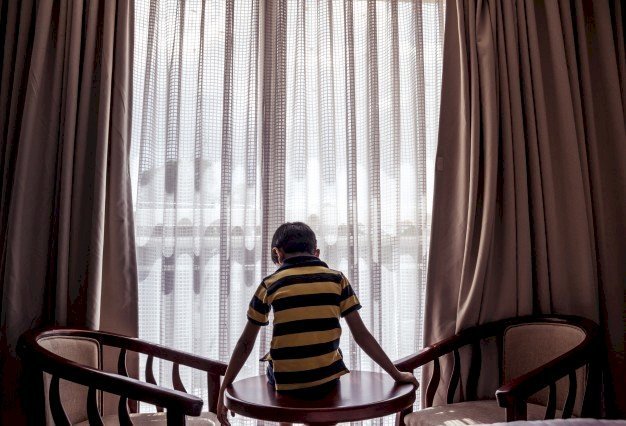 Source: Freepik.
Reynolds has been going through a difficult financial situation during this year, and she is struggling to provide her children a home and an education, and social services have refused to grant her the help she needs to take Harry to school.
"They told me I have to find someone to take him to school. They want me to let my son go off with someone I don't know who I am supposed to just ask to take him in," Reynolds said.
"I was also told I have to send him to after-school clubs [so I would have time to go and collect Lily] but they cost £370 a month. I'm a single mother with four children; that is completely unreasonable. I don't know what else to do," she complained.
A spokesman from the county council said that they have tried to do everything in their power to help Reynolds in accordance to the national guideline, and has offered advice to her.
"We're supporting her to see if we can get her children into the same school (Wray Common) but this is only possible if a space becomes available. We've also advised her of the transport appeal process," the spokesman said.
While this mother is struggling with the authorities to make possible for her son to attend school, the newlywed parents of a 7-year-old from Stockin-On-Tees, also in the UK, could be facing jail for making her daughter miss school to take her along on their honeymoon.
Upon their return from the honeymoon in New York City, their girl's school-issued them with a £60 ($75) fine that they refused to pay on principle, as they don't think they broke the school rules.
Their refusal to pay the fine has sent this couple to court, and in case they don't accept their mistake, they might have to spend some time behind bars.
Please fill in your e-mail so we can share with you our top stories!