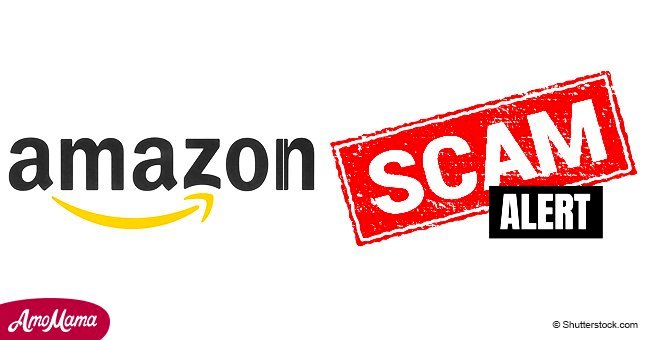 Scam Alert: Expert warns of scam targeting Amazon customers
It's the season to be merry and the season to avoid being scammed. Amazon has a new alert out for their customers.
WFTV reports that the leading online retailer is warning consumers not to get catfished via an e-mail scam. If they do, they probably won't know it happened until it's too late.
The e-mail scam looks official. It informs consumers that they must reset their password by going to an unsecured (scam) webpage and entering their username and password.
Follow us on Twitter for more @amomama.
From there, the scammer is then able to log in and max out the Amazon user's account. They can buy merchandise or gift cards for themselves.
Computer security engineer shared his expertise on the situation. He explained:
"They just write a program that, as soon as you submit that, they get it. It automatically logs in and starts buying things."
Source: Freepik
Estes said the scam cannot be traced. He advises customers to enter their login information directly on Amazon's main website.
"If it says you need to reset your password, go directly to Amazon and log in."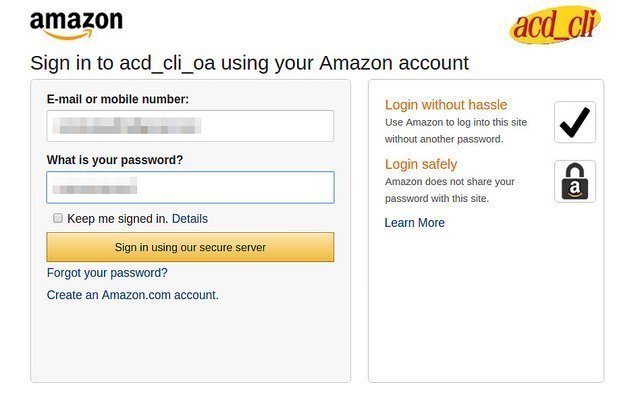 Source: Flickr
The new scam follows another one targeted towards Facebook users from October. In this one, users were encouraged to spread a warning message about cloned accounts.
The message is false. But the hoax was spread quickly due to the fear that arose when Facebook's security was indeed breached back in September 2018.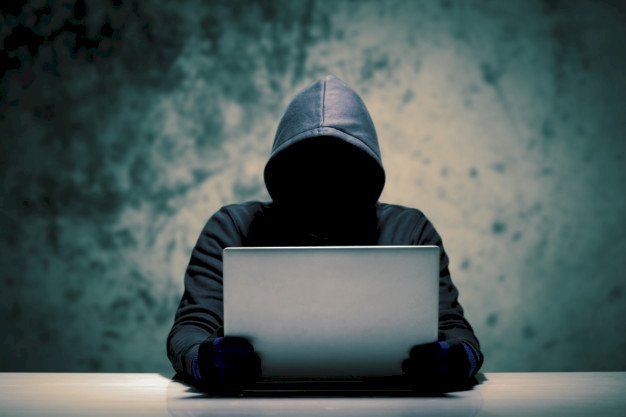 Source: Freepik
The message would not affect users or gain their personal information, but it was malware that wasted time. No accounts were cloned according to the authorities.
They also encouraged users to report the incident to the platform rather than distributing the message. Plaquemines Parish Office of Homeland Security and Emergency shared a notice on their Facebook page.
They admitted that real hacking incidents and cloning scams do occur, but proposed that users seek advice from offices such as theirs or Facebook itself instead of following the trend without question.
Please fill in your e-mail so we can share with you our top stories!