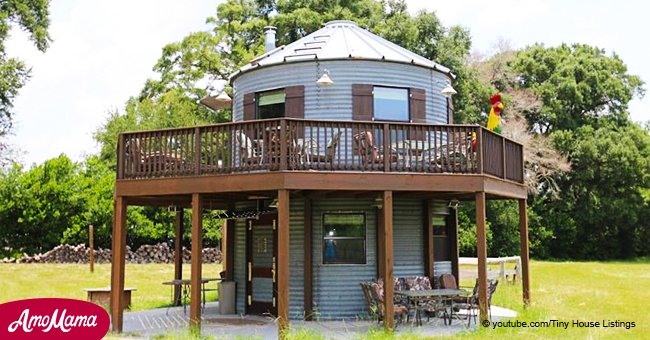 Old silo transformed into a gorgeous, affordable home for two

An old grain silo in Lake City, Florida was converted into a beautiful tiny home, which is available for just $200,000.
We've seen tiny homes of every kind. However, this repurposed silo is indeed a remarkable dwelling place.
As shown in the video below, this property, just 454 square feet, highlights one bedroom and one bathroom. It sits on 25 acres of riding trails and excellent landscape.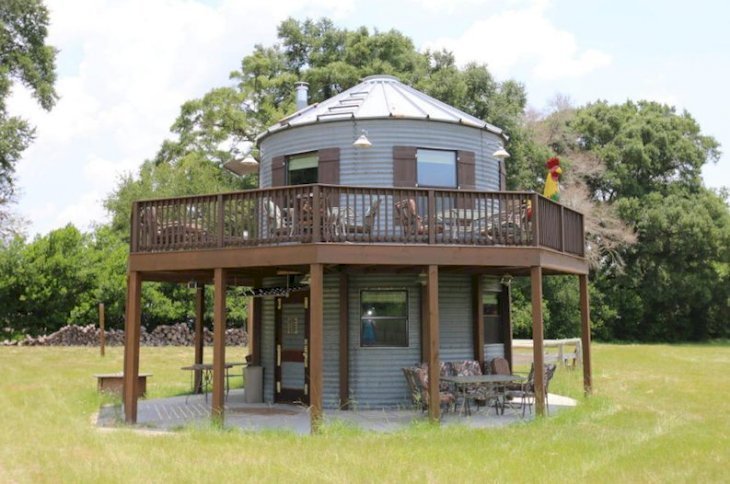 Source: YouTube/Tiny House Listings
Follow us on our Twitter account, @amomama_usa, to learn more and scroll down to watch the video below.
HOME AMENITIES AND FEATURES
In spite of the fact that the house is small, it's extremely crowded with charming design elements.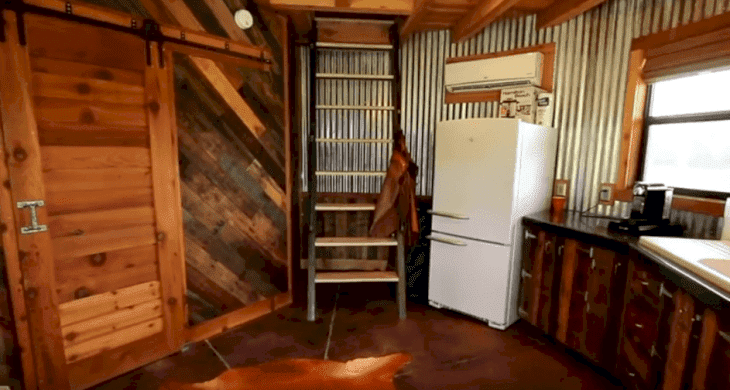 Source: YouTube/Tiny House Listings
The kitchen has a refrigerator, a sink, and an extraordinary measure of storage room.
The bathroom includes a shower and a lot of storage under the sink and above the toilet.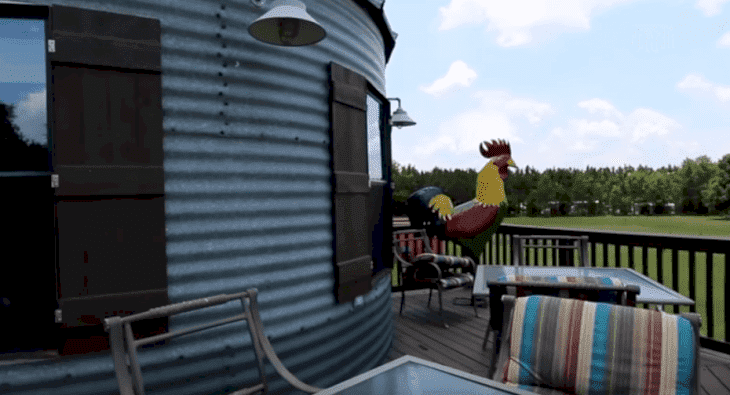 Source: YouTube/Tiny House Listings
At the top, you can enjoy the delightful view of your home on your deck or enjoy some family time while gathered upstairs.
The designed wood walls make the room feel comfortable without making you feel excessively claustrophobic.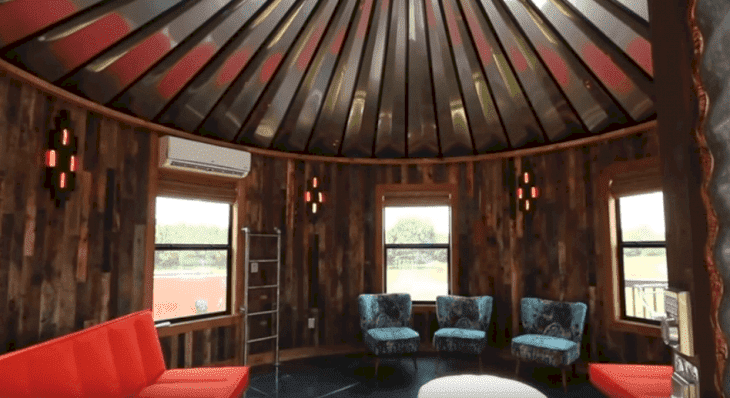 Source: YouTube/Tiny House Listings
You can discover more about this tiny home at Estately.
ANOTHER JAW-DROPPING REPURPOSED SILO
In Pheonix, Arizona, architect Christopher Kaiser and stylist Shauna Thibault converted an old grain silo into their first home together. The couple used the silo as a storage shed when they initially started dating.
Christopher and Shauna have made the most of the silo's little area. On the first floor is the kitchen and dining area, and upstairs is an open resting space.
"There's something about living in a small space that simplifies life," Christopher said.
The home, which is only 366 square feet, truly seems to fit the couple's personality.
Meanwhile, many people are also obsessed with these tiny houseboats.
Designed by Harbor Cottage Houseboats, the small properties are not only beautiful on the outside but on the inside too.
Please fill in your e-mail so we can share with you our top stories!