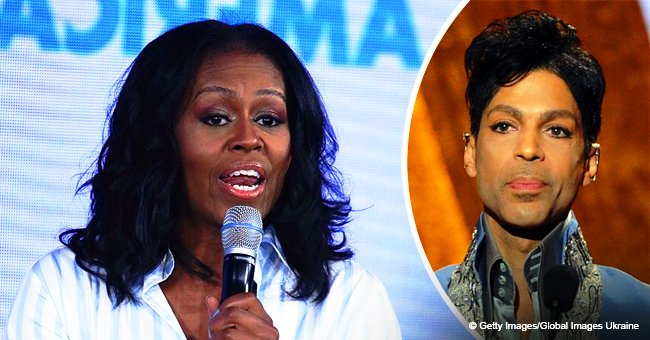 Michelle Obama gets candid about why it wasn't easy to convince Prince to perform at White House
Michelle Obama is still touring around the country to promote her million seller book "Becoming," and on her recent visit to Questlove's podcast, the former first lady discussed her love for music and revealed why it was so hard to get Prince to perform at the White House.
The former first lady is still basking on the success of her first book, after selling one million copies on its first week. The piece and her words were so well received, that Obama had to extend her promotion tour and include more cities, shows, and interviews to keep talking about it.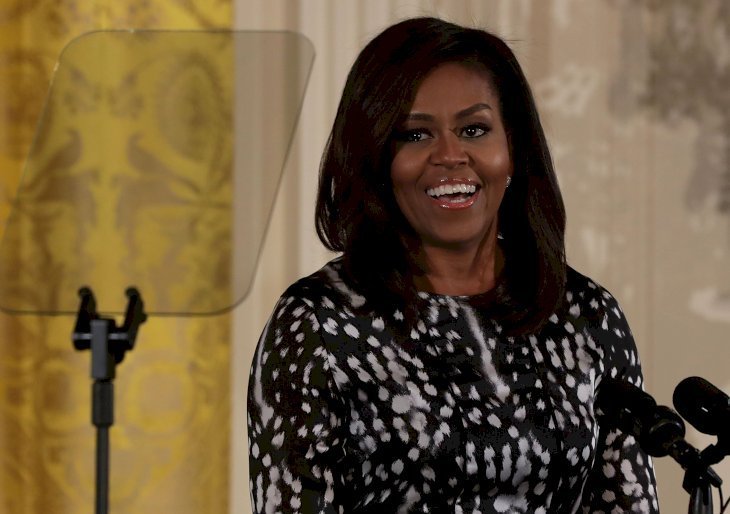 Source: GettyImages/Global Images of Ukraine
WHY IT WAS HARD TO BOOK PRINCE
Obama had a candid conversation about music and the influence it had in her life in the most recent episode of the "Questlove's Supreme" podcast, hosted by Questlove, co-founder, and drummer of The Roots.
The Chicago native reminisced about the musical moments that marked Barack Obama's presidency and remembered with particular nostalgia the time Prince did a private concert at the White House in 2015.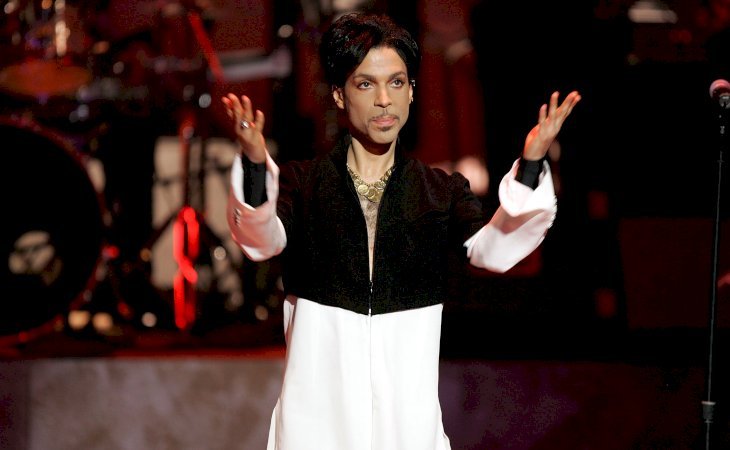 Source: GettyImages/Global Images of Ukraine
The private event was paid by the Obamas, and included an audience of high caliber, with celebrities like Seattle Seahawks quarterback Russell Wilson and Ciara, Jon Bon Jovi, James Taylor, Tyler Perry, Stevie Wonder and more in attendance.
Obama revealed that it was not that easy to book Prince to perform for them; not because he didn't want to, but because his religion was getting in the way. He was a Jehovah's witness.
"We went back and forth trying to get Prince because most of our personal parties revolved around birthdays—and Prince didn't celebrate birthdays," Obama recalled. "'He was like, I can't come but I want to come.' We had to figure out how to create something that wasn't a birthday."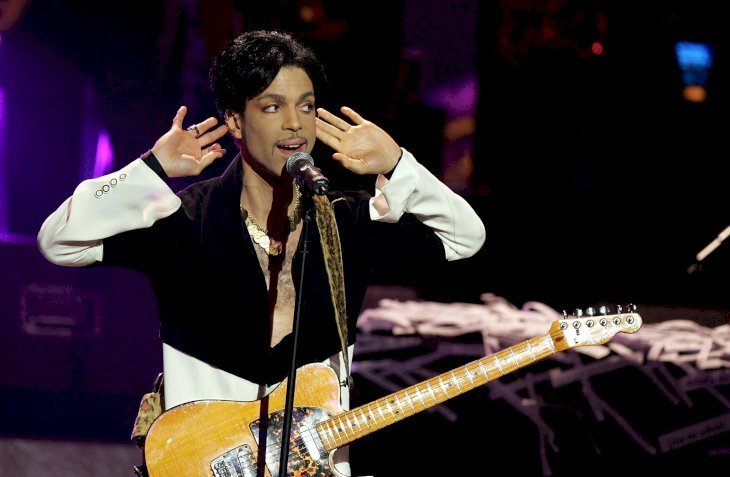 Source: GettyImages/Global Images of Ukraine
That's how the "private concert" came to life a year before the music icon passed away.
CELEBRATING BLACK MUSIC AT THE WHITE HOUSE
Mitchelle also explained why it was so vital for her and Obama to invite as many artists as possible to perform at the White House:
"One of the things I wanted to make sure of is that we got all the greats to perform, because I didn't know if anyone was ever going to ask them to perform at the White House [again]," she confessed.
During BET's special, "Love & Happiness: An Obama Celebration" in 2016, Barack addressed the audience to explain why it was important to celebrate black music at the White House: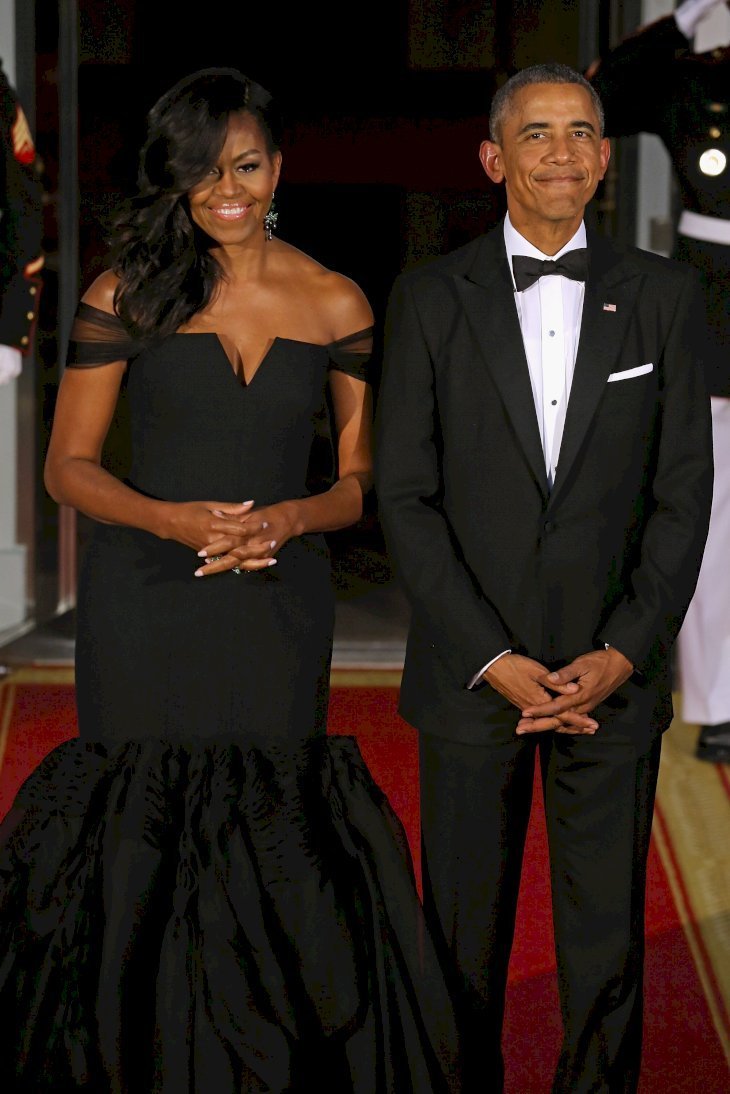 Source: GettyImages/Global Images of Ukraine
"It makes sense because this is the people's house ― and it ought to reflect the amazing diversity, and the imagination, and the incredible ingenuity that defines the American people," he said. And continued:
"And while much of the music that you will hear this evening ― gospel, R&B, rap ― is rooted in the African-American experience. It's not just black music. This is an essential part of the American experience ― it's a mirror to who we are and a reminder of who we can be."
That night, some of the performers included The Roots, Usher, Janelle Monae, Jill Scott, and Michelle Williams; but many more had the chance to perform at the "people's house" during Obama's run.
TIMES HAVE CHANGED
It is a striking contrast with the current administration, which is getting request after request from artists to stop playing their music at rallies and official events since they don't want to be related in any way to President Donald Trump.
Last October, Prince's estate, represented by his brother, filed a complaint to the Trump administration to stop playing "Purple Rain" at their rallies.
According to TMZ, Omarr Baker said:
"The Prince Estate has never given permission to President Trump or the White House to use Prince's song and have requested that they cease all use immediately."
Steven Tyler and the Rolling Stones also requested that their songs stop being played at any event related to the White House.
It seems like Michelle was right about inviting all the greatest before someone else took charge.
Please fill in your e-mail so we can share with you our top stories!