911 dispatcher shared harsh reality of her daily feats, and her post touched thousands of hearts
A woman who works as a 911 dispatcher went viral after posting a touching message of what it means to do her job. In her post, she revealed the daily realities that she lived and how they affected her daily life.
The dispatcher shared how dealing with death and people crying on the phone changed how she interacted with her own family.
Lynette McManus Jeter, 39, is a 911 Public Safety Dispatcher with the Henrico County Dispatcher. She lives in Richmond, Virginia and her post went viral on social media for its honesty.
Jeter's intention with her message was to challenge the notion that she was "just a dispatcher."She shared about the realities of her work and what she faces daily.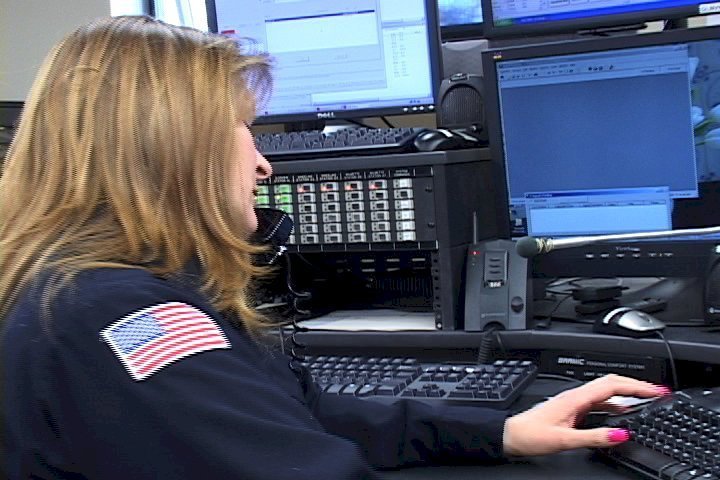 For more on this story go to our Twitter account @amomama_usa. Speaking about the shock of having her post go viral, she said:
"I'm very surprised. I definitely wasn't expecting this at all. I've received so many messages from other dispatchers thanking me for telling their truth."
The Henrico dispatcher who has worked in her post for 15 years said most people thought her job was just clerical work.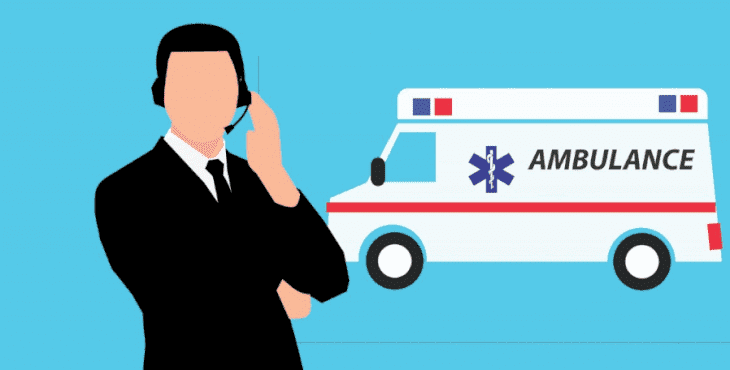 Jeter explained about her post:
"I just explained what so many dispatchers want people to really know. We are pushing to also be labeled as first responders."
She is a Franklin Military and Virginia State University graduate who was inspired to write the essay after she heard her co-workers discuss how the job impacted their daily lives.
The mother of three said:
"A younger co-worker, who hasn't even been here that long, was talking about how she felt bad for losing her patience with her parents. So while I was listening, I thought it was interesting how even though we didn't share the same amount of experience, we were all experiencing the same issues in our personal lives."
In her post, she spoke about being the person who listens to callers as they cry begging their mother's not to die. She added:
"I am the person who tries to get you to give your father CPR knowing that he has passed but, in some way, may help you to know you did everything that you could."
Jeter shared how she risked her life by leaving her family during hurricanes, snow, and generally bad weather "so that I may be here to answer your emergency." She mentioned how her job affected her personal life and made her more "paranoid" about her own children.
The dispatcher also apologized to her family and friends for how her work filtered into her personal life. At the end of her post, she asked people to be more aware of what her job entailed and how much she cared.
To learn more about the realities that 911 dispatchers face, you can go here. Just to give you an idea of what they face, only a few people know that most calls received by dispatchers aren't actually emergencies.
Of around 300-500 calls a day, most of them are from people who have misjudged the severity of their situation.