Man wakes up from coma and makes a hilarious confession to his wife
After being in a long relationship filled with rocky situations, a husband fell ill and kept slipping in and out of a coma for several months.
Thankfully, his wife was always by his bedside taking care of him and making sure that, despite all odds, he felt loved. After being "gone" for a while, the man woke up and, as usual, the first person he saw was his wife.

Soon after that, he told her:
"Honey, you have been with me through the bad times. When I got fired, you were there. When my business failed, you were there. When I got shot, you were there. When we lost the house, you were there. When my health started failing, you were there. You know what?"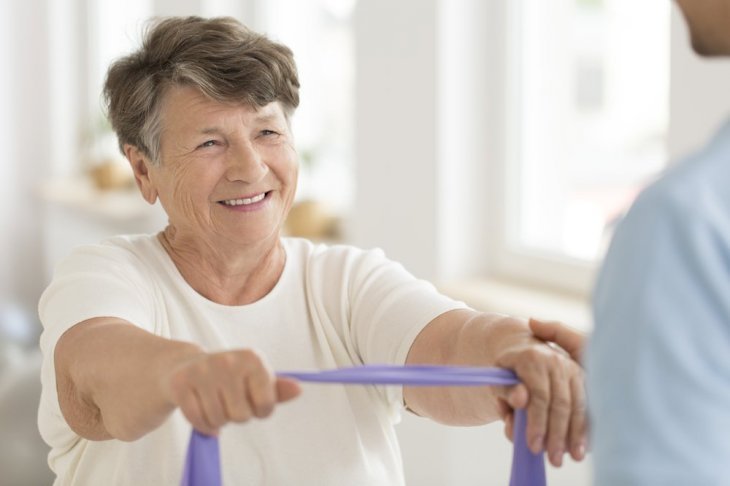 Expecting the most romantic and beautiful words from her husband's mouth, the lady asked:
"What is it, dear?"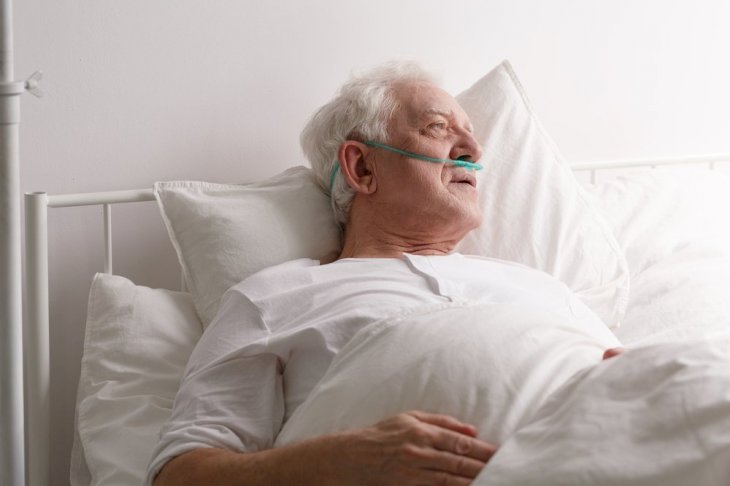 With a straight face, the man responded, "I think you bring me bad luck. GET OUT!"