Meet Ricky Nelson's Grown up Twin Sons Who Look Just like Him
Ricky Nelson has twins that look just like him, and they also followed in their father's footsteps. They shared all about that in a Closer Weekly interview.
Closer Weekly reported on Gunnar and Matthew Nelson, Ricky Nelson's twins, where they opened up about a meaningful talk they had with their father in 1985.
To this day, the twins still claim their late father inspires them, even though it has already been over 30 years since his tragic death.
Read more on our Twitter account @amomama_usa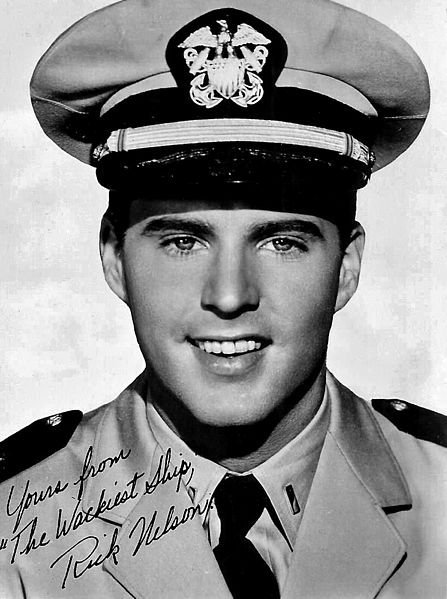 The former Adventures of Ozzie and Harriet teen idol went to his sons' gig in 1985 and now Gunnar and Matthew opened up about that particular conversation.
They were 18 then, and it seems their father's words marked them for life.
According to Closer Weekly, Ricky said to the twins:
"I not only love you as my sons, but I admire you as my peers."
This came out of the blue, which must have surprised the two teenagers at the time. They both agreed that it was a defining moment for them, as that the man was both their "dad and our musical hero." A month later, Ricky passed away, aged 45.
A plane crash during New Year's Eve took his life, as he was headed to a Dallas concert. Because of this, Gunnar and Matthew suspect that their father may have had a sort of premonition.
Whatever the case, the twins still remember those words and use them to empower their work, finding motivation in them to pursue their dreams.
They not only tour in support of their own music but also to do special Ricky Nelson Remembered concerts. They believe this is a way to honor their father's love and career, as he was their best friend as well.