Priscilla Presley Honors Elvis on His 86th Birthday by Imagining How He Would Have Celebrated
Priscilla Presley honored her late ex-husband Elvis Presley on his posthumous 86th birthday. She reflected on how the music legend would have spent his big day, recalling sweet memories of him. 
On what would have been the 86th birthday of legendary singer Elvis Presley, his ex-wife, Priscilla Presley, honored his legacy with a touching tribute. Priscilla took to Facebook to commemorate the day, imagining how Elvis would have spent it.
She wrote that it was difficult for her to believe that Elvis would be 86 on January 8 and described the King of Rock' n' Roll as a "creature of habit" before going into details about how she believed he would celebrate his birthday.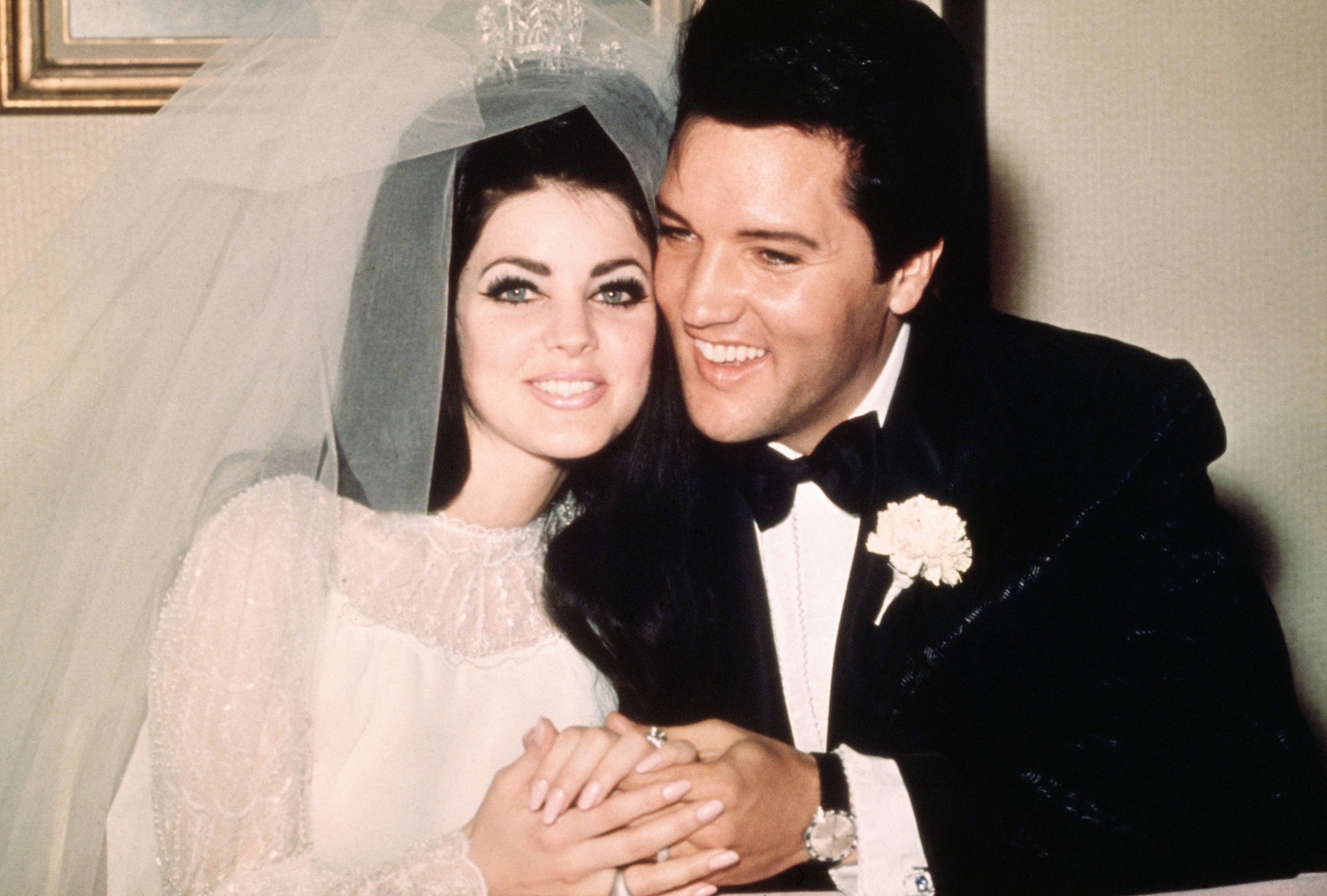 Priscilla noted that Elvis would spend the day the exact way he had always done, spending time with his friends, family, and the Memphis Mafia at Graceland. She then reminisced on past celebrations, writing:
"I can almost hear his laugh, see him joking around, and know he would be staying up into the early morning hours..."
She noted that her ex-husband would get lost in the lyrics as if no one else was around. And when the song ended, would turn to the guests with a satisfied smile while everyone applauded.
The footage showed the then-21-year-old musician on a fishing trip with his family in 1956.
Priscilla concluded, describing the memories as cherished moments stored in her mind, before confessing that the "Jailhouse Rock" crooner was often "shy and uncomfortable" about receiving gifts. 
Priscilla, who was married to the iconic singer for six years from 1967 to 1973, previously reflected on his unique charm in a candid interview honoring his 40th death anniversary in 2017. 
The "Naked Gun" star recalled that the late icon's allure was his voice as she always felt like he particularly sang to her. She also noted that he always looked beautiful in the morning as she woke up staring at him.
Priscilla's shout-out to her ex-husband comes two months after rare throwback videos of a young Elvis on vacation with his parents surfaced. The footage showed the then-21-year-old musician on a fishing trip with his family in 1956.
This was around the time he released his breakout hits, "Heartbreak Hotel" and "Blue Suede Shoes." The intimate clips were put up for auction at the GWS Auction's "Hollywood & Music" auction in November and were believed to rake in about $10,000.
Other items on auction included Elvis' "Taking Care of Business" diamond ring and his famous 975 FLH 1200 Harley Davidson motorcycle.
2020 was a challenging year for the Presley family. Priscilla's grandson Benjamin Keough tragically passed away at 27 after taking his life.
During the holidays, his bereaved sister, Riley Keough, mourned his loss in an emotional post, noting that it was her first Christmas without her beloved baby brother.