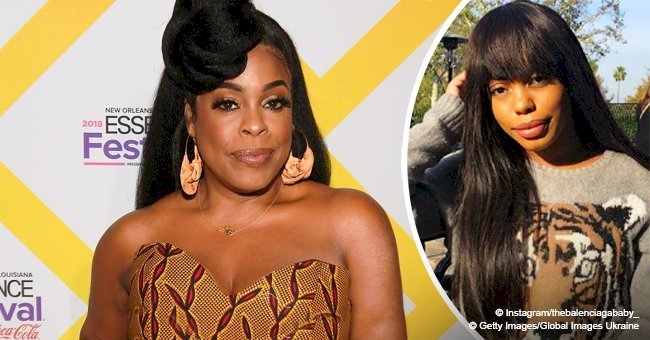 Niecy Nash's youngest daughter is all grown up and looks exactly like her
Unknown to many people, Niecy Nash has experienced a lot of tragedies in life, but now her life is like a fairytale, and an essential part of that is her daughter, Dia Nash.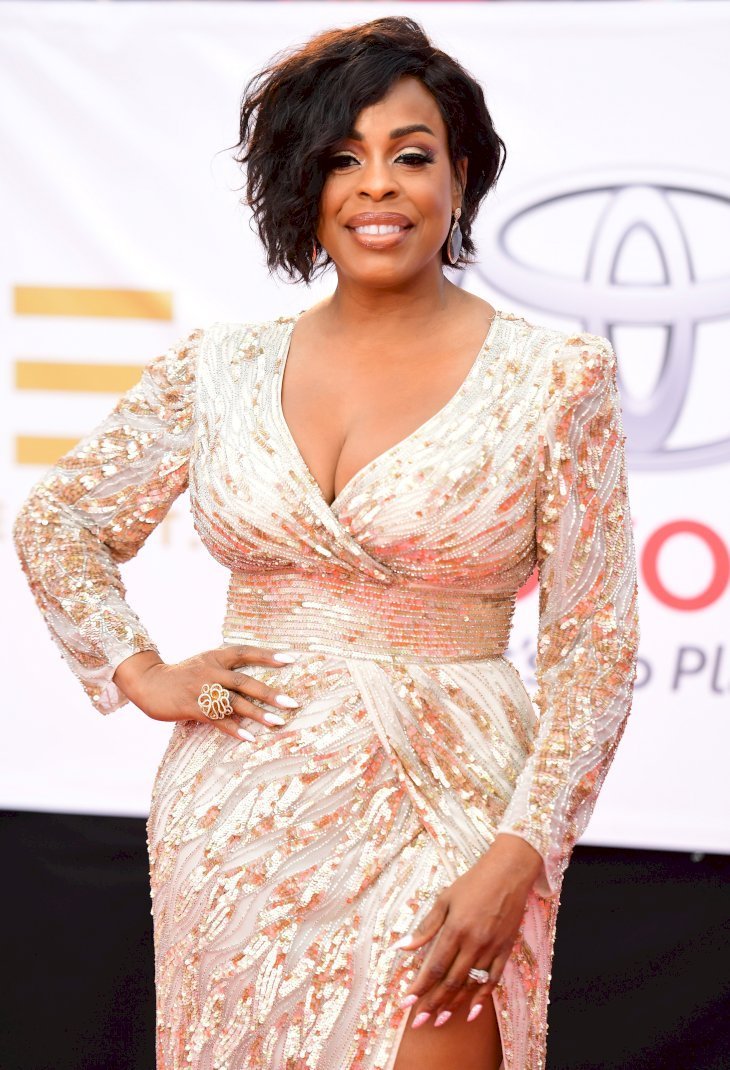 Getty Images
Niecy Nash warmed her way into our hearts with her amazing comedic chops, but the veteran has since branched out into various roles. Looking at her today, you'll see no signs of the tragedies and struggles this phenomenal woman has had to overcome.
The "claws" actress saw her mother get shot and also had to deal with the death of her younger brother. In an interview with essence, Niecy recalled:
"When I was 15, I saw my mother get shot. Her boyfriend was very abusive, and he shot my mother with a sawed-off, double-barreled shotgun in front of her children, Easter Sunday morning, shot her down like a dog in the street. Thankfully my mother survived that incident."
Unfortunately, her sibling was not so lucky. Eight years after her mother's close shave with death, Niecy's brother, Michael, was shot to death at his high school when he was only 17.
It was while trying to console her mother over Michael's death that Niecy discovered her gift of comedy.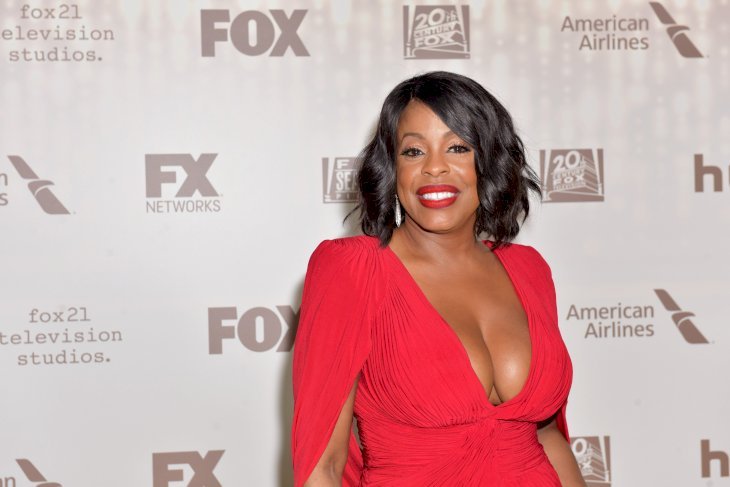 Getty Images
Life rewarded Niecy with her daughter, Dia Nash. Not only is Dia her mother's lookalike, but the teenager is also following in her mother's career footsteps.
The mother-daughter duo works together on the set of the hit series, "claws." Niecy plays the role of Desna Simms while Dia is doing well in her debut role as a teen Desna.
Niecy gushed on Instagram about her daughter clinching the role herself:
"Go, Dia!!! They were seeing girls to play Desna and I told Dia she should go in for it. 'Let me help you with the audition,' I said. Her reply? 'I'm good. I will go over it with my acting coach'. Me: 'My baby is growing up.' She booked it on her own."
A look at each one's social media also reveals how close Dia and her mom are. The high school graduate has even been caught imitating Niecy's signature looks in one or two pictures.
No doubt, this duo is going on to do big things in Hollywood.
Please fill in your e-mail so we can share with you our top stories!