Remember Regina 'Piggy' Grier from 'the Steve Harvey Show'? She's Now 52 and Has an Enviable Figure
Time is doing wonders for Wendy Raquel Robinson. Considering her age, she looks incredible and has maintained an excellent figure. Robinson is currently facing a divorce after 15 years of marriage, and her estranged husband is asking for spousal support.
Robinson is better known for her role as high school principal Regina "Piggy" Grier on the sitcom "The Steve Harvey Show." She also had a long run as a sports agent, Tasha Mack, on the sitcom "The Game" and recently appeared on Netflix's "Dear White People."
LIVING HEALTHY
The 52-year-old star does everything in her power to lead a healthy lifestyle. She's an advocate of working out and believes it helps her to stay healthy, both mentally and physically.
"When I'm having a really rough day, I take it out in the gym," she told Essence a few years ago. "It releases so many endorphins in your body."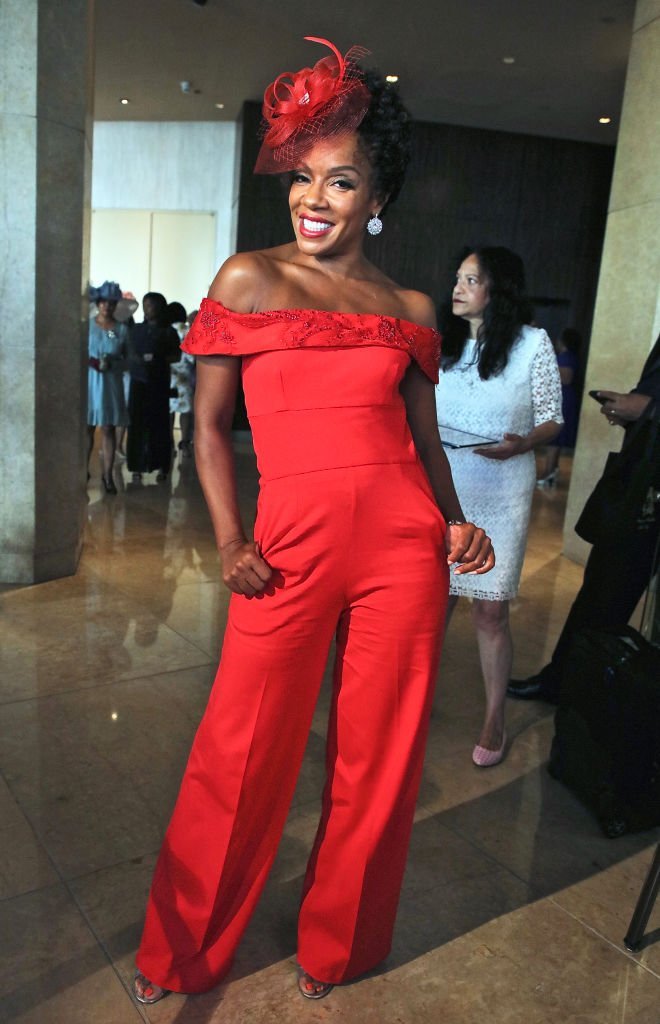 The star also believes that part of leading a stress-free life, especially for women, is putting themselves first. "It's not about being selfish," she says. "If you don't, you will lose in the end. Until you can be happy, you can't facilitate happiness for anybody else."
Robinson went through that experience herself. After having an on again off again relationship for over 13 years, she finally decided to get out of the loop and start living her life.  And when she least expected it, the man she considered  "the one" came into her life.
A FAILED HAPPILY EVER AFTER
They got married in 2003, and Robinson was on cloud nine. Everything seemed to be going fine for the couple, but in August 2018, Marco Perkins filed for divorce, citing irreconcilable differences after 15 years of marriage.
According to court papers obtained by TMZ, the man stated that Robinson abandoned him after he suffered a stroke in 2015, leaving him broke and with no means to take care of himself. Perkins said that throughout their marriage, he had enjoyed a lavish lifestyle, so he's asking for spousal support of at least $10,000 monthly to sustain that lifestyle.
Wendy Raquel Robinson's Husband Says She Left Him After He Had a Stroke so He Needs $10k a Month in Support to "Maintain His Lifestyle" (Divorce Docs) https://t.co/C7gWsQYNPZ pic.twitter.com/jQw2T7IO89

— Robert Littal BSO (@BSO) August 22, 2018
Perkins alleged Robinson could afford that amount because she earns $200k monthly.
According to California laws, if one spouse needs financial help to maintain the lifestyle that they had during the marriage, and the other spouse can provide that financial support, then the courts will grant the request until the supported spouse can get back on his/her feet to support him/herself.
Robinson has not addressed the divorce or her soon to be ex-husband's request publicly.