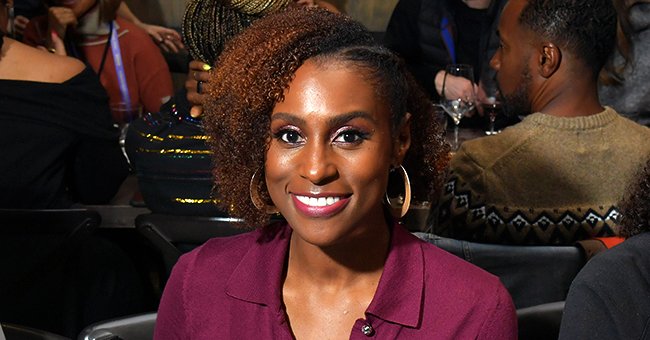 Getty Images
'Insecure' Actress Issa Rae Lands a $40 Million TV & Film Deal with WarnerMedia

Issa Rae breaks historical ground for people of color everywhere, from Black representation to inspiring a slogan for "Black Lives Matter B.L.M," she is now taking it up a notch, signing a new $40 million TV and film deal.
Following a two-year deal with HBO (Home Box Office), actress and writer Issa Rae officially re-merged herself to a five-year TV and film deal. This was specifically in co-operation with WarnerMedia and stood at $40 Million.
It also hands over her television work's sole rights to Warner Bros television, HBO Max, and HBO. It also informs a pact regarding her films, which various WarnerMedia brands will have first dibs on.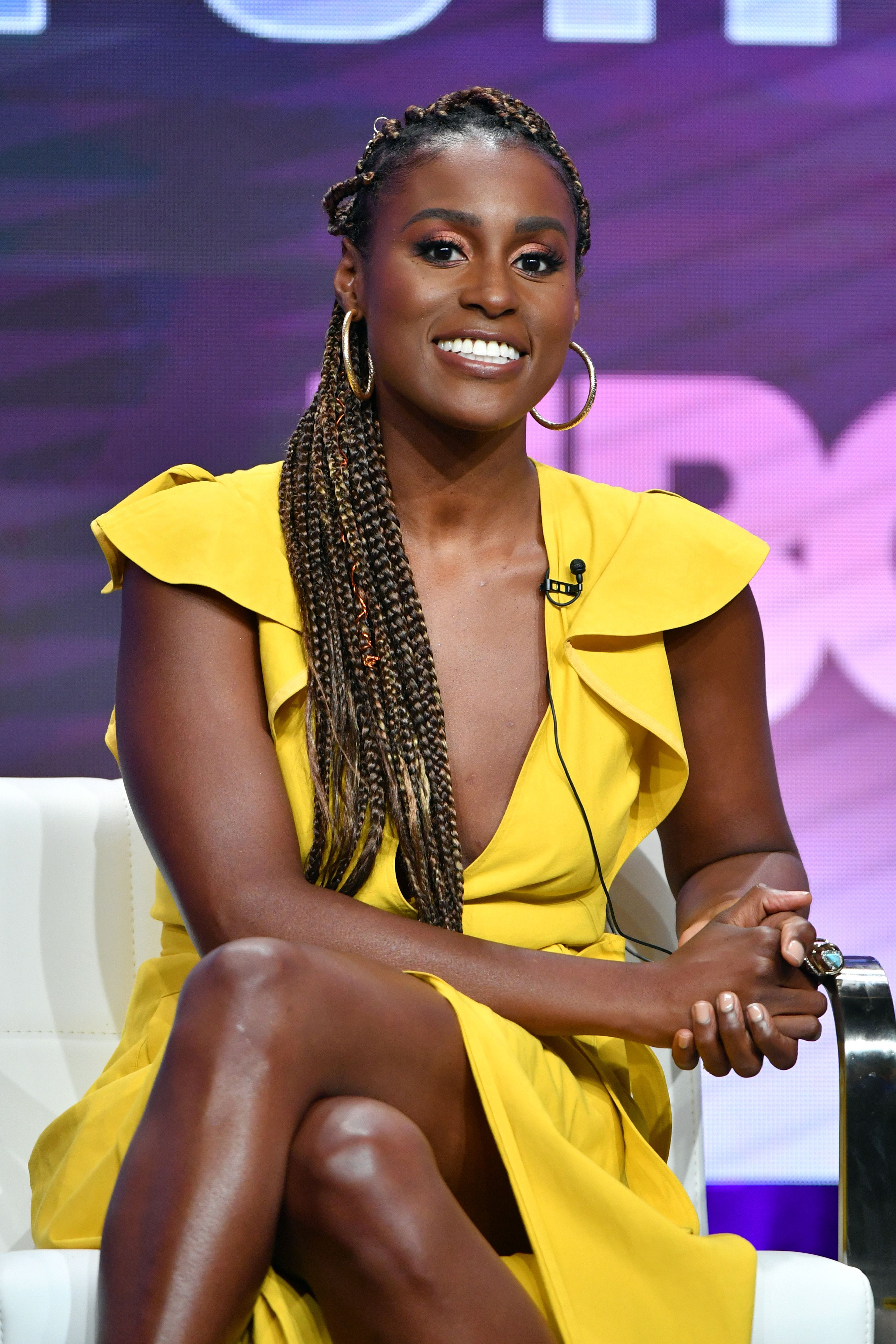 Issa Rae at HBO segment of the Summer 2019 Television Critics Association Press Tour on July 24, 2019 in Beverly Hills. | Photo: Getty Images
MAKING IT IN THE INDUSTRY
On top of this all, this deal means that Rae is now partnering her media label Hoorae with WarnerMedia. Speaking in-depth about her ongoing bond with HBO, the power woman said:
"It's really exciting to have that flexibility and just deepen the relationship that we already have."
Speaking about her label, the actress explained that the label already has a few ongoing programs under its belt. Continuing, she said all these projects are in different stages of creation, having been worked on for a while now.
TALENTED YET INSECURE
Casey Bloys, the Chief Content Officer of HBO, expressed his elation over the refreshed deal. He expressed that he is delighted to work with her and his interest in all the bonds she has created with other gifted individuals.
The actress was asked by "Black Lives Matter B.L.M" to partner with the movement.
"Insecure," Rae's HBO comedy series, is shooting its final and fifth season. Bloys claims that it is trendy, with new subscribers tending to sign up for it as a first choice when joining the platform.
BROWN SKIN GIRL
This talented writer is all about Black representation, from "Insecure" to her popular web series "The Misadventures of Awkward Black Girl." Speaking about her journey with this web series, Rae expressed:
"Hearing that positive feedback from black girls, black guys and then everyone else was an 'aha' moment: they're relating to black people, at the end of the day."
Carrying on, she said that sometimes as a creator, she expected to represent all Black women and their experiences. She stated that no single experience could capture the enormity of all Black culture and viewpoints.
BLACK EXCELLENCE
Not only is Rae an inspiration to the general population of African Americans and individuals of color. This born-to-be a success lady has also managed to get her writing hands in the pot when it comes to the stars.
Inspired by Rae herself, "Black-ish" actress Tracee Ellis Ross was inspired to wear only Black designers whilst hosting the 2018 American Music Awards. She claimed it as a reclamation of celebrating Black excellence.
Rae certainly has a way with words, the written and spoken, and in an almost historical statement expressed in an interview, she stated, "I'm rooting for everybody Black." She said this on the red carpet at the 2017 Emmy Awards.
Since then, the actress was asked by "Black Lives Matter B.L.M" to partner with the movement via a fashion project. They wanted to create a clothing line with these words written on shirts as a slogan for their cause.
Please fill in your e-mail so we can share with you our top stories!