Remember the Legendary Actor Clifton Davis? He Is Now 74 and Still Pursues Acting
Retirement? That's the last thing on the mind of Clinton Davis as he's still kicking it big on NBC's show regardless of his age.
Remember the 70's hit TV show, "That's My Mama," and the 80's favorite series, "Amen?" If you do, then you must have been familiar with an old-time face in the person of Clifton Davis.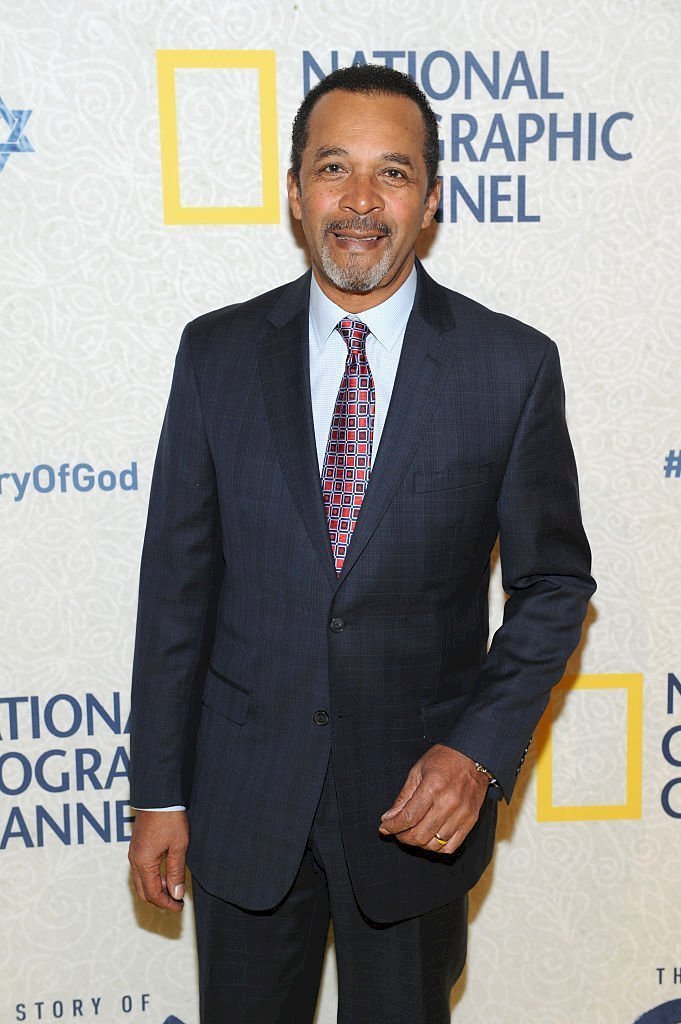 Davis played the role of Rev. Reuben Gregory in "Amen." Unfortunately, deep beneath the fame, his life was marred by cocaine addiction, womanizing, abusive relationships, and a reputation for being a "people user."
However, the bright side of things was that Davis was next in line for a work of grace. Somehow and in quite a strange way, all these vices were turned around, and Davis was given a chance to correct his mistakes.
He began preaching from the Bible as a devoted minister. He kissed his old dark reputation goodbye and focused on becoming a better man.
"I was committed to getting over with the women, enjoying my life, and doing what I pleased. I was selfish and cold, and I felt no shame about it," Davis said to People Magazine in 1986.
At the time, he was referring to his relationships with singers, Melba Moore and Nancy Wilson, as well as a few other celebs back in the day.
Davis' addiction began to gain ground in 1972 after he won a Tony Award for "Two Gentlemen of Verona." By 1979, he was at his worst. He described it as a period that was filled with invading emptiness.
"It was all going out, and there wasn't anything going in. I was so high I couldn't audition, and I didn't show up for a few gigs. I was coked from morning to night."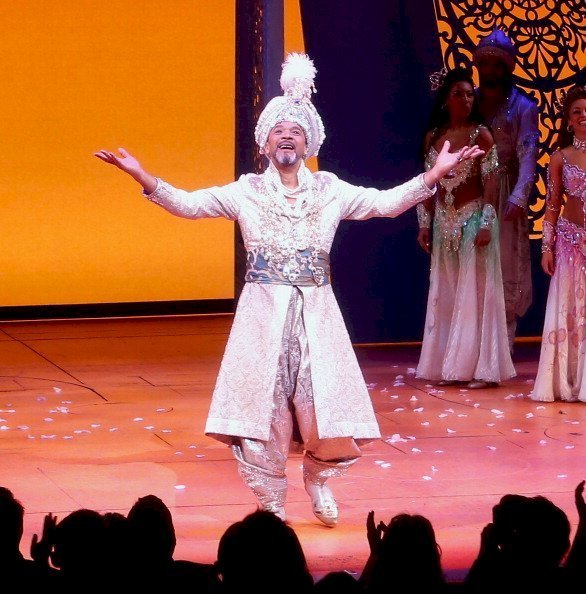 After a near-death experience, Davis realized he was headed towards irredeemable destruction.
"My bitterness melted away," he said. "God had given me talent, and I realized I could be a Christian and an actor."
He has been faithful to this intention ever since, testifying that:
"God turned my life around. I could have been dead. Now just being, and doing good work, is a tribute to His unseen power."
Davis has played the Sultan in the Broadway production of "Aladdin," and appears in "Madam Secretary." In October of 2018, his Instagram announcement proved that this veteran isn't tiring out yet.
"I will be guest starring tonight on @nbcnewamsterdam Tune in @ 10 pm on @nbc @fednajacquet @jockosims," he told fans.
The actor/preacher now concerns himself with working and hanging out with his grown-up daughter and grandkids.