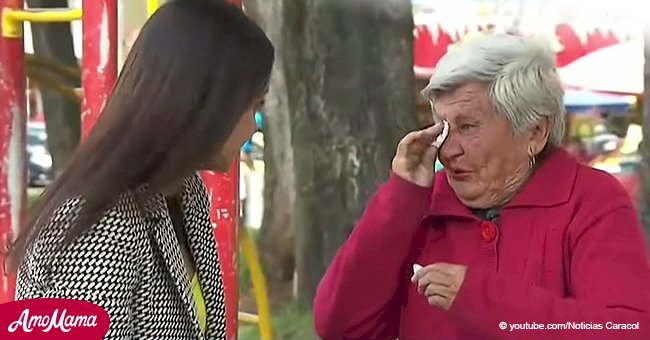 82-year-old woman homeless after being abandoned by her family
An 82-year-old Colombian woman became homeless after being abandoned by her son, however, she does not give up.
Graciela Mora is 82 years old, but she does not have a pension or at least a place to sleep. Despite her difficult situation, this woman refuses to ask for alms although sometimes she does not have enough money to eat.
"Whenever I am occupied because I like to earn a bowl of soup," says this woman who suffers the abandonment of her family.
Situations like Graciela's are aggravated due to the unconsciousness of the families and in turn due to the non-planning of savings for the time of old age. Read more on our Twitter account @amomama_usa.
According to DANE figures, 9.23% of the population in Colombia is over 60 years old, that is, more than 4 million Colombians are older adults.
Source: Youtube/Noticias Caracol
According to a recent study in the USA, the population of senior citizens who are homeless is expected to increase by at least 33 percent within the next ten years, with that amount doubling by the year 2050.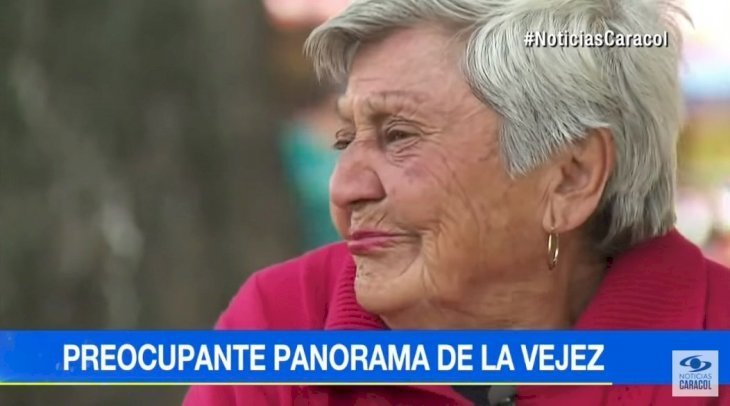 Source: Youtube/Noticias Caracol
This increase in population requires that measures be taken by the government to avoid a crisis due to lack of housing, health, and food.
Source: Youtube/Noticias Caracol
Already, about 45 million Americans are considered senior citizens and according to U.S. Census projections, that number is expected to grow to 60 million, topping off at 90 million by the year 2050.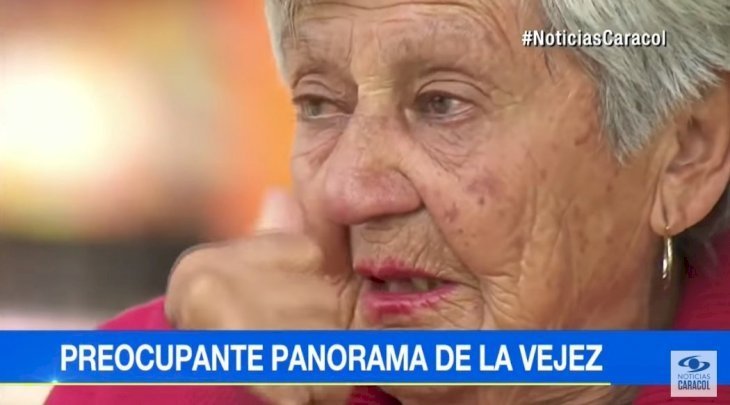 Source: Youtube/Noticias Caracol
There are a lot of people trying to help and find a solution to this problem, for example, the Clara White Mission will build tiny homes for homeless veterans in Florida, and they look incredible.
Almost one million veterans live in poverty; it's the reason why a lot of them are homeless. These individuals put their lives on the line to protect our nation, so a nonprofit organization in Florida called Clara White Mission is planning to roll out an enduring improvement.
Please fill in your e-mail so we can share with you our top stories!