Bill Cosby's bail request is rejected while he appeals his sexual assault conviction
The Pennsylvania Supreme Court has rejected Bill Cosby's request to be released on bail while he appeals his sexual assault conviction.
The order from the court was issued on Friday but did not provide any further details on the decision.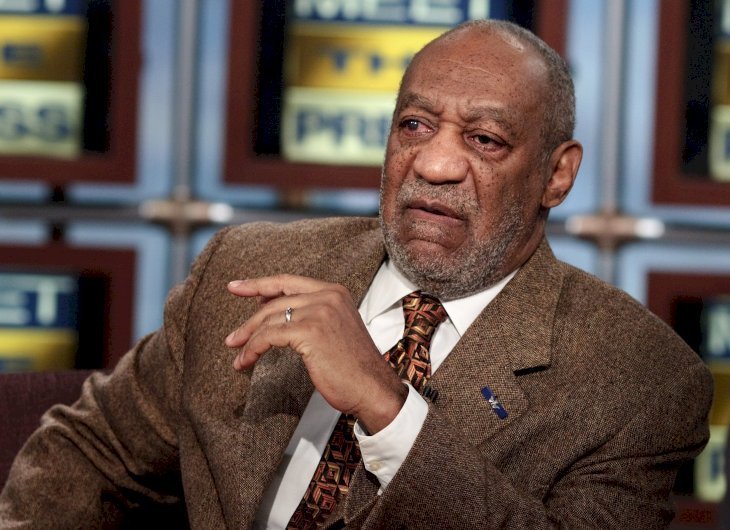 The disgraced actor filed an appeal earlier this month, according to Associated Press. One of the things stated in the request is that Pennsylvania trial Judge Steven O'Neill, the judge who sentenced Cosby, had an existing feud with a key pretrial witness, the former county prosecutor who declined to arrest Cosby a decade earlier.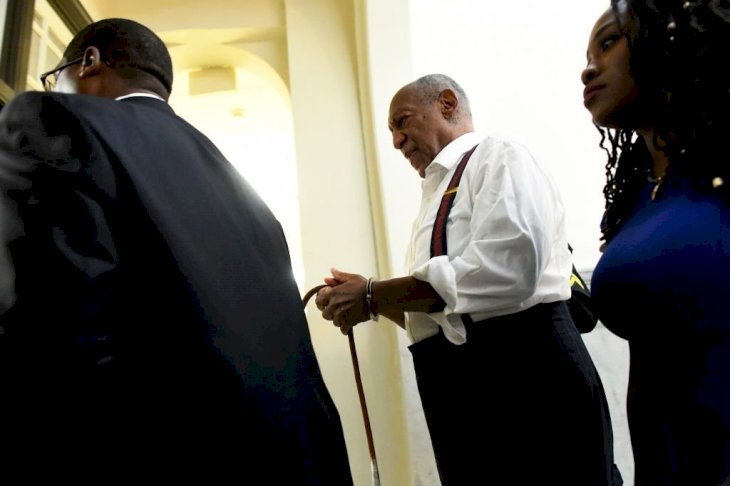 Brian Perry, Cosby's current lawyer, said in a statement:
"The trial court erred in failing to disclose his bias against District Attorney (Bruce) Castor, and in failing to recuse himself, prior to determining (his) credibility."
Cosby's lawyers also claim that the judge's decision to let five other accusers testify during the trial was another of "11 mistakes" that occurred during their client's trial.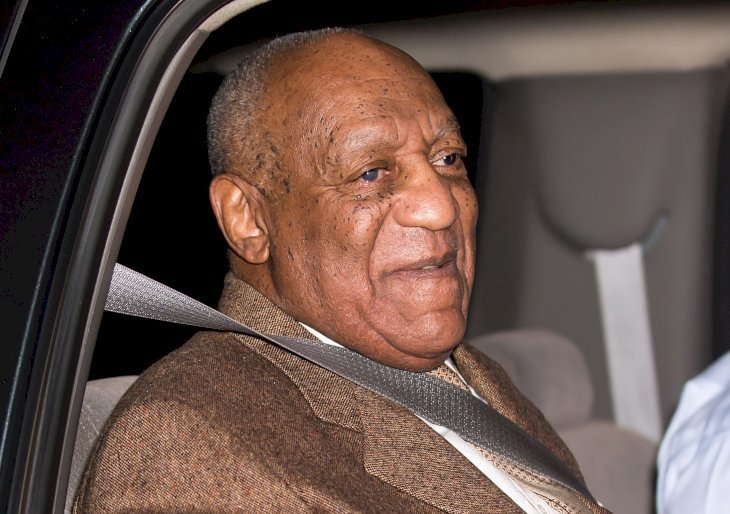 According to the legal experts, those same women were not allowed to testify in 2017 because their inclusion was considered "too remote in time" and "too dissimilar" to Constand's experience.
Perry further claimed that O'Neill's dismissal of a binding "agreement" between Cosby and Castor was wrong. The actor should not have been charged against based on Castor's decision in 2005.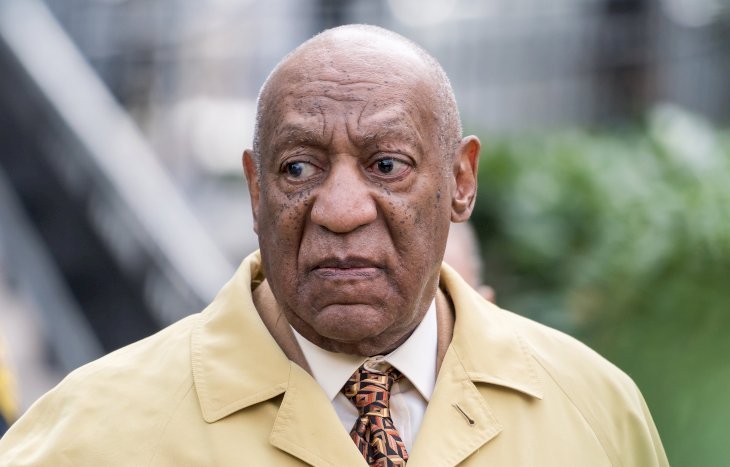 According to Cosby's legal team, these issues, among other alleged problems, are grounds for a new trial. If the appeal does not stand, however, there is a possibility that the actor will wait ten years before he is eligible for parole. He will also have to register as an offender if he does get it.
In April, 81-year-old Cosby was convicted of drugging and molesting Andrea Constand, his mentee, in 2004. He was sentenced in September to three to 10 years in state prison, and O'Neill ruled that Cosby is a "sexually violent predator."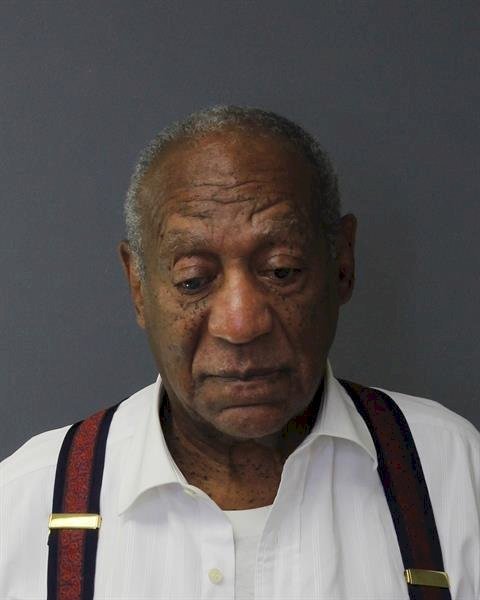 The same judge also denied Cosby bail in September.
The legally blind entertainer is currently in a new state prison about 20 miles away from his estate home around Philadelphia.