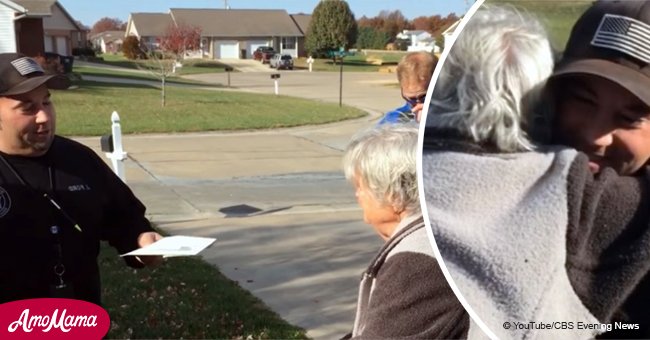 Story of a repo man who paid off old couple's car because he saw his late grandparents in them
A repo man named Jim Ford was able to make an impact in the life of an elderly couple, Pat and Stan Kipping, by rescuing them from debt.
It was almost Thanksgiving and Ford was ordered to repossess their car because they fell behind on their payments, but little did he know that he was about to become their savior.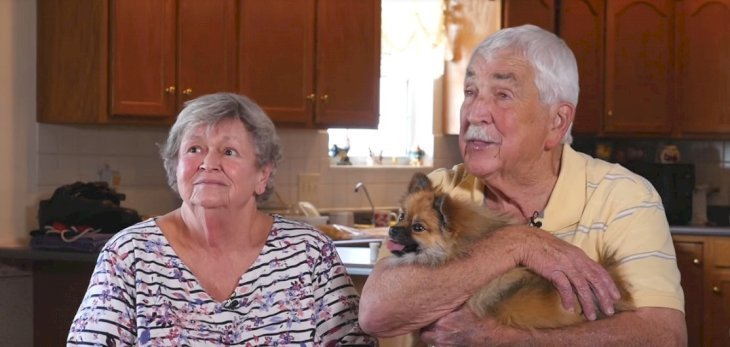 CBS Evening News
Ford took the car but returned it three days later and told the Kippings that they would no longer need to pay for the car.
A HEAVY CONSCIENCE
According to Ford, when he arrived at the house to take the car, the nice couple invited him and told him all about the amount of debt they were in due to all the medicine they had to buy.
Ultimately, Ford, who has been in the repo business for the past 20 years, repossessed the car but he couldn't take the elderly couple out of his mind after that.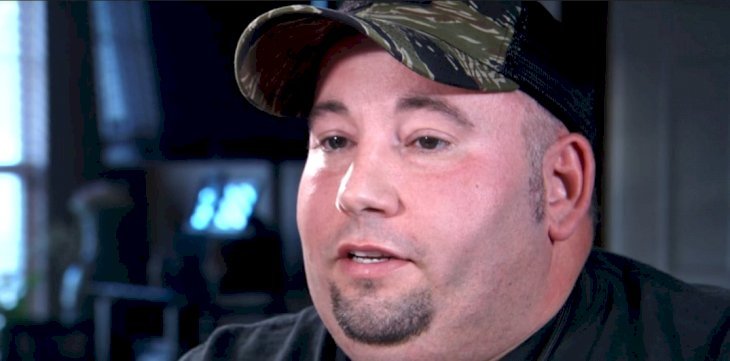 CBS Evening News
GOING OUT OF HIS WAY TO HELP
Pat and Stan reminded him of his own grandparents and he felt empathy for them and their struggle, which was why, with the help of a friend, he set up a GoFundMe page to raise money to help them.
The goal was to raise enough money for the car but Ford ended up raising over $17,000, which he used to pay off the whole car. Not only that, Ford returned the vehicle in much better conditions.
The car had been detailed, the oil had been changed and so were the light bulbs, and in the front seat sat a frozen turkey brought in by one of Ford's colleagues.
The Kippings couldn't believe their luck and Pat even described Ford as 'the kindest man' she had ever met. The gentle lady couldn't help but cry after being told that she no longer had to pay for the car.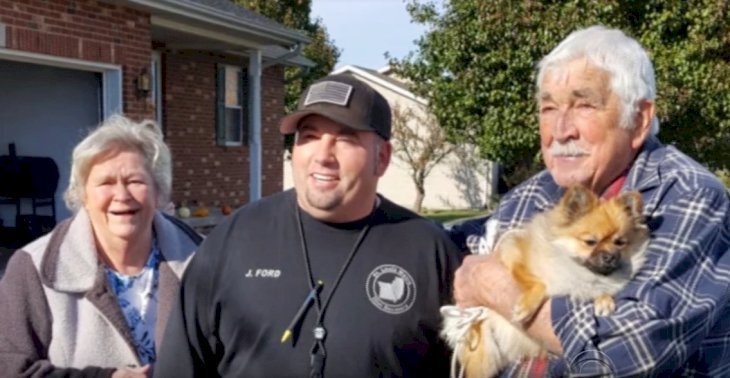 CBS Evening News
A WHOLE NEW LEVEL OF SELFLESSNESS
More and more people should follow Ford's example. One of those people was Kevin Booth, a homeless man from Summer, Washington, who turned in a bag containing $17,000 that he found outside the Food Bank.
Even though he was in need of money, Booth, who has been homeless for seven years, didn't let greed take over him and did the right thing.
For his honesty, he was given part of the money in gift cards while the Food Bank used the rest to expand its building. Follow us on our Twitter account @amomama_usa to learn more.
Please fill in your e-mail so we can share with you our top stories!