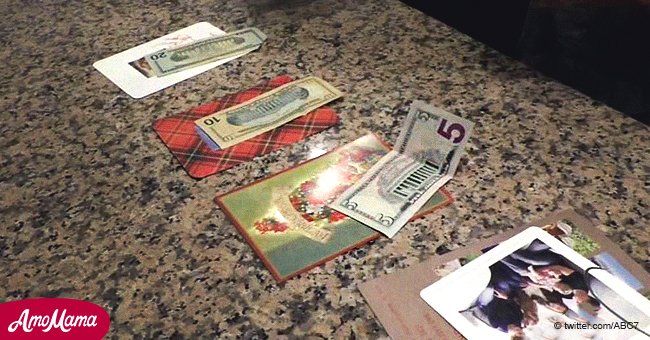 If you think tipping on holidays will cost you a fortune, here's how to do it wisely
Tipping can be a financial burden, but it doesn't have to be if done wisely.
Etiquette expert Jules Hirst said one should make a plan to avoid overspending on tips.
"First and foremost have a budget," she said. "Just like you write a list for items you're going to buy for family members, you want to do the same thing when it comes to tipping everyone,"
One useful tool for this is a spreadsheet.
Follow us on our Twitter account, @amomama_usa, to learn more.
Depending on the frequency, she suggests offering one week or month of service tip wise with gardeners, pool service, child or even elder care.
Gifts cards up to $20 may be used when tipping trash collectors, delivery drivers, and postal workers. But you should check websites or customer service for rules.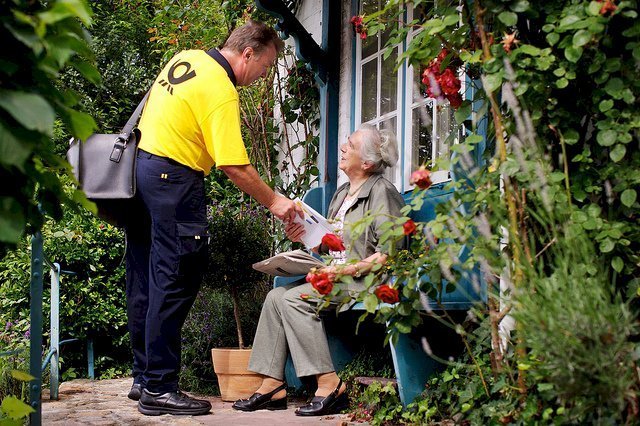 Source: Flickr
Hirst suggests giving a tip equivalent to one service for personal care such as hair, nails or a personal trainer.
GIVING IN KIND
But she said that there are other ways to express appreciation for a service, especially if one has a tight budget.
She said one may instead give a heartfelt handwritten note or even home-baked goods.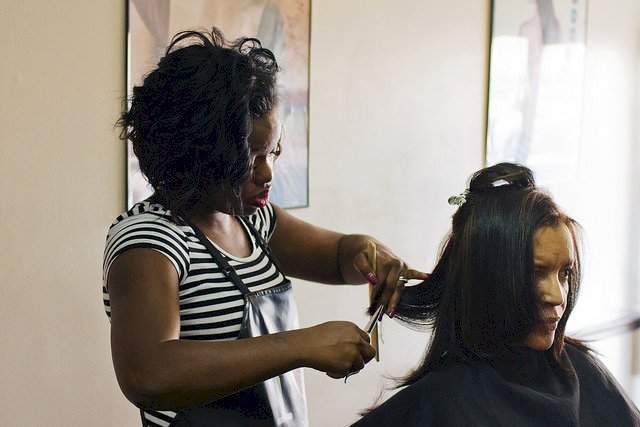 Source: Flickr
"It doesn't have to be monetary. It can be home-baked goods," she said. "Little items you've picked up year around. You want to acknowledge somehow. Again, it could be a handwritten note with a couple of lottery tickets inside."
She also advised that planning on giving tips should start right after Thanksgiving. But she added that giving should not necessarily be timed for each winter holiday.
A VOLUNTARY GIFT
She stressed, however, that gifts should be taken as a form of appreciation, not as something to be expected from anyone.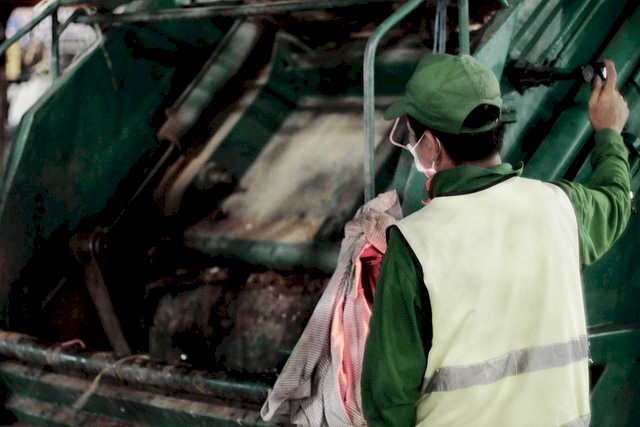 Source: Flickr
"It's a token of appreciation for everything that you've done, and how you've helped me all year round," she said.
In a related story, a popular restaurant chain was sued over its allegedly pre-calculated "recommended tips".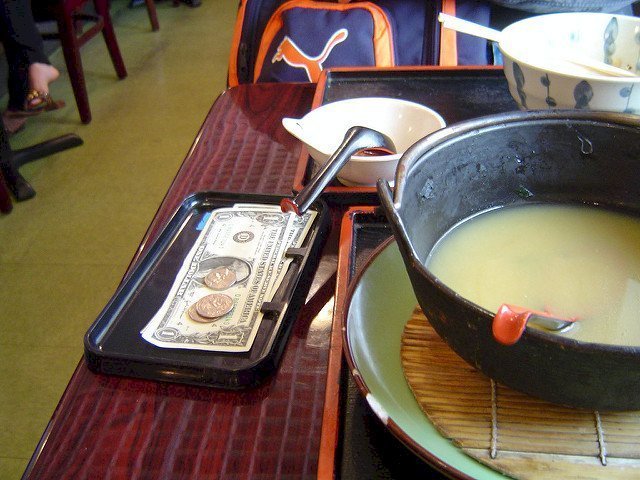 Source: Flickr
Marcel Goldman filed a lawsuit against The Cheesecake Factory after the restaurant charged him a tip that was above 40 percent of the amount of his meal.
Giving 15-20 percent tips to servers has been a common practice for a long time all over the world, especially in America.
Please fill in your e-mail so we can share with you our top stories!