'Laverne & Shirley' theme song will always be the thing to remind us of late Penny Marshall
Penny Marshall will forever remain in the hearts of American women. She was a television "Schlemiel" and a "Schlimazel." 
Marshall starred alongside co-star Cindy Williams in the classic show "Laverne & Shirley." Fans will remember her tomboyish character that was always down to earth and tough as nails. 
The actress passed away on December 17 at the age of 75. She reportedly experienced diabetic complications. But fans have something to remember her by. The clip is found below.
Follow us on Twitter for more @amomama.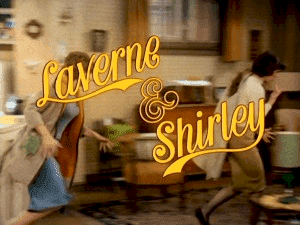 The show's theme song is simple but hard-hitting. It's easy to remember, and will forever bring to mind the beloved Marshall. 
Although the song was written with a very empty storyline to work with, it was enough to become an anthem for women in the 70s and 80s.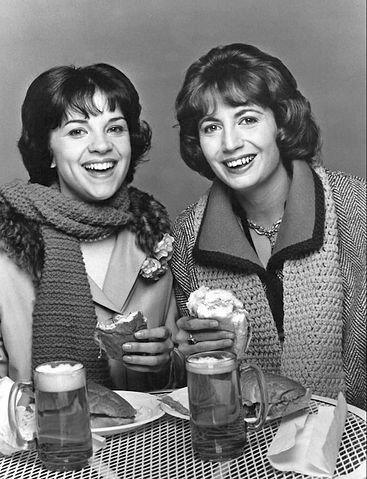 Co-writer Charles Fox explained: 
"All we knew about them — because there wasn't even a pilot script yet — we knew that they were blue collar workers, they worked in a factory in Milwaukee in a brewery, and they had hopes and dreams and ambitions about getting out and seeing life and doing things."
At the end of it, all that was needed to fix the song was to change the words from "hoping our dreams will come true" to "making our dreams come true."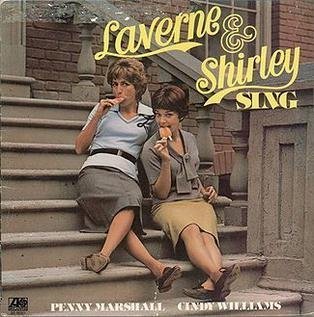 It would describe the girls' dreams as they worked in a Milwaukee brewery on the assembly line. They were on the poorer side of society, which is credited to the success of the show. 
As for the girls screaming out the words "schlemiel" and "schlimazel," they were Yiddish terms. "Schlemiel" means a clumsy person while "schlimazel" is an unlucky individual. 
The host of PBS' "Between the Lines with Barry Kibrick," Barry Kibrick explained with an example:
"A schlemiel is somebody who often spills his soup and a schlimazel is the person it lands on."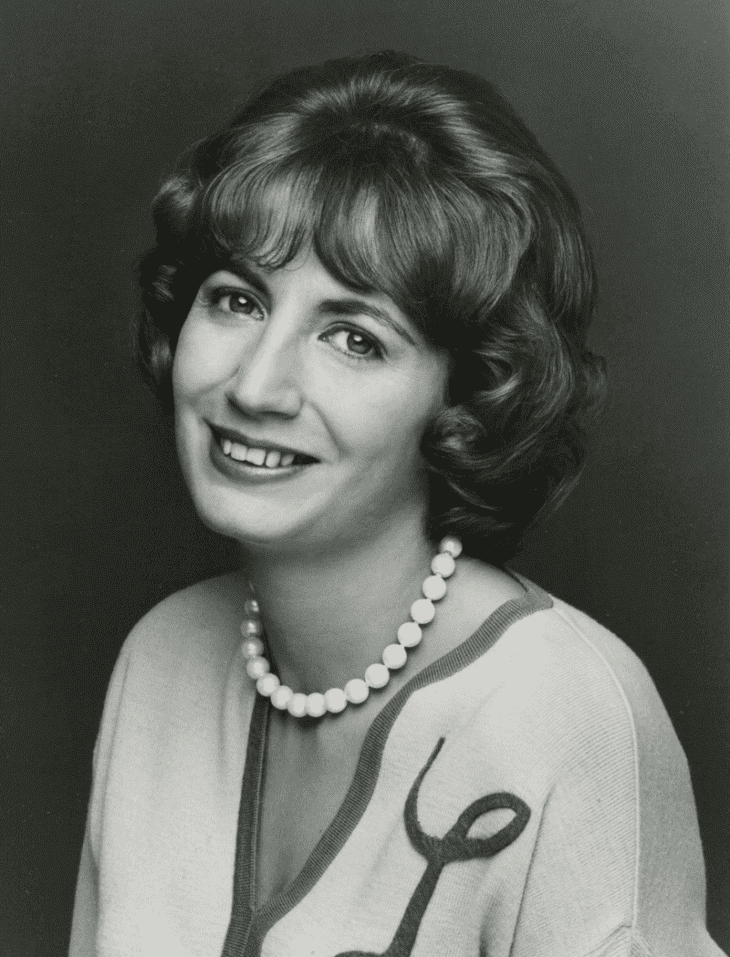 We're not sure why "hasenpfeffer" was thrown it at the end. It translates into a German stew. Yet it sounds funny altogether. 
Penny Marshall didn't do too bad, however. After her run on the show, she went into directing. 
She worked on successful comedy films including "Big," "A League of Their Own," and "Jumping Jack Flash."
"Big" was the movie which put Marshall on the map, grossing over $100 million. Marshall was the first woman to direct a film which earned that amount.
The 1988 comedy starred Tom Hanks who wakes up as a 30-year-old man instead of the 12-year-old boy he is. Hanks received an Oscar nomination for the performance. 
Marshall will be remembered by all those she worked with for her big heart and funny bone. We offer condolences to the loved ones she left behind.