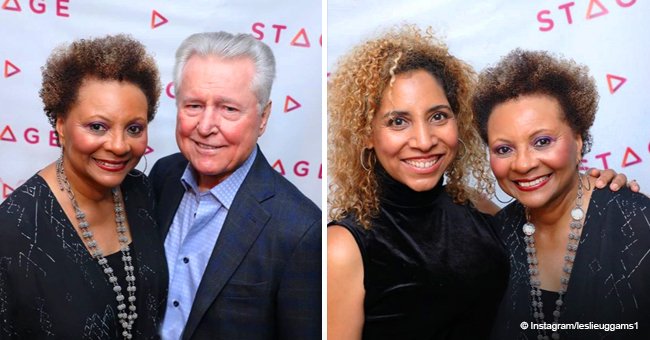 Leslie Uggams, 75, shares sweet photos with husband of 53 years and their adult daughter
Leslie Uggams, the actress best known for her role in "Roots," took to Instagram to share photos next to her husband of five decades and their grown children.
In the first image of the slideshow, Leslie appeared wearing a black ensemble, a long necklace, and beautiful round earrings posing next to her son, Justice Pratt, who put on an elegant navy suit and tie.
For the second photo, the actress appeared wearing a different black outfit while blowing kisses to the audience in front of her. In the third image, Leslie was smiling next to her husband of 53 years Grahame Pratt.
In the fourth and final pic, the actress appeared flashing her beautiful smile next to her daughter, Danielle, whose resemblance to her mother was uncanny. In the caption, Leslie revealed that she and her family had a wonderful time at the Watch Stage launch party in New York City.
LESLIE'S MARRIAGE
Leslie and Grahame's relationship is one of a kind. The couple tied the knot in 1965 when interracial marriages were still illegal in some parts of the country, and racial tensions were a common problem.
After the actress married her Australian husband, several people started sending mail shaming her for the decision. All that tension surprised Grahame, who didn't know how bad the racial problem was in the U.S. at the time, especially because things were not like that in Australia.
Thankfully, their relationship had more positive than negative aspects, including their two children. In an interview Leslie had with People, she confessed that their marriage was not "as hard" as she expected it to be, admitting that the probable reason was that Grahame was not an American white man.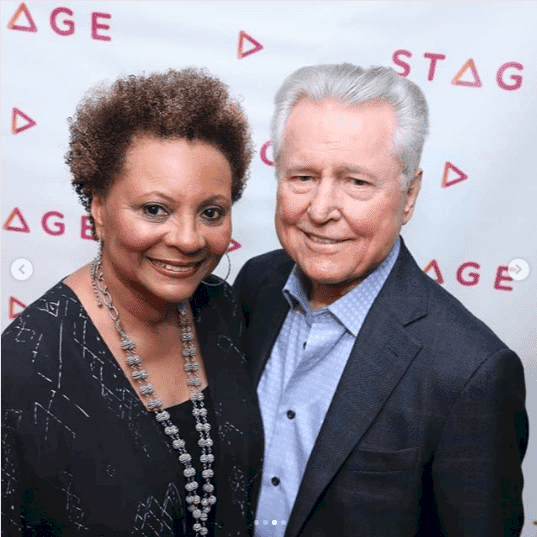 Source: Instagram/Leslie Uggams
Apart from that, the lady praised her husband saying that he was "smart, witty, and fearless," and that they laugh all the time. Even though the actress is 75 years old, she has not stopped taking small roles in important projects.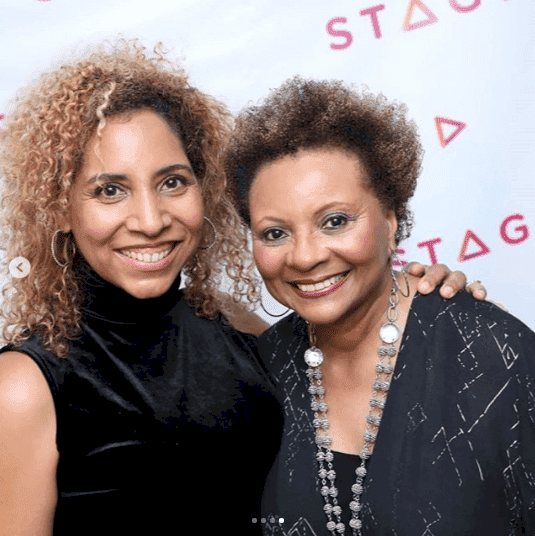 Source: Instagram/Leslie Uggams
LESLIE'S CAREER
Her latest roles are Blind Al in all "Deadpool" films, Leah Walker, the bipolar mother of Lucious Lyon in the hit series "Empire," and Sadie in the TV movie "The Immortal Life of Henrietta Lacks."
So far, she has got a Theatre World Award and a Tony Award for Best Performance by a Leading Actress in a Musical for her participation in "Hallelujah, Baby!", a Daytime Emmy Award for "Fantasy," and a TV Land Anniversary Award for "Roots."
Please fill in your e-mail so we can share with you our top stories!