Bank employee calls police on Black man because his paycheck seemed too high for them to cash
A black man in Ohio was highly embarrassed after a bank teller called the cops on him because his paycheck seemed too high for them to cash.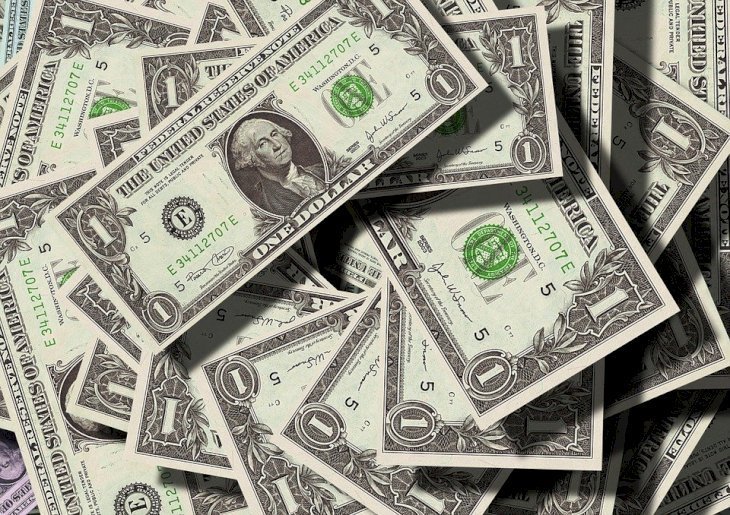 Paul McCowns was only three weeks into his new job when, on December 1, he visited a Huntington bank branch on Biddulph Avenue in Brooklyn to cash his first check of about $1000.
McCowns told Cleveland 19 News that since he wasn't a customer of the bank, he complied with all their requirements. He provided the tellers with his license and social security card, as well as his fingerprint.
Soon after that, the officials began to question his transaction. They said they needed to confirm the authenticity of the check from his employer, but after they couldn't reach him, McCowns had no choice but to exit the bank.
Ohio Bank Refused to Cash Black Man's Paycheck Because It Was 'Too High', Then Called Police https://t.co/HSZOWmAQu9

— Atlanta Black Star (@ATLBlackStar) December 19, 2018
If he thought that was humiliating, then he was about to witness a nightmare, as he rightly called the experience. One of the tellers had called the cops on McCowns.
"He's trying to cash a check, and the check is fraudulent. It does not match our records," the teller was heard telling cops in a 911 audio obtained by the station.
McCowns recalled a police car pulling up in front of his truck before he could drive out of the parking lot. He was placed in handcuffs and ordered to sit in the police vehicle while they made inquiries about the check.
#BankingWhileBlack Cleveland man alleges racial profiling after bank refuses to cash check, calls 911
Full story: https://t.co/stRWg5xwKu pic.twitter.com/dHJVaGW94L

— Cleveland 19 News (@cleveland19news) December 19, 2018
It took a couple of minutes, but the cops eventually confirmed from his employer that the check is legitimate.
McCowns explained:
"My employer said, 'yes he works for me. He just started and yes, my payroll company does pay him that much.'"
McCowns says the incident was a clear case of racial profiling, but a representative of the bank insisted that the tellers were only vigilant because there's been an increase in fraud cases at the specific branch.
Bank employee calls police on black man trying to cash a check from his new job https://t.co/WeYm18VI4R pic.twitter.com/05XHw1k8n3

— New York Daily News (@NYDailyNews) December 19, 2018
Huntington bank agreed that they should have heard from McCowns' employer before calling the cops, and in a statement sent to Cleveland 19, they added:
"We accept responsibility for contacting the police as well as our own interactions with Mr. McCowns. Anyone who works into a Huntington branch should feel welcomed. Regrettably, that did not occur in this instance and we are very sorry."
Unfortunately, McCowns' case is only one in a long line of incidents where the police are called on black folks. In October, a librarian called the cops on a black at the Catholic University of America in Washington, DC because she didn't like his tone.