Things I learned while coping with the loss of a loved one
Every one of us has his or her own way of dealing with the death of someone we love. From those who can't hide their pain to those who show no external sign of it, there is a world of possibilities.
Blog writer Jacqui Lee, from Starts at 60, has penned a heartfelt post about her own experience with grief over the loss of people she loved, following the death of six family members because of cancer.
Apart from the differences in our personalities and the way we were raised, other factors come into play when it comes to dealing with our loss, such as how long did we have to say goodbye or having people under our care.
For instance, Lee was forced to put her grief on hold on several occasions because she had to be there for her children or worry about other members of her family. Read more on our Twitter account @amomama_usa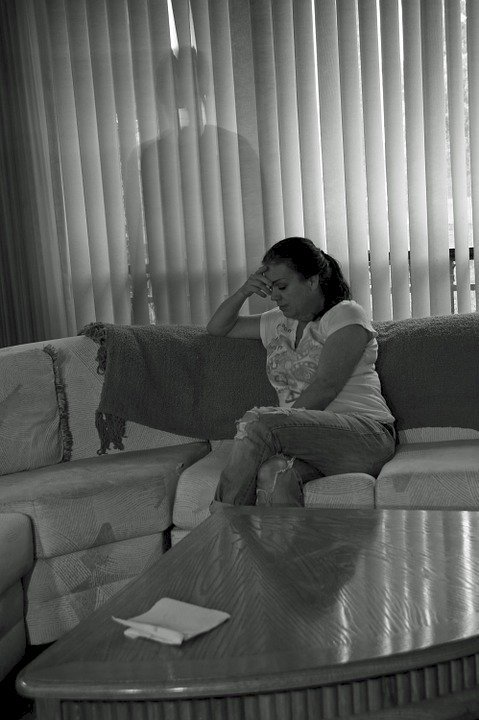 We normally experience grief mixed with other emotions such as guilt and regret for the things we left unresolved with the person who passed away, and sometimes it is only when we get to find a form of closure that we can be at peace.
By comparing the death of her mother to that of her father, Lee shows two among many possible reactions that we would have to face in the event of losing somebody close to us.
"Sometimes grief means we need to take time for us. Anyway, we can cosset ourselves works. Be kind to yourself, grief is like an infection or an illness, it needs comfort."
-Jacqui Lee, Starts at 60, November 16, 2018.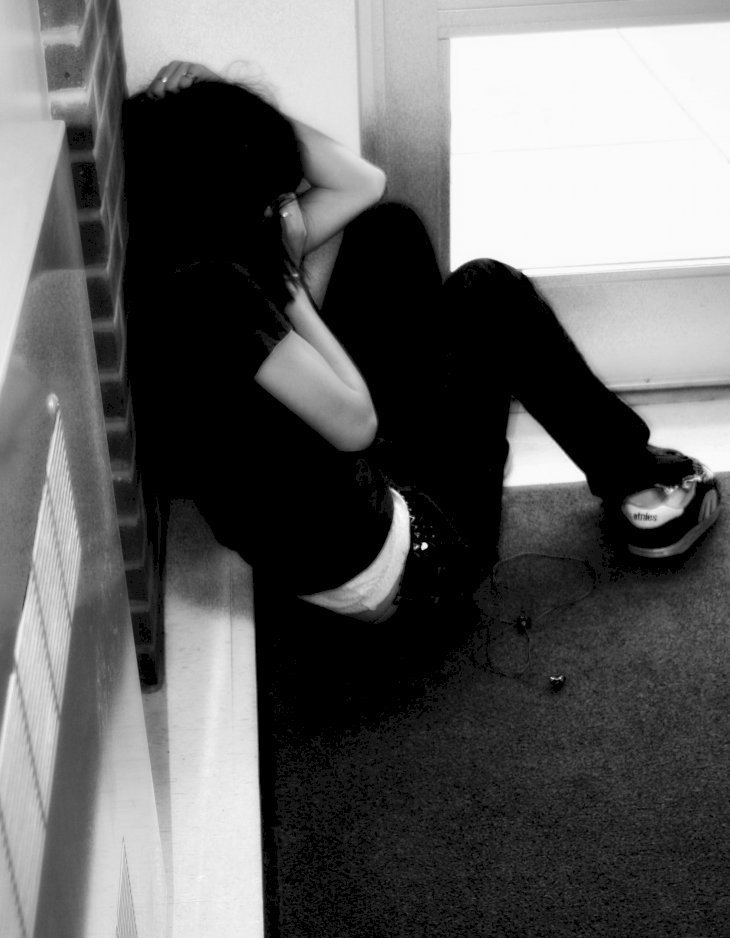 When Lee's mother died, the writer had the opportunity to say a proper goodbye to her.
She didn't know her mother was about to die as a consequence of a massive stroke, but she was lucky to have quit her job sometime before her mother's departure, apart from having had several hours to hold her hand and talk to her on her deathbed.
"The grief was still painful, but I dealt with it," Lee added, before contrasting that experience to what happened to her when her father died from cancer years before.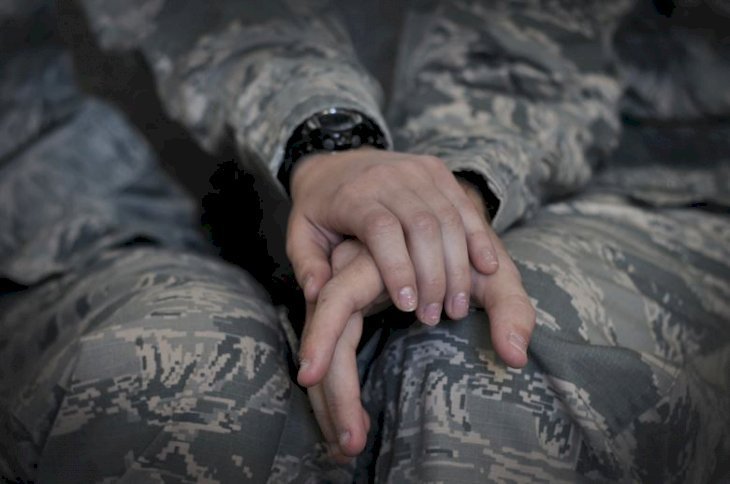 Lee's father died while she was on a trip to Australia, and this made things more difficult to her because she felt that things could have turned out differently if she had been there to give advice to her mother.
"If I had been there for Mum I could have fought to keep Dad from having treatment. In my opinion, the treatment was a wrong decision, coming far too late, and Mum was not sure how to deal with it," Lee recalled.
"Then she had to deal with the funeral and keeping Dad's arrangements on hold until we could get a flight," she added.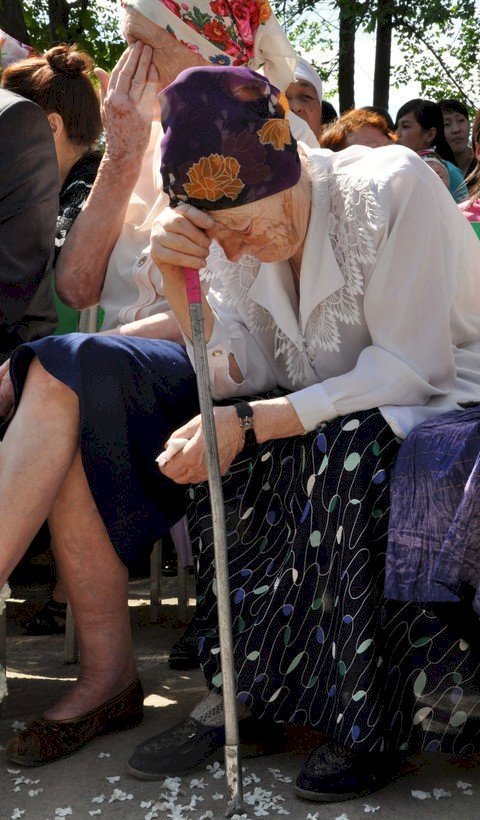 The circumstances surrounding her father's death left Lee unable to effectively deal with her feelings, and something in her story seems to prove that there is no way to escape our emotions: the only way to move forward is to look at straight into our pain.
"My other guilt was not listening to a tape Dad had made for me. He spoke of his life, and many of his childhood memories. It took three years before I could steel myself to hear it," she revealed.
"When I did hear it, I truly grieved for him, and for all his life had been and the love he had always given. A lot of tears fell before I could even talk about it again, but it was a final hurdle I got over," concluded Lee.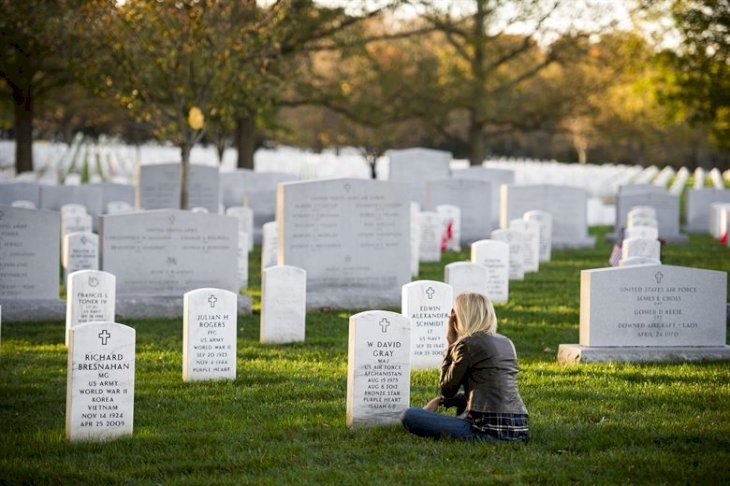 Despite the many different scenarios, one of the most important things to keep in mind when going through a necessary process of grieving is that you have to secure yourself with some time and space to be alone in order to heal.
Often in these cases, even people with the best intentions will interfere in your process, and there are some things to take into account when dealing with others after the loss of someone to avoid being invaded.
You must defend your right to time alone fiercely, and you don't need to satisfy anybody's expectations and do things that go against your intimate process.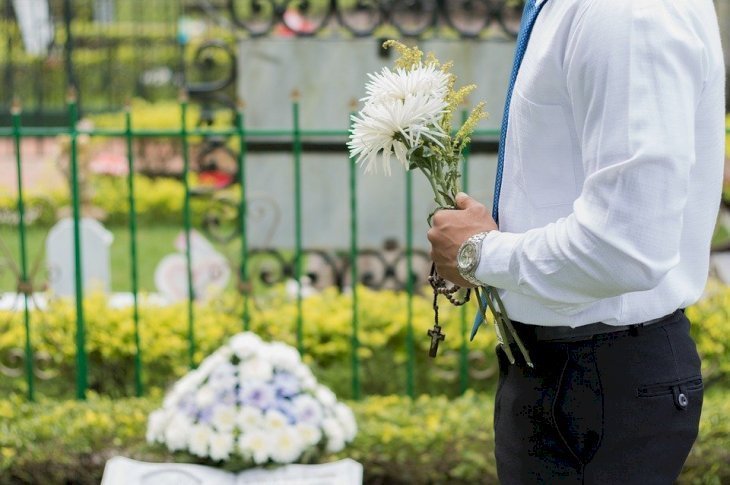 If you don't feel talkative, don't feel obliged to chat with your visitors. You don't need to open your door to visitors out of courtesy if what you need is to be alone with your thoughts and feelings.  
One of the greatest pains that can be suffered in this world is when a mother has to see her child die. Meaganne Childre had to experience this terrible loss only five days after she delivered her first baby, Charlotte.
Coping up with the immense loss was never an easy task. She could not contain her grief. Some days she felt better while other days she simply would simply become overwhelmed by the loss.
Well-meaning people in her life were the ones who would often trigger her grief unknowingly by asking her about her baby.
However, this doesn't mean that she wants people to simply forget her daughter or that she is swiped away from her memories. She wants people to remember her daughter although she might have to battle with the reality of her loss every day.
It's never an easy thing for a parent to lose a child. However, we must sometimes come to terms with the sad grief if the tragedy strikes us.