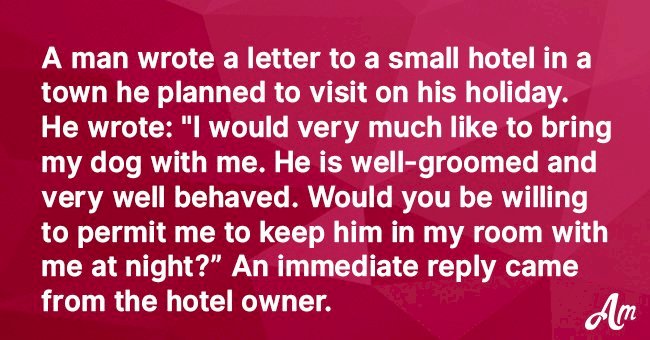 Man asks hotel if he could bring his pet along
There is a reason why dogs are known as man's best friends. They are loyal, eager to please, and great to cuddle with. It's no surprise that one man wanted to take his dog on holiday with him.
As great as it would be for one to have dogs around constantly, many hotels do not allow this. This is mainly due to health codes relating to hotel inspections and the risks that dogs could present.
One man decided to try his best anyway and ask the hotel he was planning on staying at during his vacation if he would be allowed to bring his beloved furry friend along for the trip.
Read more on our Twitter @amomama_usa.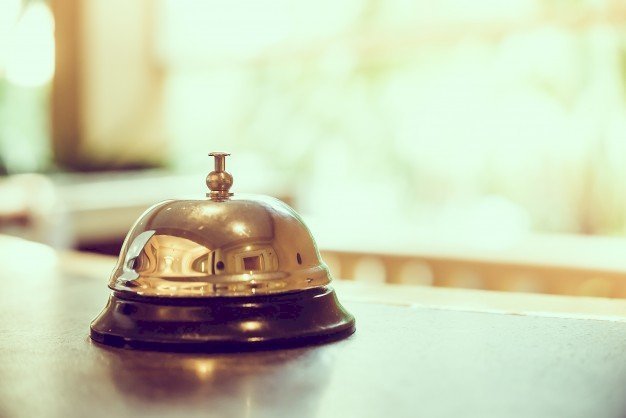 Freepik
DOGGONE GOOD HOLIDAY
The man contacted the hotel in the small town where he planned to spend a few days vacation. He wrote them a letter asking if his dog can stay with him in his hotel room.
In the letter, he assured the hotel's management that his dog is well behaved, clean, and is up to date with vet check-ups.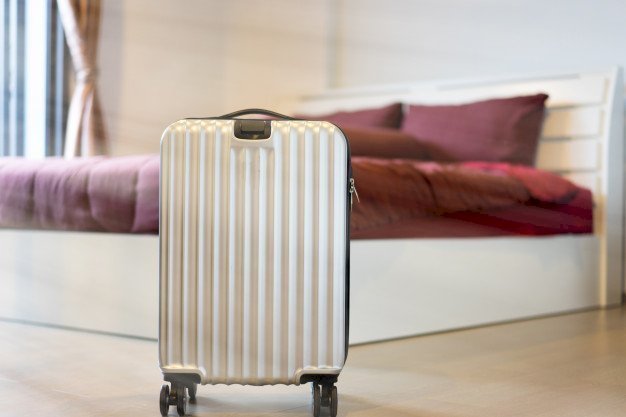 Freepik
He did not know if he would hear back, but the hotel owner almost immediately responded with quite a funny letter.
The hotel owner said that he agrees that dogs are not known for doing any of the bad things in hotels that humans do; like leaving rooms in a mess and stealing towels.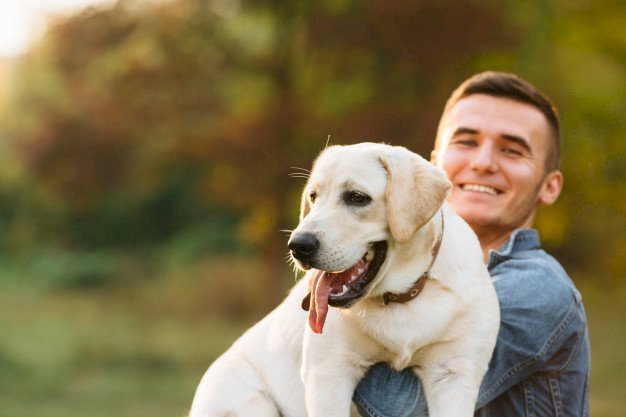 Freepik
He said that the man's dog is more than welcome to stay at the hotel. However, there was a catch.
The owner was not sure that the man would be as well behaved as his dog, so the dog has to recommend his character for him to stay there.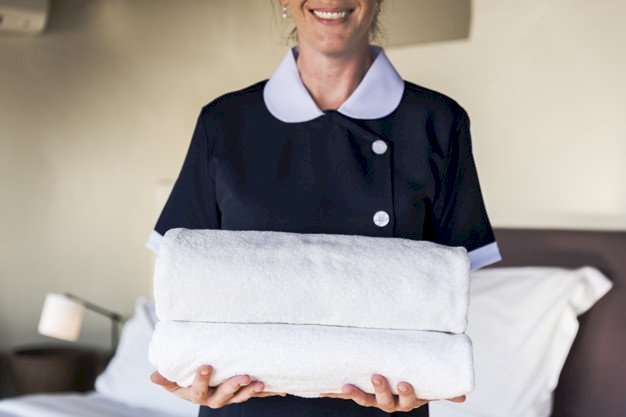 Freepik
This hilarious letter shows that the hotel owner is more laid back than most and one of the few pet-friendly establishments out there.
CANINE SHOPPING SPREE
Not all dogs get taken on holiday; sometimes it is just a fun trip to the shops. That is what happened to a dog called Zira earlier this year.
Zira is a puppy whose owners put her in the shopping trolley while doing their groceries. Her owners drove her around the store in a cart, and she was happily taking it all in the whole time.
Her owners took pictures and posted them online. The post went viral and had been liked nearly 500 000 times.
Please fill in your e-mail so we can share with you our top stories!