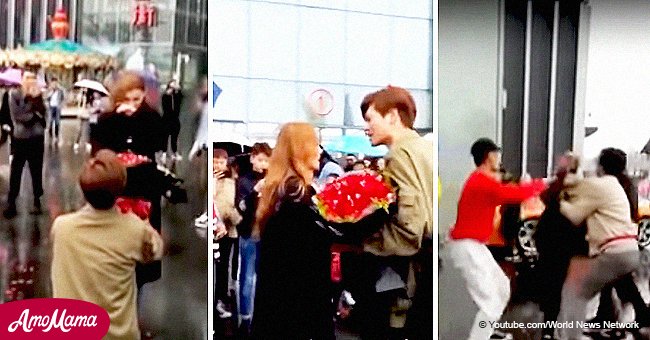 Girl rejected rich guy's public proposal near luxury car and his bizarre tantrum went viral
The man had a fit after his girlfriend turned down his grand and very public proposal. His violent reaction became viral as he made a scene in front of many passers-by.
The so-called "nouveau riche" man from South China was left embarrassed by his girlfriend when she said no to his lavish proposal consisting of fireworks, balloons, flowers, and a brand new Lamborghini.
Even though he was rejected, he kept persisting and even exclaimed, "I have money!" It was after that moment when everything went downhill for the man.
The incident, which happened at the Wanda Plaza shopping complex in Changsha, Hunan province, was recorded and quickly became popular online.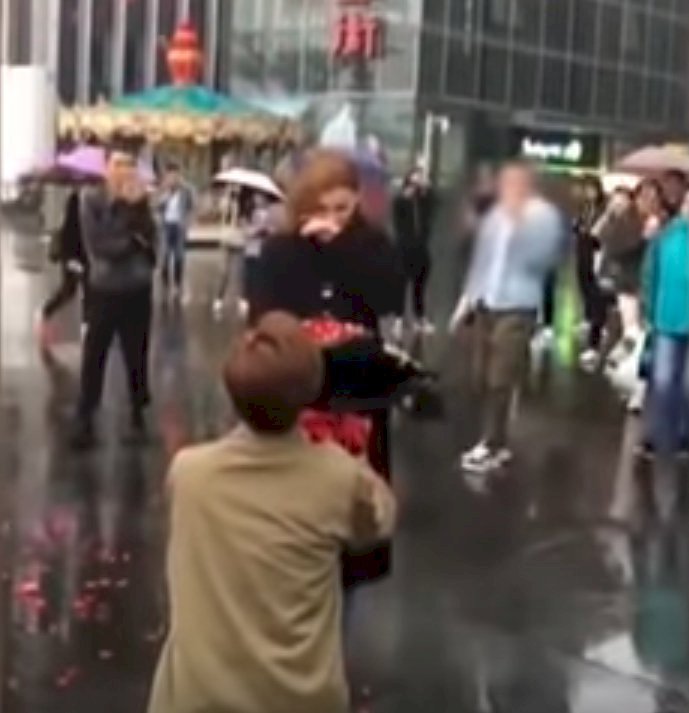 Source: YouTube/ 微博每日熱門
Follow us on Twitter at
AmoMama USA
for more details and updates.
Stunned onlookers stopped on their tracks as they were confused at the scene. At first, everyone was cheering, but when they realized that the woman rejected her boyfriend, they were left silent.
Later on, it was found out that the man bought the orange Lamborghini for his girlfriend as a proposal gift.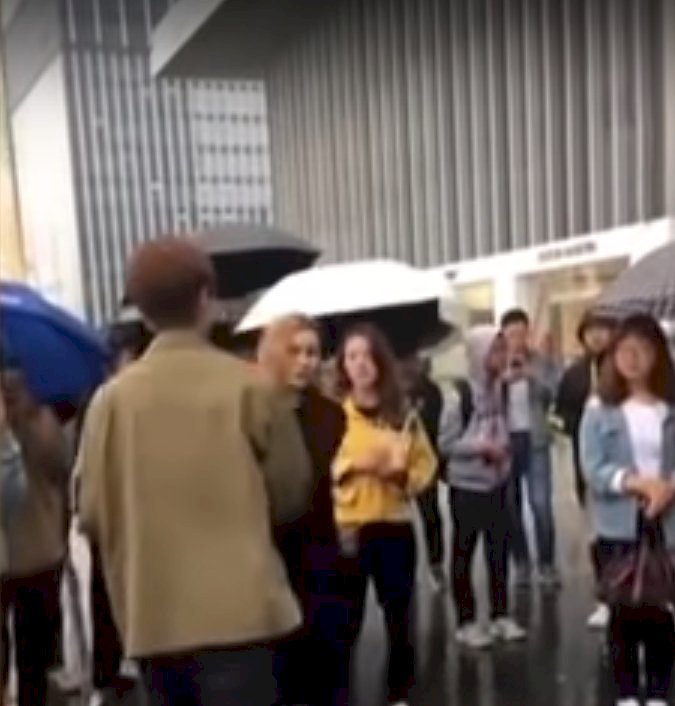 Source: YouTube/ 微博每日熱門
He asked her to meet him in front of the complex, and he surprised her along with a bouquet and fireworks.
The woman, who was foreign but seemed expert in Mandarin, politely turned down her boyfriend but he wouldn't have it.
He pointed at the sports car and exclaimed, "I bought your favorite sports car for you."
The girlfriend politely replied in English, "I'm so sorry, I don't want to. I'm so sorry."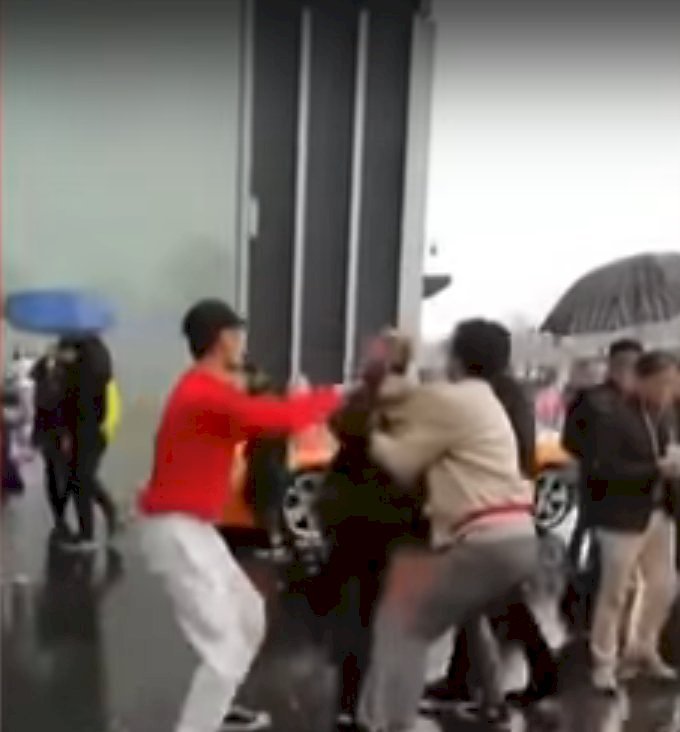 Source: YouTube/ 微博每日熱門
Everyone was confused at the girlfriend's response, and the man's friends were shouting, "But he's bought the car!"
The boyfriend, who was hurt and embarrassed, finally blurted out, "I have money!" and added, "I can buy as many of these cars as you like. I can buy whatever you want."
Exasperated, the woman once again turned him down in Mandarin and at one point, shouted, "You have money, so what?"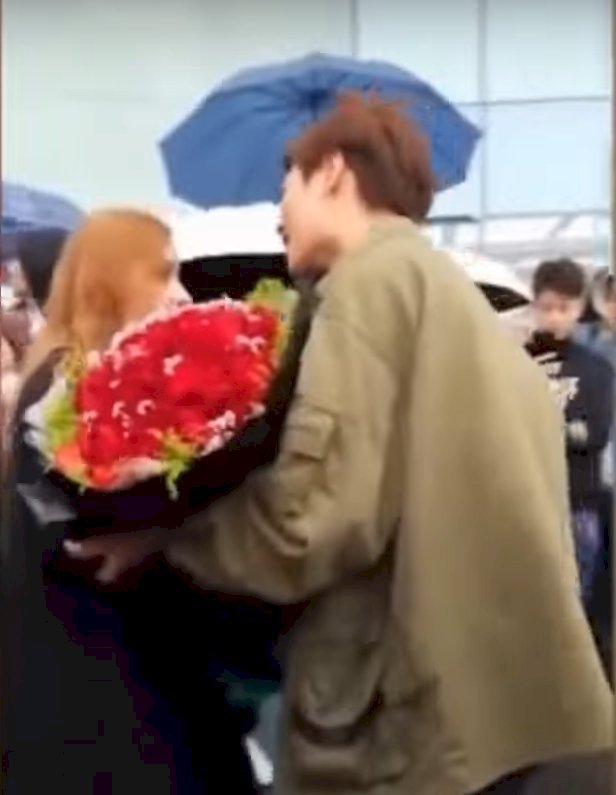 Source: YouTube/ 微博每日熱門
She quickly grabbed her friend's arm and left the scene. All the people surrounding the couple were shocked at what they witnessed.
They were even more stunned when the boyfriend suddenly threw a fit and lost his temper. He suddenly threw the bouquet and started kicking the products on display at the shopping mall's entrance.
Some online users who had seen the footage suggested that the fiasco was staged to bring more publicity to the establishment. There were also others who said that the woman did the right thing for not saying yes to a man with a temper.
Proposals are very risky and nerve-wracking, especially if done in public. Metro shared some ways on how to react when a proposal goes wrong.
The media outlet recommended that public proposals should be avoided as much as possible. Also, the one proposing must stay calm and keep their sense of humor. It helps to maintain their dignity if things don't go as planned. Most importantly, it is crucial to put their place on their partner's shoes to get a sense of perspective before acting out.
Please fill in your e-mail so we can share with you our top stories!