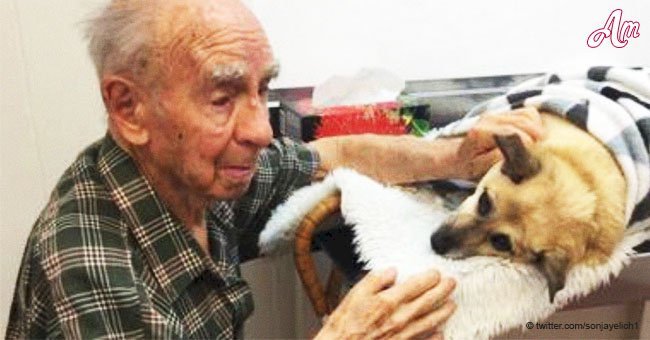 95-year-old man is forced to say a heartbreaking goodbye to the only companion he had left

The farewells are never easy, even more so for a person of 95 years who already was left without his wife and now it is up to him to see his best friend leave.
Jim Morgan from Northland, New Zealand, maybe all he had left was Sandy, his pet, who was brutally attacked by six dogs as they walked through the neighborhood.
It was hoped that maybe Sandy survived the injuries, although they would have to amputate one of his legs, Jim was going to be able to count on him.
However, the man of almost 96 years received the news that Sandy was not going to be able to endure the operation to heal the wounds and it was better to end his pain.
Jim Morgan was returning home from his usual walk with his dog when the incident occurred. Cynthia Moran, one of Mr. Morgan's neighbors, saw what happened. Follow us on Twitter @amomama_usa to learn more.
She told later "I heard a horrible noise and there was Jim on the floor surrounded by six dogs. Sandy's left hind leg was falling and there was a big wound in it."
The dogs apparently were without a leash and were being trained to fight. According to Mr. Morgan's neighbor, the possible owner of the six dogs was close to the situation, and did nothing to help the old man.
Although Jim Morgan is deaf and almost blind, he always took Sandy out for a walk, at least twice a day. After the death of his wife and with the rest of his family living in Australia, his dog became his best friend and his only company.
Although he also suffered some bruising, Jim only cared about Sandy. When he heard the news that the vet recommended putting the dog to sleep, he simply did not want to let go.
"He was saying he did not want to, and I just said that sometimes we have to do the kindest things, even when it's difficult," Moran said.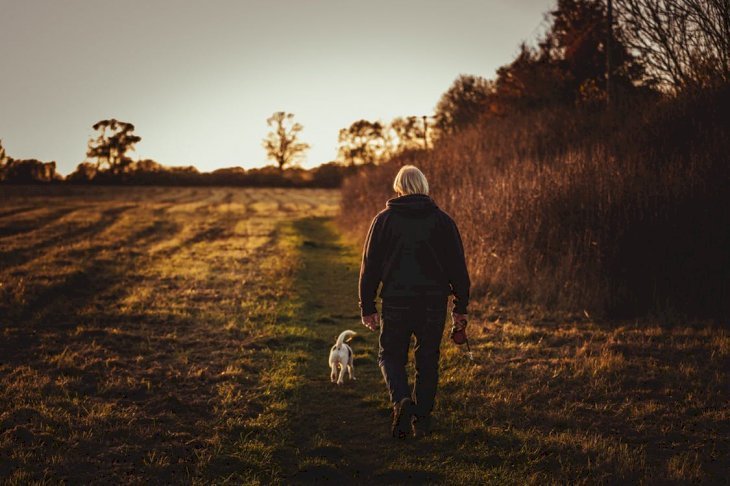 Source: Pexels.
A goodbye that reaffirms the phrase 'the dog is the man's best friend' a lonely old man fought to protect his pet and was disconsolate to have to let him go.
''I'm lost without him. Sandy has been my cobber since my wife died in 2011. He was very intelligent — he knew what I was going to do before I did it,'' Morgan said.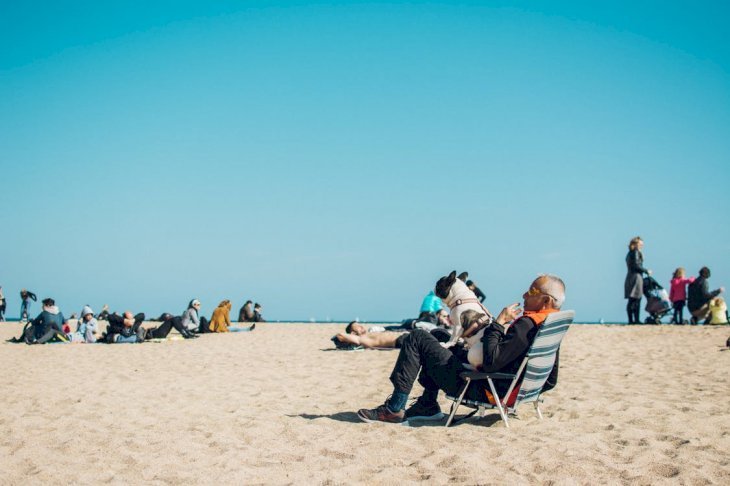 Source: Pexels
Since then Morgan, via his neighbors and Bay of Islands Vets, has been inundated with sympathy and support from around New Zealand and even the US and Switzerland.
Donations have more than paid for the dog's vet bill and cremation, and the balance would be given to Morgan to use as he wished, Bay of Islands Vets director Max Newport said.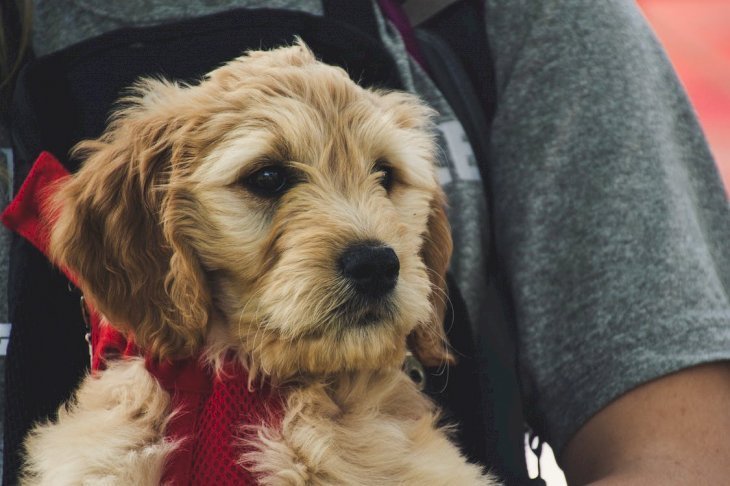 Source: Pexels.
The hardest part of the veterinarian's job is when they have to put the animal down. 90 percent of owners don't want to be in the room when the vet injects them and the poor animal spends their last moment frantically looking around for their owners.
This is the most heartbreaking moments of a vet's job and this is why they urge owners to spend every moment with their pets including the final moments.
Please fill in your e-mail so we can share with you our top stories!