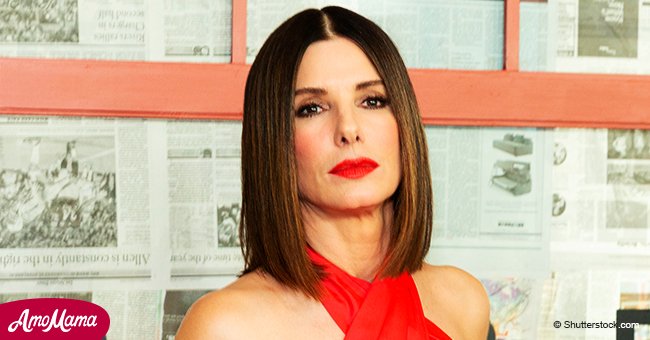 Sandra Bullock explains why her kids are only getting '3 small gifts' for Christmas
Sandra Bullock is teaching her children that it's better to give than to receive this holiday season.
In an interview with Today, the "Gravity" actress shared that her children will only receive "three small gifts" for Christmas.
The 54-year-old actress said that she used to "overdo" preparations for the holidays.
Bullock has had a string of failed relationships, the last of which was rocked by cheating allegations.
Source: Getty Images
Follow us on our Twitter account, @amomama_usa, to learn more.
"But this year we just stopped. We just stopped. Because there's so much happening in the world where people don't have anything. And we said, 'Why don't we just make this about other people?' And they were amazing about it. So, Christmas is three small gifts," she said.
Bullock - mother to Laila, 6, and Louis, 8 - is now dating Bryan Randall, a photographer who previously shot the official photos of the actress with her two children when she announced her daughter's adoption.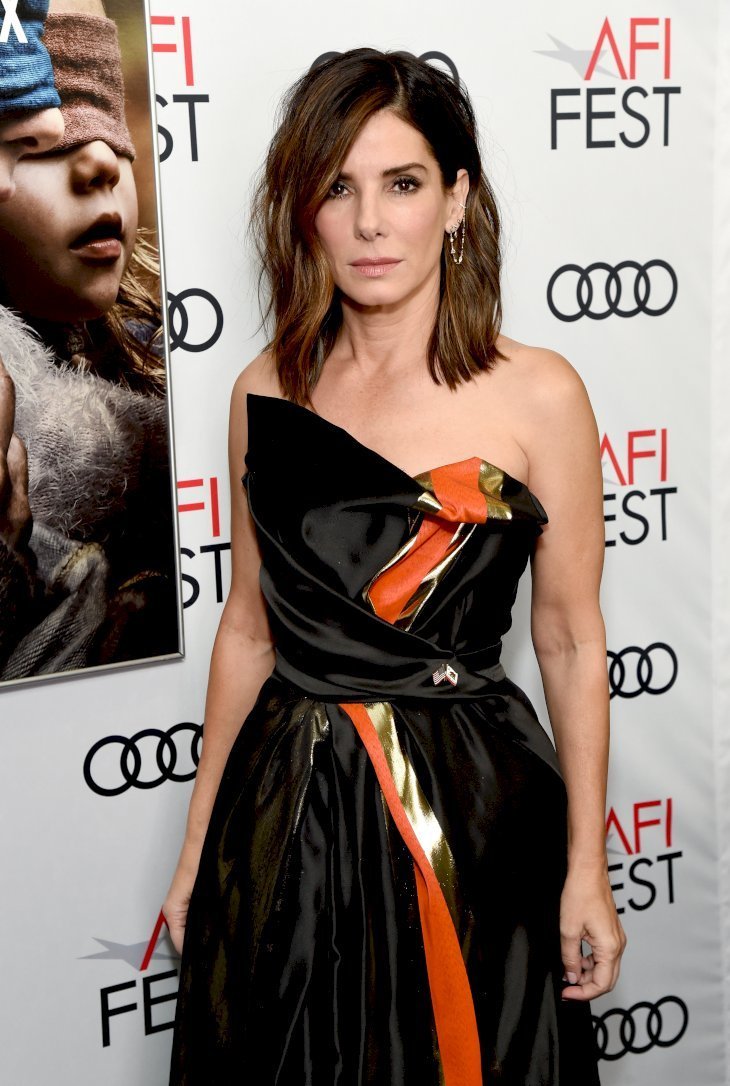 Source: Getty Images
The Oscar winner gushed over Randall's close bond with her children. "He's super kind. For the kids he's sort of No. 1 and I'm No. 2. But I get it because he's more fun and has better treats," she said in an interview.
TUMULTUOUS LOVE LIFE
Bullock has had a string of failed relationships, the last of which was rocked by cheating allegations.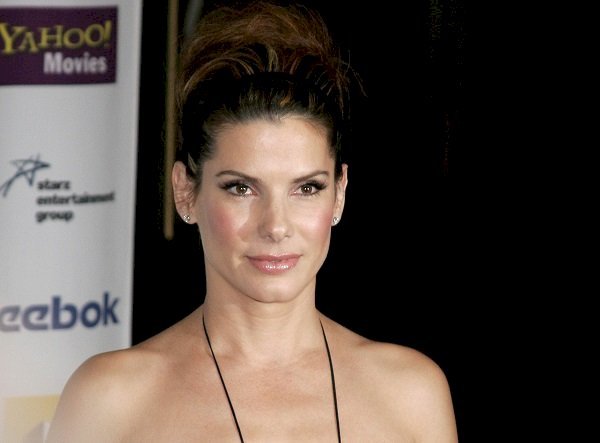 Source: Shutterstock
Bullock was previously married to "Monster Garage" star Jesse James. Their relationship didn't receive much support from the media, but Bullock defended James. "No one knows what someone is like based on appearance," she said of the heavily-tattooed motorcycle builder.
She currently promoting her upcoming thriller, "Bird Box", which will premiere on Netflix on December 21, 2018.
She shared that she brought her children to the set while making the movie.
"Lou was very interested in what everyone's worst fear was. Like, he would go around to the actors saying, 'Well, what is your worst fear?' Like, he knew what mine was. Mine was anything happening to them. You know, and I said, 'I'm not going to tell you how dark I go.' But I said, 'Anything that happens to you.' I think the worst thoughts all day. They know I worry all the time," she said.
Bullock describes the post-apocalyptic film as "a metaphor for motherhood" and "what's going on in the world."
In the film, Sandra's character blindfolds herself and her two children as she guides them through the woods to avoid an invisible, supernatural entity that leads its victims to commit suicide.
Please fill in your e-mail so we can share with you our top stories!