Here's how aluminum foil may speed up your ironing so you don't have to flip your clothes over
Not all household chores should be tedious, besides, our time is valuable and we should not waste it, especially when it is not necessary.
One of those tasks is ironing. It takes time to get rid of each wrinkle, more if you've used the dryer, and if you don't have patience several of them will be visible.
The more time you spend ironing, the more you spend electricity, and the more "loaded" the bills will arrive. So try this fabulous idea and save time and energy.
This fabulous tip can facilitate that tedious work of ironing, shortening time, and therefore, saving energy. All you need is an ironing board, aluminum foil, and an iron.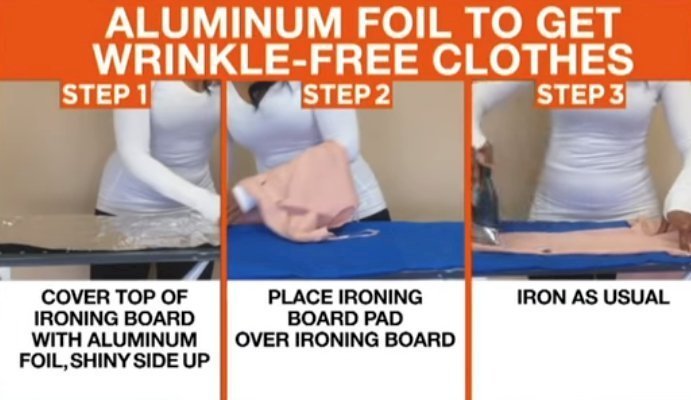 Aluminum foil is an excellent conductor of heat, and it withstands high temperatures without a problem. Surely you have used it in the kitchen before, probably to wrap the sandwiches or cover the oven tray.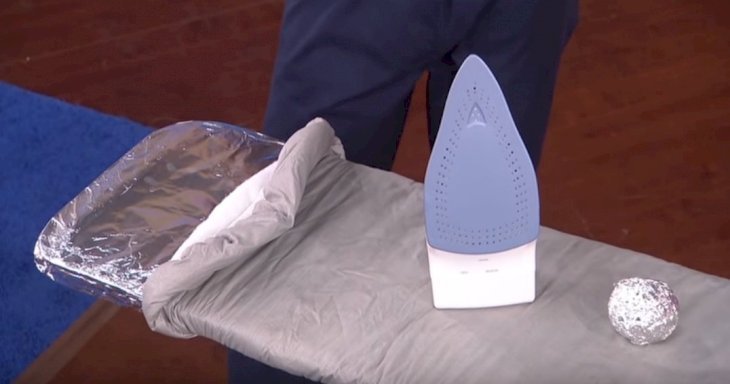 However, it is a versatile product capable of doing many other things, such as polishing silver, eliminating static electricity from the dryer, and even cleaning the rust.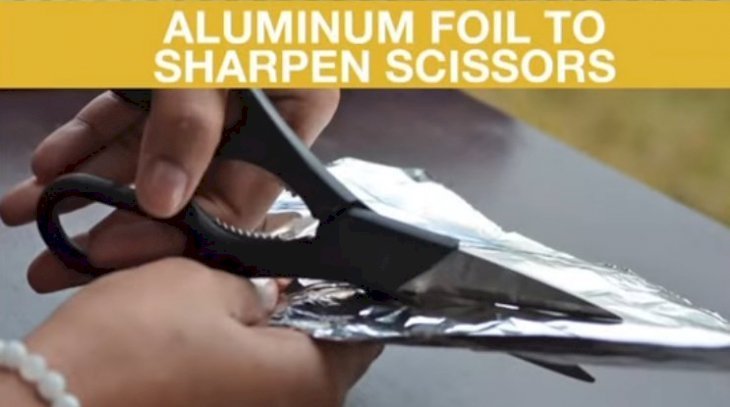 HOW TO PLACE THE ALUMINUM PAPER IN THE TABLE
1. Distribute the aluminum foil on the ironing board, and try not to wrinkle it.
2. Now you must cover the aluminum foil with a cloth that will be between the paper and the garment that you are going to iron.
3. Finally, iron as usual, and you can see that the wrinkles disappear much faster.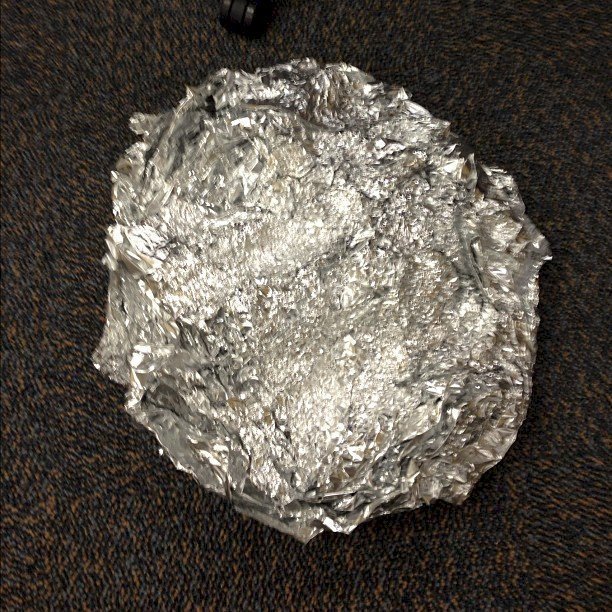 As soon as the foil is heated, you will be ironing both sides of the garment at the same time. That will reduce the effort and time you will devote to each garment.
This product can be considered essential in all households. There are a lot of needs for aluminum foil. It can be used in cooking, dying your hair, and many more.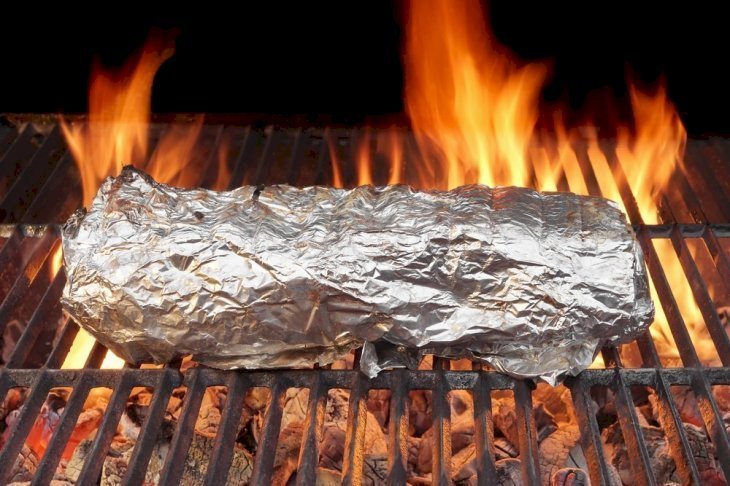 In fact, Healthy Holistic Living shared that aluminum is the most widely distributed metal on the planet. It comes as no surprise since it has proven to be very useful in our daily lives.