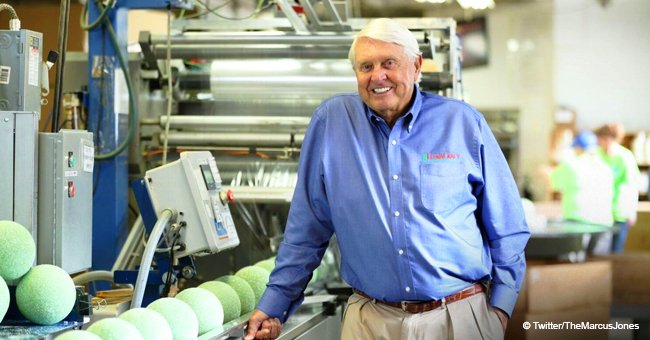 Generous employer hands out almost $4 million to 200 workers as a Christmas bonus

FloraCraft's Chairman Lee Schoenherr surprised 200 workers of his company handing almost $4 million Christmas bonus for them.
Based on the longevity of service, the money would be shared in two ways: a cash bonus and a gift to the employee's 401 (K) retirement account. Employees with more than 40 years in the company are expected to get as much as $60,000.
Lee announced the news during the traditional holiday lunch the company usually throws for the employees of FloraCraft, the world's leading manufacturer of foam products for the craft and floral industries.
THE COMPANY'S INITIATIVE
Their products go to other big companies like Walmart, Amazon, Michaels, JOANN, Hobby Lobby, and several other retailers. Lee revealed that he believed in giving back to the community wherein the company is based, Ludington, Michigan.
However, Lee admitted thinking about a way to do something "more targeted" to FloraCraft's employees as they are "the heart and soul" of the company. He came up with that idea as a way to tell his team "thank you" for their roles in such a successful company.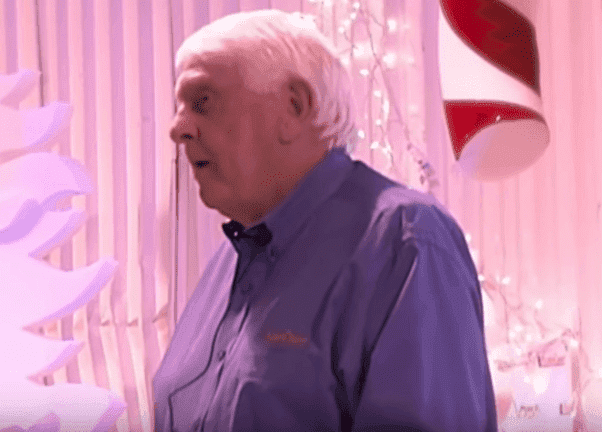 Source: YouTube/ABC11
"My wife, Joan, and I are blessed in so many ways. We want to share these blessings with the men and women whose energy, passion and loyalty inspire us every day," added Lee.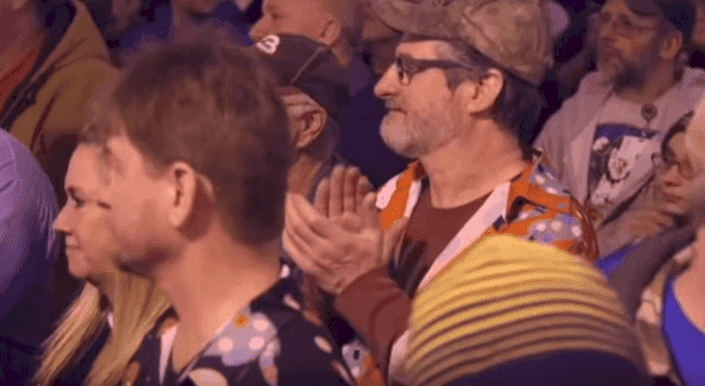 Source: YouTube/ABC11
A HUMBLING DECISION
One of the workers of FloraCraft is Mark Harvey, who pointed out that the news had been fantastic and that he didn't expect anything similar. Mary Overla, another worker, set clear that Lee's action was "very humbling" and that she started crying when Lee revealed such a Christmas surprise.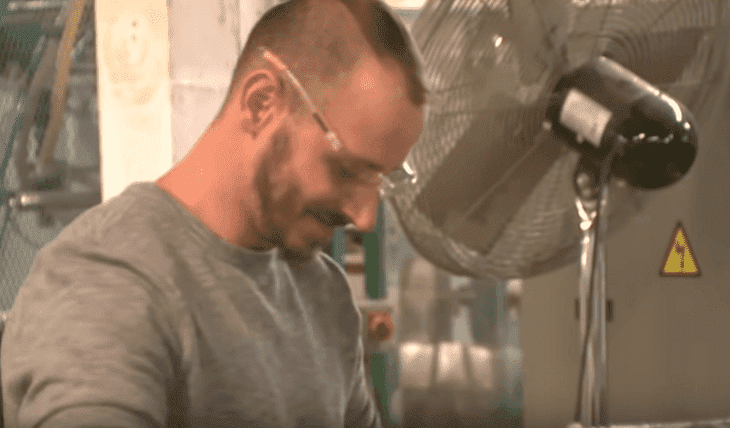 Source: YouTube/ABC11
CEO Eric Erwin set clear that while most owners give such bonuses when they sell their companies, Lee considered that he didn't have to wait that long to show his appreciation to his workers and felt that this Christmas season was the right time to do it.
Nowadays, FloraCraft sells its products all around the U.S. and even exports them to 17 different countries, serving more than 20,000 stores and millions of customers. Thankfully, Lee is not the only man who did such a good deed.
LONGLASTING CHRISTMAS SPIRIT
Ken Watson, a man in his 80s, sadly passed away but left 14 gifts to Cadi, the daughter of his neighbors, with the instruction of giving her one each Christmas for the following 14 years.
The girl's parents were not sure if they should follow the man's directions as it was not clear what was in each box, so they did a Twitter poll to get people's opinion, and they ended up deciding to stick to Ken's plan.
Please fill in your e-mail so we can share with you our top stories!