Trump reportedly used to ask Melania to call his staff so he could dictate tweets over the phone
Justin McConney, the former social media manager of President Donald Trump, revealed some details about his time working for the current POTUS.
In an interview Justin had with Politico, the man revealed that he worked for the Trump Organization from 2011 to 2017. Even though Donald uses Twitter as one of the principal platforms to make announcements, he didn't know anything about it a few years ago.
Justin set clear that Donald knew so little about Twitter that he would say, "I've heard of that. Isn't that what Barack Obama used?" Justin then took full control of the official @RealDonaldTrump account.
Trump Used to Make Melania Call His Staff So He Could Dictate Tweets Over the Phone https://t.co/IkJCLk6rur

— People (@people) December 20, 2018
SHARING HIS FIRST TWEET
However, in February 2013, the now President published his first tweet without the supervision of Justin or any other staff member, something that shocked and worried Justin, who thought the following: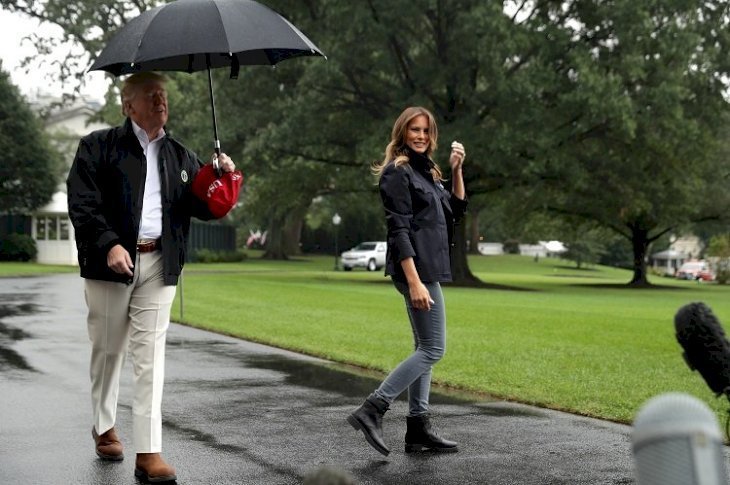 "The moment I found out Trump could tweet himself was comparable to the moment in Jurassic Park when Dr. Grant realized that velociraptors could open doors. I was like, 'Oh no.'"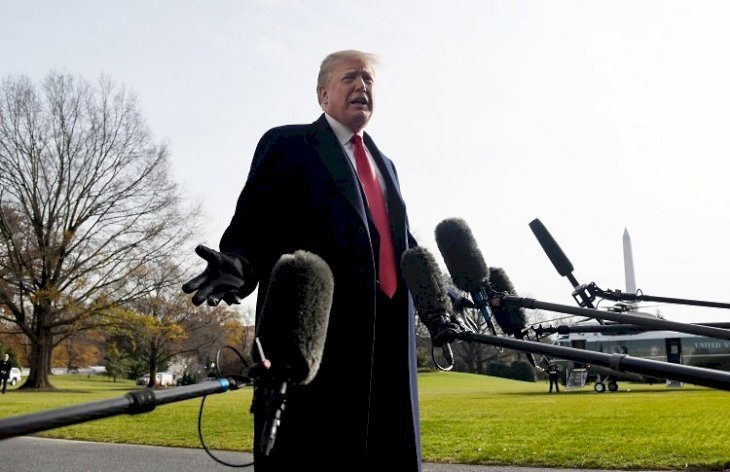 GETTING CALLS AT ALL HOURS
By that time, the number of tweets Donald would post on a daily basis went up to 10 or more. Justin admitted that his job became more demanding as Donald would allegedly ask his wife, Melania Trump, to call him at all hours so he could tweet whatever he got in mind.
Apart from that, Donald would ask Justin to print some of his Twitter mentions and, using Sharpie pens, he would scribble responses so that Justin could tweet them later.
With @realDonaldTrump and @kanyewest at @TrumpTower pic.twitter.com/2DVy5F3tQo

— Justin McConney (@JustinMcConney) December 13, 2016
USING MELANIA AS A PIPELINE
Justin said that Melania was often used as a pipeline as she would call him and, after only saying a quick "hello," she would hand Donald the phone. From time to time, Melania would offer her thoughts on what Justin should tweet, too.
"I've heard of that. Isn't that what Barack Obama used?"
#ThrowbackThursday August 2014- Producing President Trump's Ice Bucket Challenge video. Filmed on the rooftop of Trump Tower. pic.twitter.com/jJ6GxWQHe4

— Justin McConney (@JustinMcConney) March 2, 2017
Finally, Justin shared a piece of advice with Donald even though he no longer works for him. The film school graduate said that POTUS should lighten up on the negative rhetoric and go back to having "more of a sense of humor about himself."
THANKING HIMSELF
Speaking of tweets, Donald attracted a lot of negative attention after thanking himself via Twitter for the falling prices of oil and "other good economic news" back in November.
POTUS used his favorite social media platform to show his excitement over the previously mentioned economic news and added, "thank you President T," something that netizens found both hilarious and disrespectful.