Trump supporter who started GoFundMe for border wall has raised over $11 million from 190k donors
A Trump supporter is putting his money where his mouth is and so far, has raised over $11 million to build the president's proposed border wall.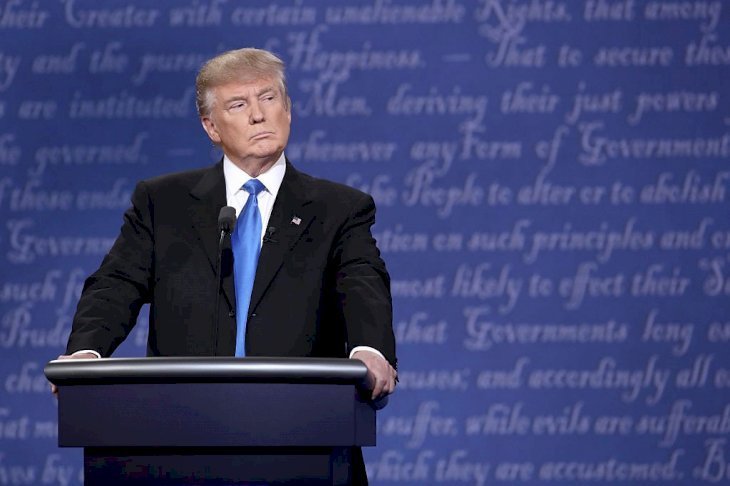 Brian Kolfage started a GoFundMe campaign on December 16 to raise money online for President Trump's proposed wall along the United States' border with Mexico.
"It's up to Americans to help out and pitch in to get this project rolling," wrote the Florida man. By December 20, the campaign had passed the $10 million mark of its $1 billion goal.
GoFundMe Campaign Raises $5 Million — and Counting — to Fund a Border Wall https://t.co/1lidPGQQ34

— People (@people) December 20, 2018
President Donald Trump has been in a deadlock with Congress as the latter continues to deny the approval of the required $5 billion, CBS News reported.
Kolfage, a Purple Heart war veteran who lost both legs and one hand during service in Iraq, wrote as part of the story for the campaign:
"If the 63 million people who voted for Trump each pledge $80, we can build the wall."
An Air Force veteran who lost both legs and his right hand in Iraq has started a GoFundMe to encourage the 63 million Americans who voted for President Trump to chip in $80 each in order to pay for the President's proposed border wall https://t.co/p2l7t8mOpS pic.twitter.com/5lKVov54en

— CNN (@CNN) December 21, 2018
Kolfage added that he feels deeply invested in the United States to "ensure future generations have everything we have today."
"Too many Americans have been murdered by illegal aliens and too many illegals are taking advantage of the United States taxpayers with no means of ever contributing to our society.

I have grandparents who immigrated to America legally, they did it the correct way and it's time we uphold our laws, and get this wall BUILT! It's up to Americans to help out and pitch in to get this project rolling."
Over 200,000 people have contributed so far and have raised more than $12 million.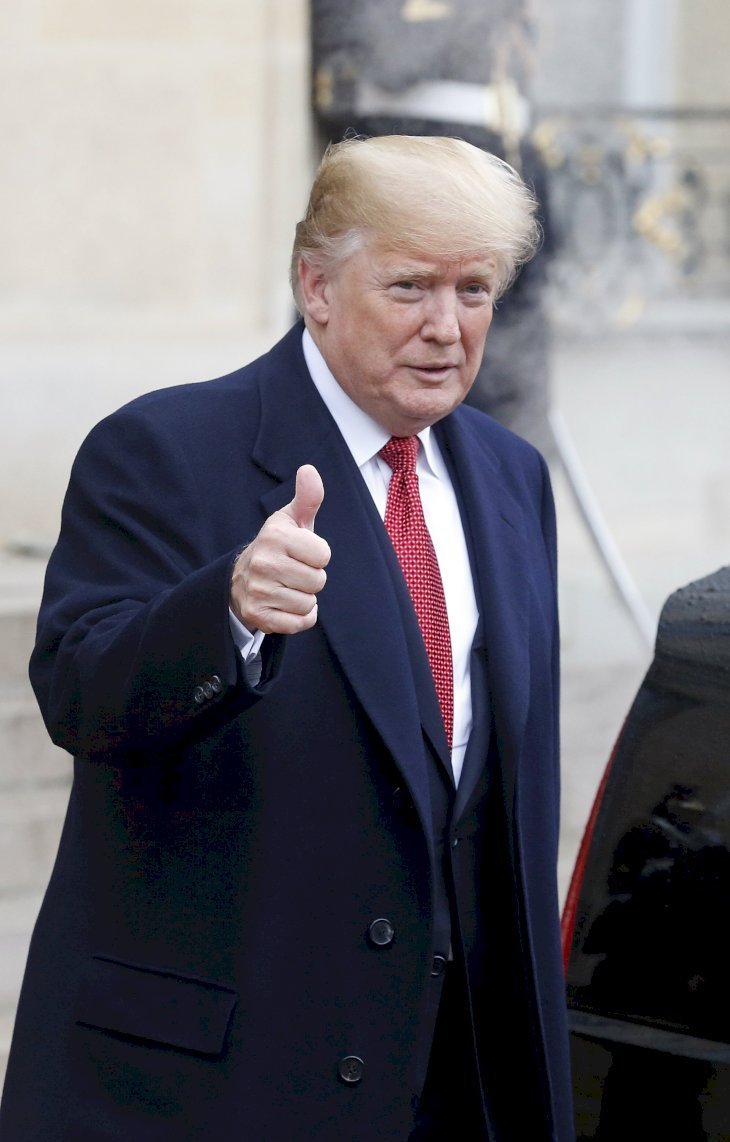 The building of a wall at the U.S.'s southern border was the major promise touted by President Trump during his campaign, and he has insisted on shutting down the government partially if he does not get the $5 billion he was demanding for the project.
PEOPLE wrote that the campaign organizers say the government may not be able to take the donations, but Kolfage assures that the team behind the campaign is making efforts to reach the Trump administration and legal experts to make sure the money raised goes towards building a wall.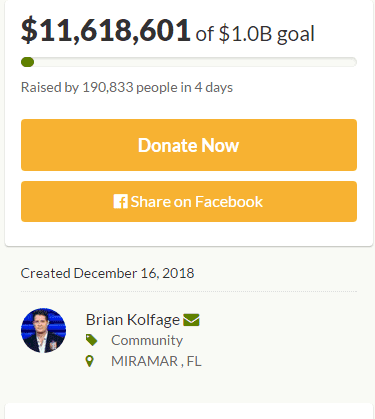 "The government has accepted large private donations before, most recently a billionaire donated $7.5 Million to fund half of the Washington Monument repairs in 2012; this is no different," he wrote.