Revealing interview where Sarah Ferguson opened up about suffering severe trauma as a child
Despite having parted ways with Prince Andrew back in 1996, Sarah Ferguson is still capable of drawing quite a lot of attention on her own.
Recently, the Duchess of York was interviewed for the very first time in seven years and she took the opportunity to talk about her childhood and the effect it had on her life.
According to Ferguson, the trauma of being abandoned by her mother at an early age caused her to build a wall around her, which was torn down when she met Prince Andrew.
Follow us on our Twitter account @amomama_usa to learn more.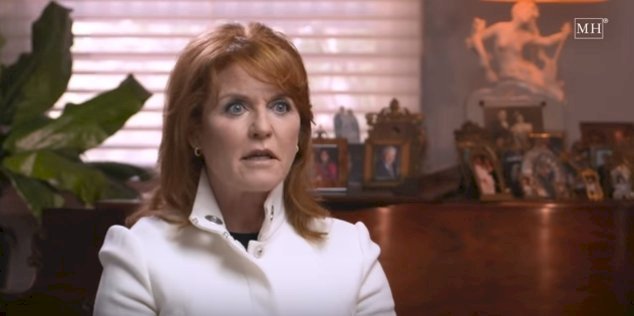 A TRAUMATIZING EXPERIENCE
At the age of 12, Ferguson's mother fell deeply in love with a polo player and abruptly moved to Argentina, leaving a void and a feeling of helplessness in her daughter's heart.
The Duchess revealed that that was the last time she saw her and how she blamed herself for having been abandoned by her own mother. In her head, that must have been something wrong with her, which was why she was left behind.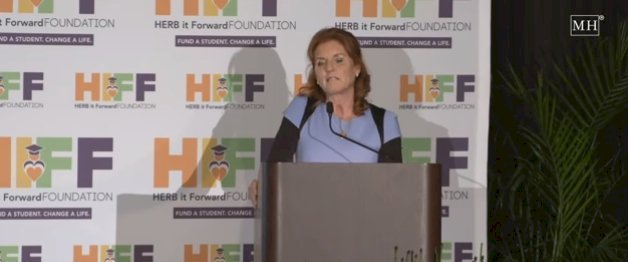 FILLING THE VOID
That pain caused her to feel worthless because she just couldn't comprehend why a mother would purposely abandon her child, so she had to discover another way to feel whole again.
"Every day is a real blessing and it's really joyous."
Ferguson started her quest for excellence, both socially and academically. After that, her good friend Princess Diana introduced her to Prince Andrew and their love just blossomed.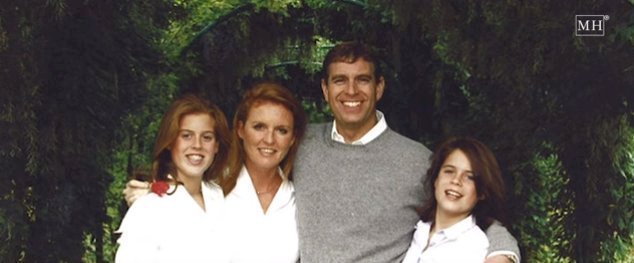 A CHANCE TO CHANGE AND GROW
Unfortunately, during the 10 years that they were together, Andrew spent most of his time serving in the navy as a party of his Royal Navy duties, and Ferguson only saw her husband 40 days in seven years.
Still, even now, Ferguson sees the Prince as a true gentleman and considers him her best friend. Not only that, but the divorce allowed her to grow both mentally and spiritually.
The Duchess claimed that she started her life at 58 and that she now believes 'every day is a real blessing and it's really joyous.' This way of thinking allowed her to pursue a career as a best-selling author and a reporter for several networks.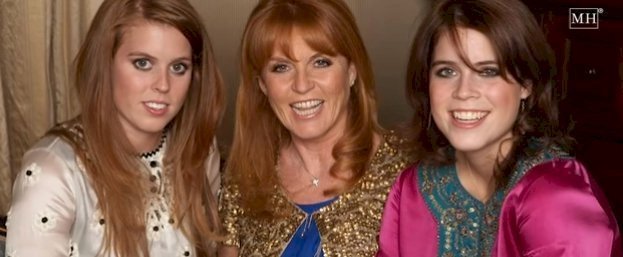 Not only that, having been abandoned by her mother taught her how to be a better parent to her own children, Princess Beatrice and Princess Eugenie, who tied the knot with Jack Brooksbank on October 12, 2018.