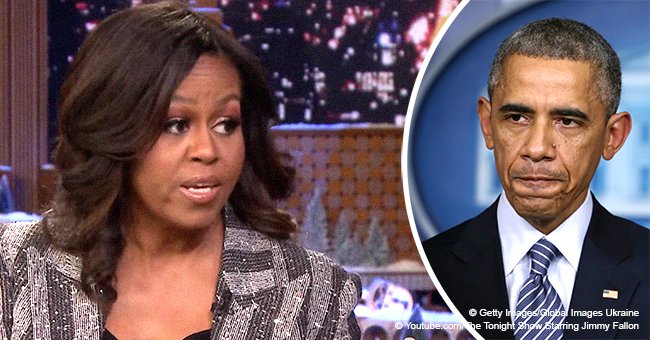 Michelle Obama reveals she took husband Barack to marriage counseling to 'fix' him
While everyone thinks the Obamas are a perfect couple and could easily control themselves and their quarrels, Michelle recently revealed that she once took Barack to marriage counseling to "fix him".
Although Michelle and Barack seem to have it all, it turns out that just like any other couple, they've had difficulties in their marriage. When she guested on "The Tonight Show Starring Jimmy Fallon" this week, she revealed that they once had to take marriage counseling.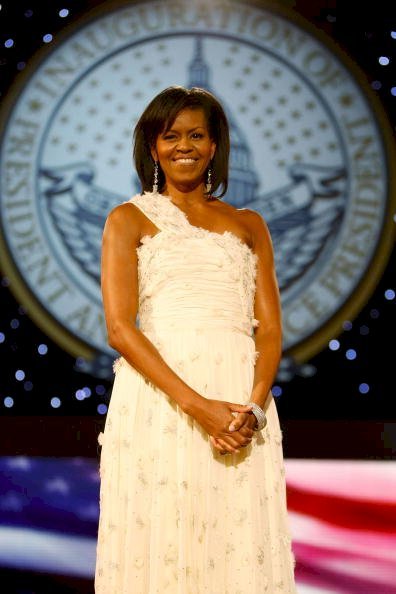 Source: Getty Images
"We have a great relationship."
The couple shares two daughters together, Malia and Sasha. They've been married for 26 years, but at one point, Michelle firmly believed that they needed professional help to make sure that their marriage stays strong as it is.
"The thing about marriage counseling is, I was one of those wives who [thought], 'I'm taking you to marriage counseling – so you can be fixed, Barack Obama,'" she recalled. "Because I was like, 'I'm perfect.' I was like, 'Dr. X, please fix him.'"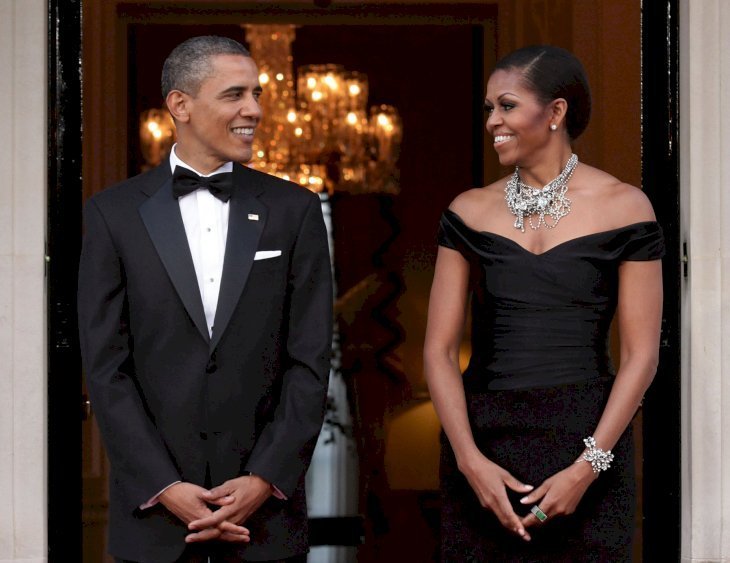 Source: Getty Images
However, once they got to the counselor's office, she was in for the shock of her life when the tables were turned on her.
"And then our counselor looked over at me. I was like, 'What are you looking at? I'm perfect.' Marriage counseling was a turning point for me understanding it wasn't up to my husband to make me happy. That I had to learn how to fill myself up and have to put myself up higher on my priority list."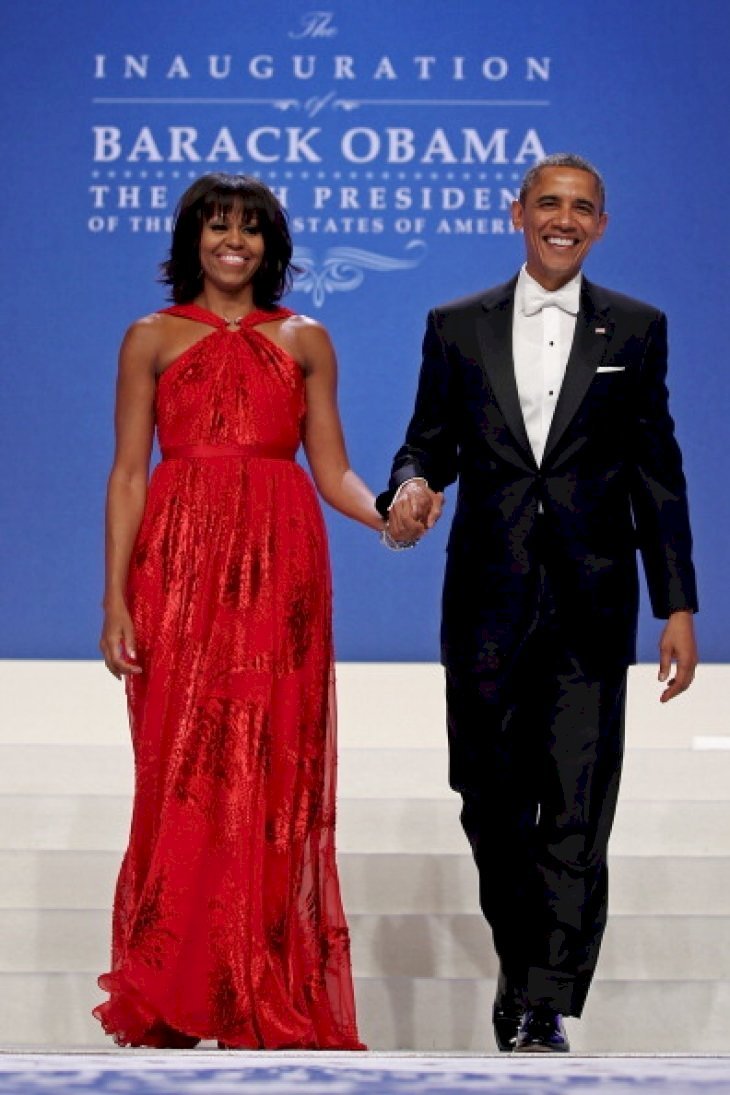 Source: Getty Images
Speaking about her new memoir "Becoming" that has sold more than a million copies worldwide in just a few weeks, Michelle said that she wants young people to know that relationships are hard work.
"I want young people to know that marriage is work. Even the best marriages require work."
Michelle's memoir has been the best-selling memoir ever by a First Lady, surpassing those of Hillary Clinton and Jackie Kennedy.
Please fill in your e-mail so we can share with you our top stories!