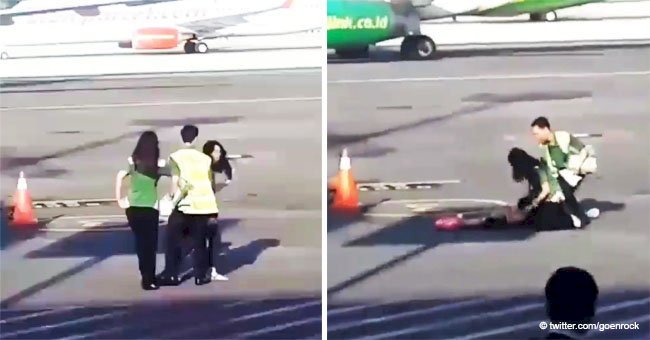 Video of woman breaking through security to chase after the plane she missed went viral in 2018
Some people will do anything not to miss a flight, even if they were responsible for it. Like this woman, who managed to break through security and got into the tarmac to chase the plane that left her behind.
A woman went viral first in Indonesia, and then all over the world, after a passenger aboard a plane waiting to depart managed to catch footage of her desperate behavior. The incident took place at the Ngurah Rai International Airport, last November.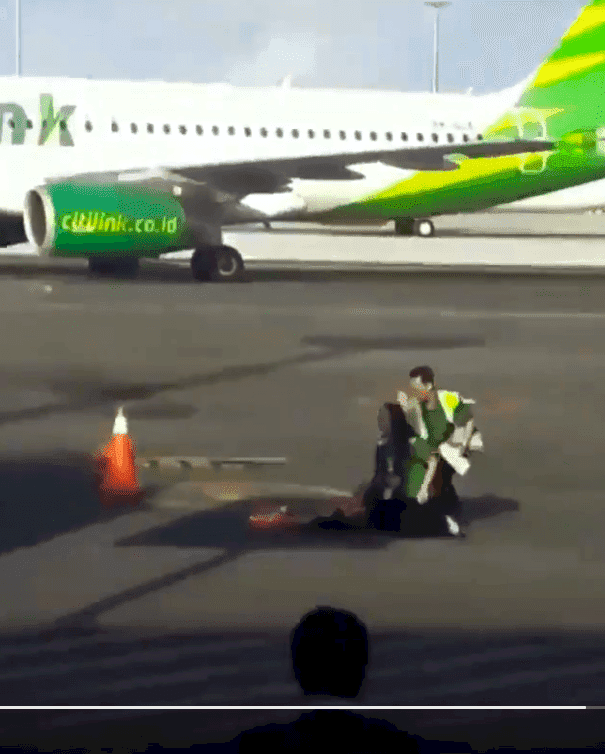 Source: Twitter/goenrock
An unidentified woman was supposed to get on a Citilink flight from Bali to Jakarta, Indonesia. She checked in at 6:27 a.m. "and had been told that the boarding time was 6:50 a.m.," an airport spokesman told Channel News Asia. "But even after three calls and a final call, she did not turn up at the boarding gate."
Everyone knows that airlines can be quite strict with their schedules, and delaying a flight because a passenger is missing is not something they do. Is not clear why the woman wasn't able to board the plane, but after she realized she had missed the flight, she took to more drastic measures to board it.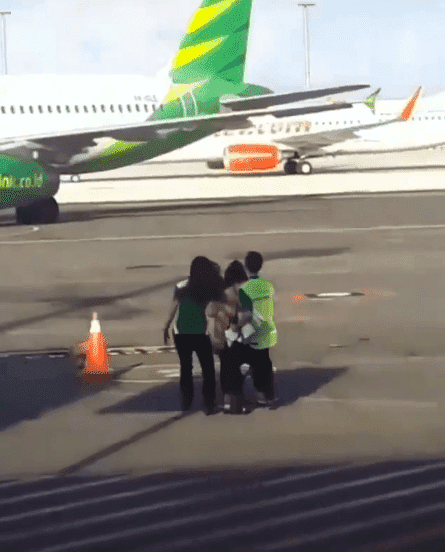 Source: Twitter/goenrock
Somehow, the woman found her way out to the tarmac, where the plane was about to depart. She tried to run toward the aircraft, but two security guards noticed her and were able to intercept her before she hurt herself or caused an accident.
But the woman was not giving up that easy and she put up a fight, trying to break free from the guards. But soon after, lost her balance and fell on the floor, staying there in defeat.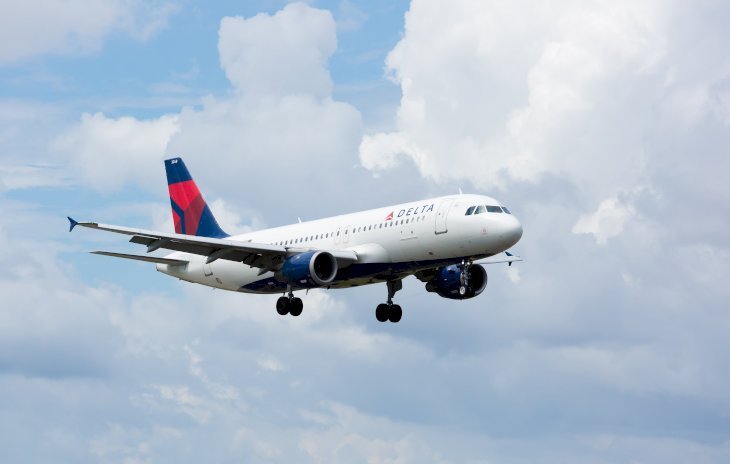 Source: Shutterstock
According to officials, the woman was later booked on a flight that left Jakarta at 4:40 pm the same day.
People who saw the footage were impressed by the woman's bold actions, and most agreed she was clearly not in her right mind if she was trying to catch a plane on the tarmac all by herself.
This is not the first time someone takes such desperate measures to catch a flight.
In 2016, an airport worked in Madrid captured a video of a man who got through a security barrier and headed down the runway to chase Ryanair flight that he was about to miss. Like the Indonesian woman, the man was determined to make it into the plane, but instead, he was arrested shortly after.
Please fill in your e-mail so we can share with you our top stories!