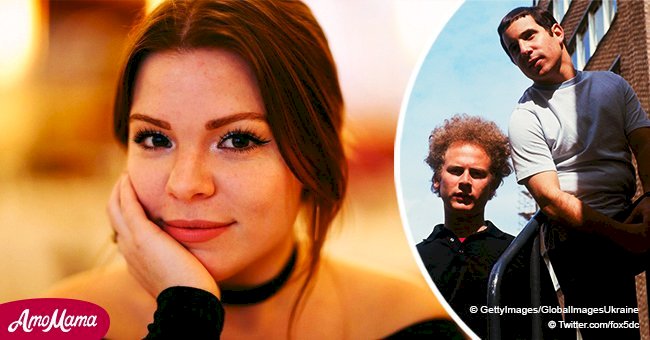 Paul Simon's daughter from 'Simon & Garfunkel' now looks so grown up
Lulu Simon, the daughter of Paul Simon and Edie Brickell showed she has become wise with mature as she talked about the domestic dispute that got her parents arrested and taken to the court of law.
The then 19-year-old singer/songwriter opened up about the sad incident and blamed it on the turmoil that was lurking behind the veil of 'marital unity' between Paul and Edie, according to Daily Mail.
Addressing her parent's arrest, Lulu tweeted, "We are more than the worst thing that's ever happened to us."
Paul and Edie ended up appearing at the court holding hands and downplaying the dispute by calling it "atypical" and stating that they had no fear of each other.
Follow us on Twitter to learn more.
Despite the couple's attempt to show that there isn't any big rift between them, Lulu went on give a contradictory statement with her tweet.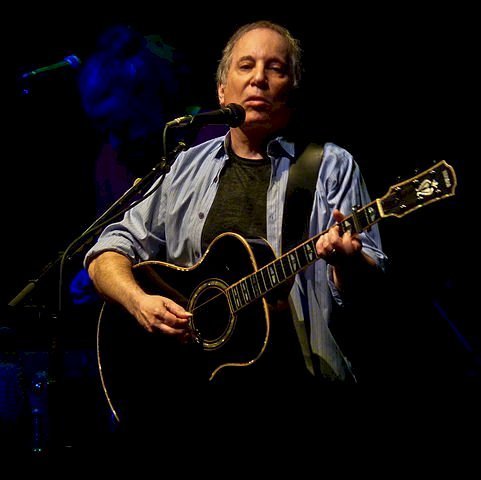 Source: Wikipedia
Giving more subtle hints, Lulu also tweeted a message from comedian Demetri Martin, "My favorite thing of all time is an exaggeration."
Her parents appeared before a Norwalk, Connecticut judge after being charged with disorderly conduct. In the court, Edie confessed to starting the fight and admitted that any kind of dispute or disagreements were now resolved between the couple.
Edie stated before the court, "I got my feelings hurt and I picked a fight with my husband. The police called it disorderly. Thank God it's orderly now."
Paul also explained, "Neither of us [has] any fear," and Edie further added, "He's no threat to me at all."
Meanwhile, another report from Page Six suggested that the couple had a lot of stress due to their increasingly busy work schedule, which might have led to the dispute.
During those time, Edie was rehearsing the Broadway musical, "Bright Star," while Paul was concluding his big tour with Sting.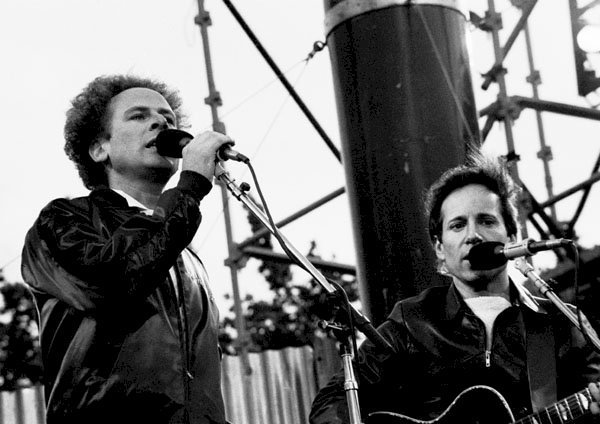 Source: Wikipedia
According to Guardian, Edie is Paul's third wife, whom he married back in 1992. The couple share three children between them.
A month back in November, television actress Heather Locklear was also arrested after an episode of domestic violence.
The popular actress allegedly suffered from yet another mental breakdown, which led her to become violent and even attack the authorities who came to her aid.
Please fill in your e-mail so we can share with you our top stories!