Marilyn Monroe's secrets: 'I'm just gonna get under the silk sheets and wear nothing'
Marilyn Monroe was an actress, singer, and sex symbol. A new documentary shows the hidden side of her life that most people do not know about.
The documentary "Marilyn Monroe for Sale" explores her personal life and possessions. The show mainly uses the 2016 auction of her personal belongings to discuss her life.
The items include pillboxes, costumes, and prescriptions, to name but a few. However, copies of her handwriting have been marked as the most valuable items in the lot.
Read more on our Twitter @amomama_usa.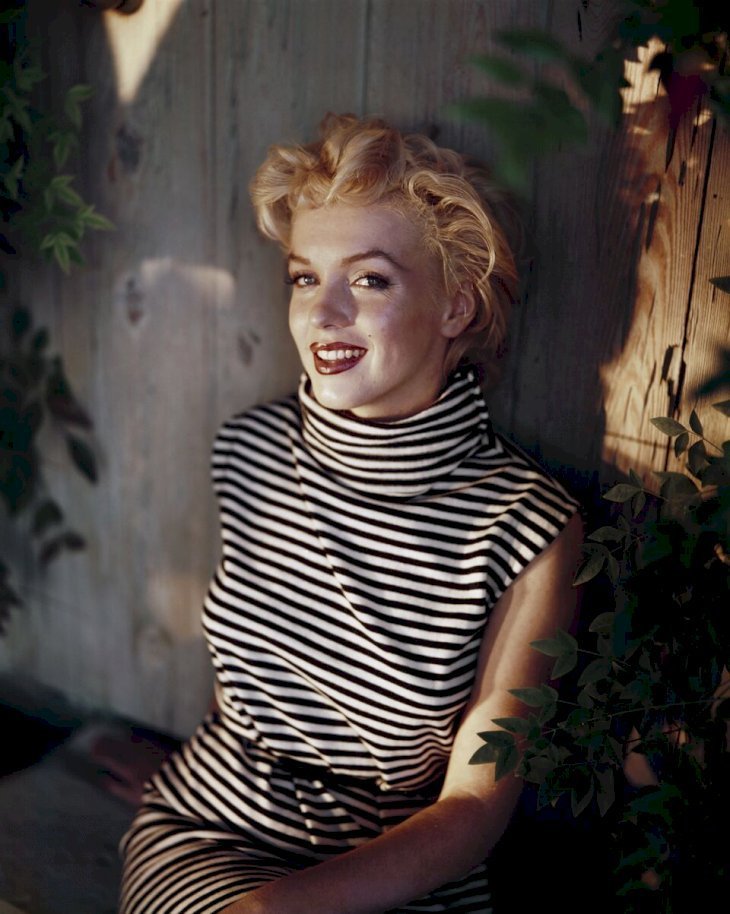 SIREN SECRETS
Marilyn Monroe was married to playwright Arthur Miller for five years, following her previous marriages to James Dougherty and Joe DiMaggio respectively.
The couple moved to Long Island and tried to start a family. Marilyn desperately wanted to have a child.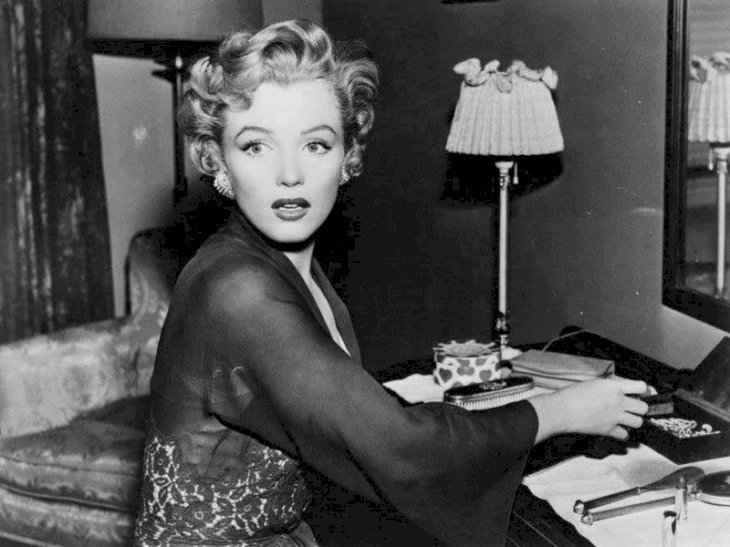 She fell pregnant during the filming of "Some Like It Hot," but she hid this from her co-stars. Unfortunately, she miscarried shortly before the film was released in cinemas.
The miscarriage caused Marilyn and Arthur's marriage to disintegrate because this was the second time it had happened.
NORMA IN THE NUDE
Marilyn's curvaceous body and coquettish use of words launched her sex symbol image. During her career, she was the subject of many nude photo shoots and movie scenes.
Her first nude scene took place 57 years ago in Frank Taylor's film "The Misfits." The footage has recently been revealed by Franks' son, Curtice.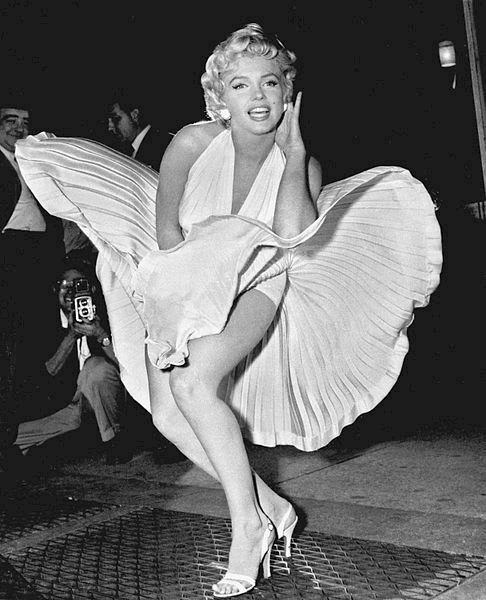 In the scene, she drops a bed sheet to reveal her naked body to co-star Clark Gable. It was cut as the producer did not feel that it fitted in the film, but he kept the footage.
MAYBE BABY
Another secret about Marilyn Monroe was exposed when photographs of her pregnant emerged following her close friend's death.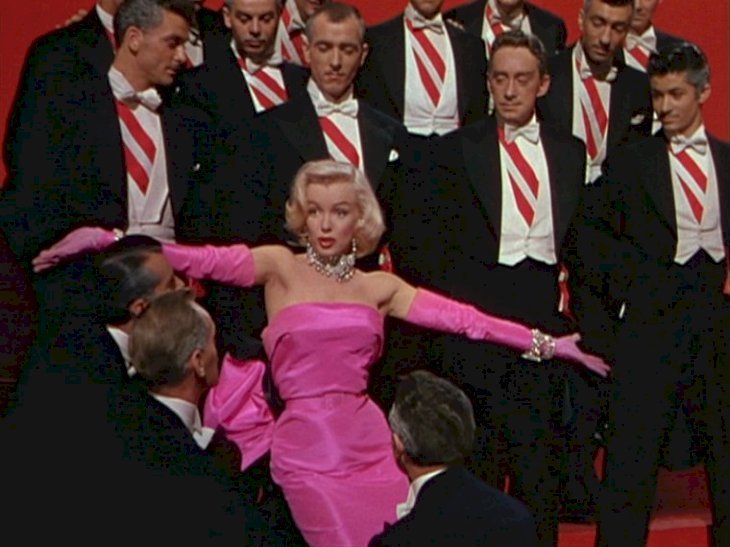 Frieda Hull was a good friend of Marilyn and had photographs of the actress pregnant and smiling outside Fox Studios in New York in 1960.
Marilyn kept the pregnancy a secret her whole life as the child was fathered by her co-star Yves Montand and not her husband. She would also lose her career if she fell pregnant during filming, so she kept it from the cast and crew.