Senior woman waits for a table at a restaurant, but a stranger asks her to sit next to him
A kind-hearted man offered to share his table with a senior woman at a restaurant. Other customers saw what the man did and were touched by his selfless act.
Vacant tables are hard to come by at famous restaurants, especially during the rush hours. An elderly woman experienced such when she decided to eat at her favorite food chain in Michigan.
Because it was her favorite breakfast place, the woman had no plans of leaving. She was willing to wait for a vacant spot.
Follow us on Twitter at AmoMama USA for more details and updates.
The woman was patiently waiting when a young man approached her and offered to share his table.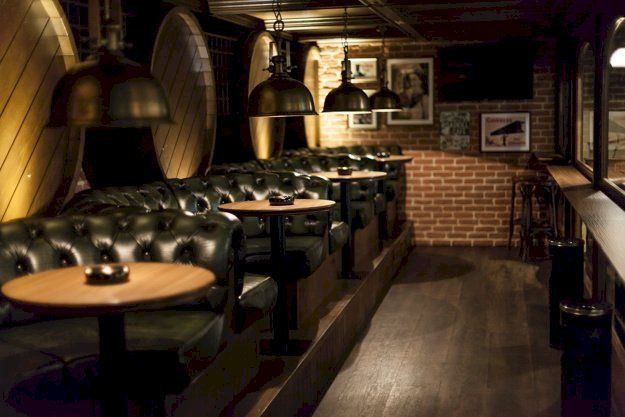 One of the patrons at the restaurant named Heather Leigh was watching the entire thing and realized what the man was doing.
Leigh was in awe of the stranger's random act of kindness. She snapped a photo of the man and the senior woman, and uploaded it on Facebook to share the inspiring story to her friends.
"Out of nowhere, this young man gets up and walks up to the lady and says, 'I have three empty seats at my table, would you like to sit with me so you don't have to wait?'" Leigh wrote.
She observed how the young man casually shared a conversation with the elderly woman while they ate together.Since the post was shared online, many people were touched by the story all over the world.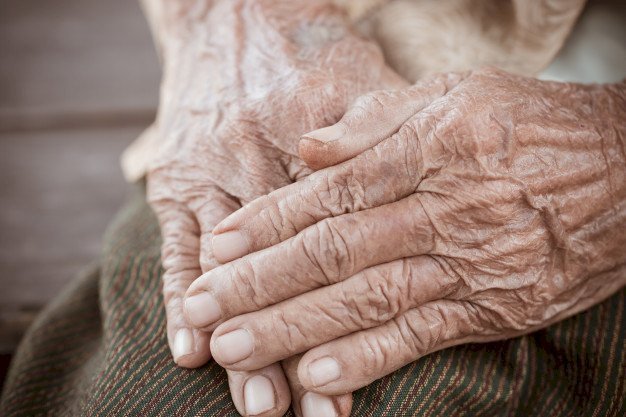 Finally, Leigh wrote, "With all the negative, hateful ridiculousness happening in our country, it was nice to see and be reminded that there are still good people out there among us."
Meanwhile, in Georgia, an eight-year-old boy also captured many hearts when his inspiring story became viral.
A video of him gained attention as he helped a woman cross the street. His mother shared that the boy asked her if he could step out of their car to help the stranger. Needless to say, the mother was very proud of her son for his random act of kindness.