'Love B. Scott': Wendy Williams' husband allegedly impregnated his rumored mistress
Wendy Williams might be going through a tough time as her husband, Kevin Hunter, allegedly impregnated his mistress, reported Love B. Scott.
Back in 2017, Daily Mail reported that Hunter, who has been married to Williams since 1997, was having an affair with a massage therapist about 20 years younger than the famous TV host.
One of the most shocking aspects of that alleged relationship was that Hunter supposedly moved his mistress into a house worth more than $700,000 located just nine miles away from the mansion in New Jersey that he and Williams share.
THE PREGNANT MISTRESS RUMOR
Apart from that, it was said that Hunter and Sharina Hudson, the alleged mistress, were seeing each other for at least ten years at that point. However, Williams has not addressed the situation publicly so far.
Now, Love B. Scott reported that Hudson might be pregnant. Apart from that, they said that Williams and Hunter were planning to get divorced "sometime now that Kevin Jr. has gone college." The TV host has not confirmed or denied any of the allegations yet.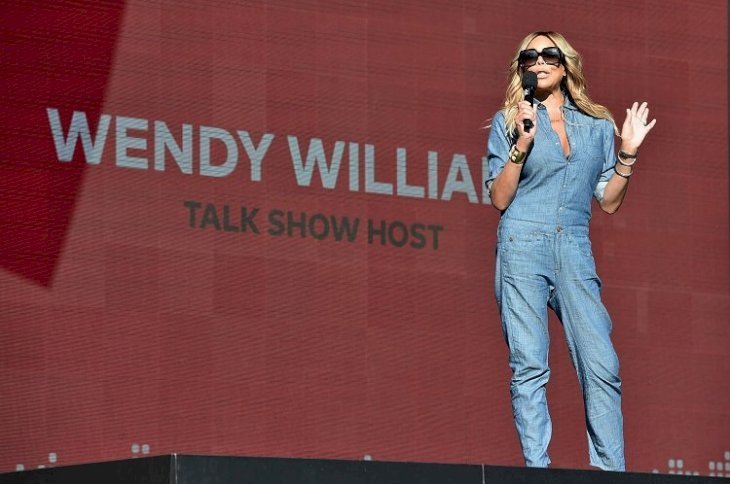 THE SELF-MEDICATING RUMOR
There is a different aspect of Williams that Love B Scott addressed, though: her health. They reported that Williams might be self-medicating and that she is "wobbly" frequently even "cussing out Whoopi Goldberg behind-the-scenes without Whoopi being anywhere near."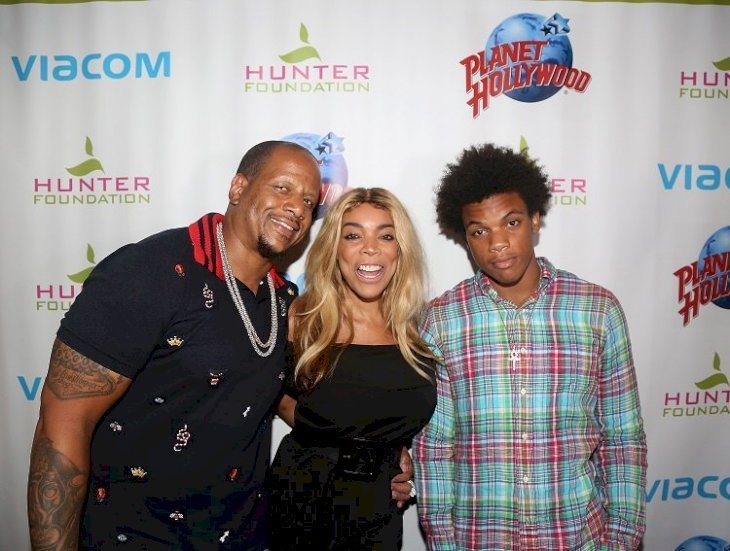 Those problems have been allegedly affecting the staff of the "Wendy Williams Show" as they are forced to adjust aspects for her, including not walking out for the beginning of the show and zoning out during segments.
EXCLUSIVE: Wendy Williams' husband is leading secret double life, carrying on affair with massage therapist, 32 https://t.co/6LGtUZ8L53

— DailyMailTV (@DailyMailTV) September 25, 2017
Earlier this month, Williams took to Instagram to explain that her strange behavior during the show was because of the pain medication she was taken for a hairline fracture she suffered.
"I've never taken a pain medication in my life (except when I got snatched over 20 years ago) until this week. I did that to power through and try to deliver a great show for you, against the better judgement of the many people around me who genuinely care for my well-being [sic]," revealed Williams.
The host finished saying: "I promise you a better Wendy in 2019. I will get some much needed rest and healing over these next couple of weeks. (Yes I am definitely juicing over the next couple of weeks). Sorry again. I love you all. Happy Holidays! [sic]."