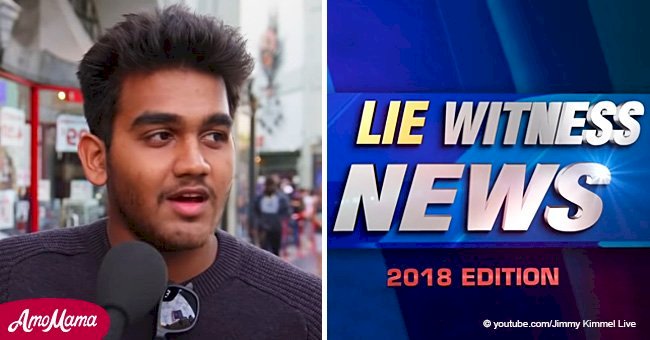 Jimmy Kimmel tests people with fake stories, and some actually believe that Trump was impeached

The year 2018 have no doubt been a crazy year, and in light of all the insanity, Jimmy Kimmel decided to have some fun and end off the year in the same way.
'Jimmy Kimmel Live' took to the streets to ask members of the public how they felt about events that happened this year in Jimmy's year-end edition of #LieWitnessNews.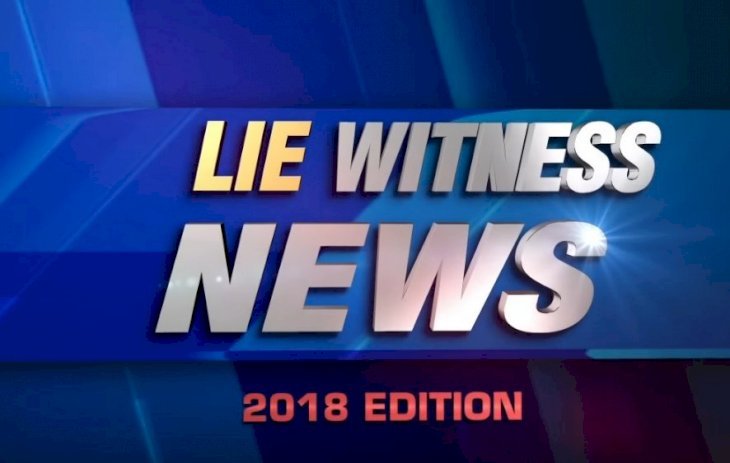 Source: YouTube/ Jimmy Kimmel Live
The snag came in when the public got asked about events that never actually occurred, and reactions from the public are just hilarious!
One woman was very pleased that a woman was the first person to land on the sun this year, stating that it's good for woman equality.
Read more on our Twitter account @amomama_usa.
Another woman was sad that Mozart died this year at the age of 102 as she said that it was a significant loss for the music industry.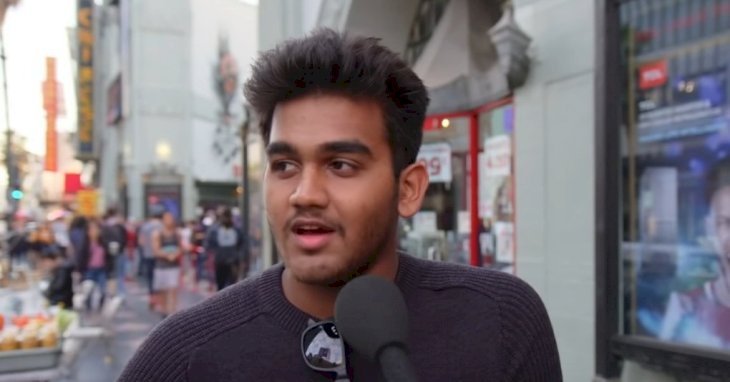 Source: YouTube/ Jimmy Kimmel Live
When a man got asked about his thoughts on seeing President Trump arrested and impeached he said:
"It was surprising, like, a man like Donald Trump, a businessman from New York City and then he becomes the president of the States. You know, something like that can happen to him as well, like no one is safe."
When asked where he was when he saw the news, the man said he was with friends.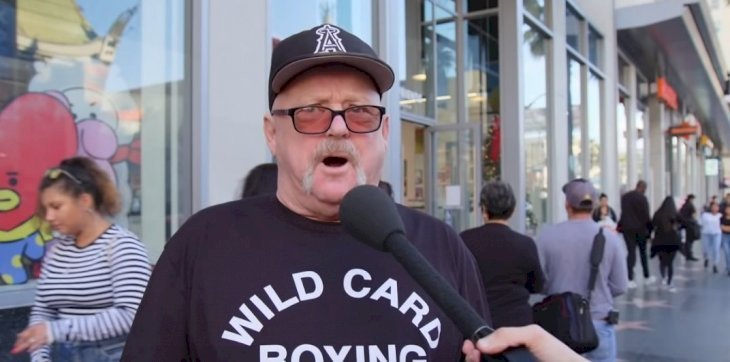 Source: YouTube/ Jimmy Kimmel Live
But the fun did not stop there when asked if it was a smart move to wipe North Korea off the face of the earth with a nuclear bomb dropped by the Trump administration, a man agreed and
added
what went through his mind when he saw the footage:
"I was like, It's lit out here!"
Perhaps the most comical of all is the fact that everyone claimed to have born witness to these things, without batting an eye.
The week before Christmas was a big one for President Trump, as he declared victory against ISIS and won the supposed war on Christmas. And because Jimmy believes that all children should know who saved their best-loved holiday, he presented a children's book, 'How the Trump Saved Christmas and joked:
"Children need to know that this president is fighting for their favorite holiday."
The Dr. Seuss inspired children's book contains a rhymed recap of President Trump's mishaps throughout the year, in a hilarious compilation ranging from fights with politicians to the proposed Mexican wall.
A week before Christmas, Jimmy announced on his show that Donald Trump might not have a jolly time this holidays as he mocked:
"It has been a terrible holiday season for him. He's facing multiple criminal investigations; he's losing cabinet members, he lost the House. And on top of everything else, the DNA tests he ordered came back, and Eric and Don Jr…. are his."
Jimmy had seldom passed up an opportunity to highlight Donald Trump's latest misgivings, and not surprisingly, as he gives him so much material to work with.
But as the year nears it's last days we can all look back and hopefully realize that the actions of one person can indeed change the lives of many.
We can learn from our mistakes and celebrate our achievements. Finding better ways to solve some of the pressing matters the world faces through being more aware and informed, and hope to not run into any saber-toothed tigers along the way.
Please fill in your e-mail so we can share with you our top stories!