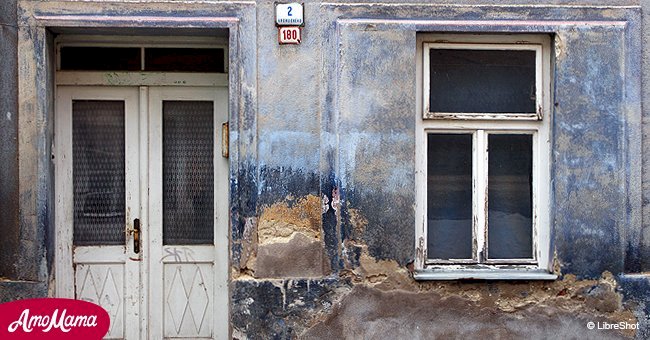 Man charged after living with his mother's corpse for a year to collect her pension
A 62-year-old man was arrested in Madrid for continuing to live with his mother's body for almost a year to continue collecting her pension, police said Thursday.
Agents found the body of the woman in a room in an apartment in Madrid on Wednesday, December 12, after neighbors reported "a strong smell," a police spokesman said.
"The son had not done what he had to do," the spokesman said, adding that the man had continued to live with the body for "several months" and even "almost a year."
Neighbors reported a strong stench that emanated from the old woman's home, the old lady has not been seen in about a year.
When the officers broke into the apartment, the officers found the coffin, sealed with plastic tape. Inside they found the corpse of the lady, with signs of carrying dead about 12 months.
The corpse of the 92-year-old woman had an advanced state of decomposition, but according to the authorities, they did not see signs of violence, which is why she is believed to have died of natural causes.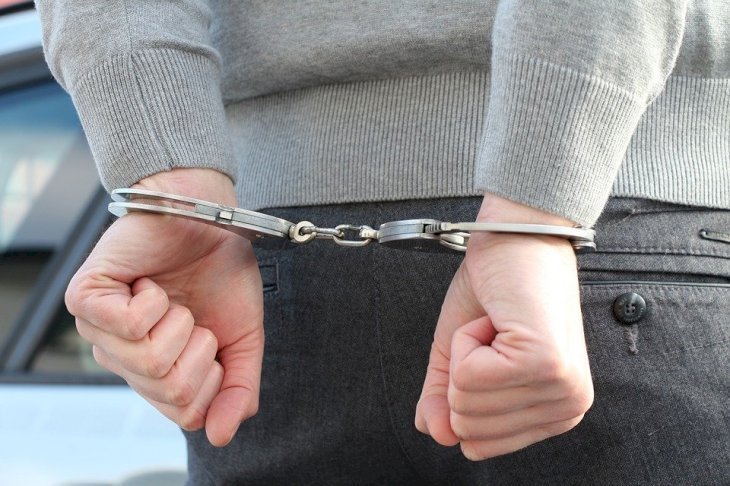 Source: Pixabay
The body was transferred to the Anatomical Forensic Institute, where it was planned that the autopsy will be performed. This will determine the exact cause and date of death.
It has been reported that the 62-year-old will undergo a psychiatric test to determine if he or she suffers from any mental illness.
In another similar case, police responded to a report about a suspicious stench coming from Robert James Kuefler's home in Minnesota. Upon entering the house they made an unpleasant discovery.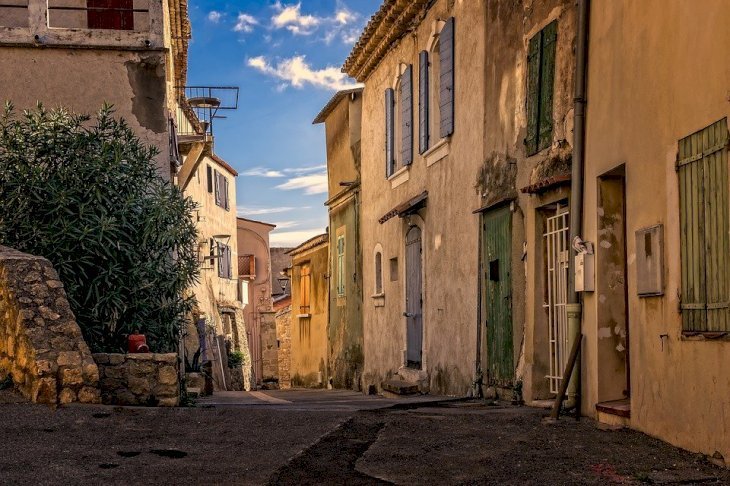 Source: Pixabay
Kuefler, 60, had been living with two corpses for more than a year. They were the corpses of his mother, Evelyn, and his twin brother, Richard. One was already a skeleton, and the other was "mummified."
People do the oddest things just for money, like this woman who surprised everyone after she broke into a senior lady's funeral and tried to steal from the corpse.
The images of the robbery were captured by a security camera located in the room where the visitation was made to the old woman, and when they saw the woman's crime, they decided to upload the footage to YouTube.
Please fill in your e-mail so we can share with you our top stories!