Harrison Ford's sexiest character revealed from a movie of 30 years ago
Harrison Ford is an American actor known for his role as Han Solo in the "Star Wars" films and as the lead in the "Indiana Jones" series. However, one of his most classic portrayals is in the 1988 movie "Working Girl."
This year is the 30th anniversary of the film "Working Girl" which stars Harrison Ford, Melanie Griffith, and Sigourney Weaver.
The film is a romantic comedy-drama that centers on the character of Tess McGill, played by Melanie Griffith, who starts working at a Wall Street investment bank after graduation and dreams of being an executive.
Read more on our Twitter @amomama_usa.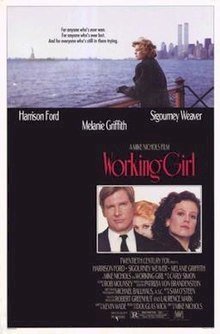 SHE WORKS HARD FOR THE MONEY
Many people consider "Working Girl" as the time when Harrison Ford was at his most attractive. His looks in the film have even been compared to those of Burt Lancaster and Robert Redford.
One of the most memorable scenes in the film is when Harrison Ford's character, Jack Trainer is on the phone to Tess. After using complicated business jargon for most of the conversation, he invites her for lunch.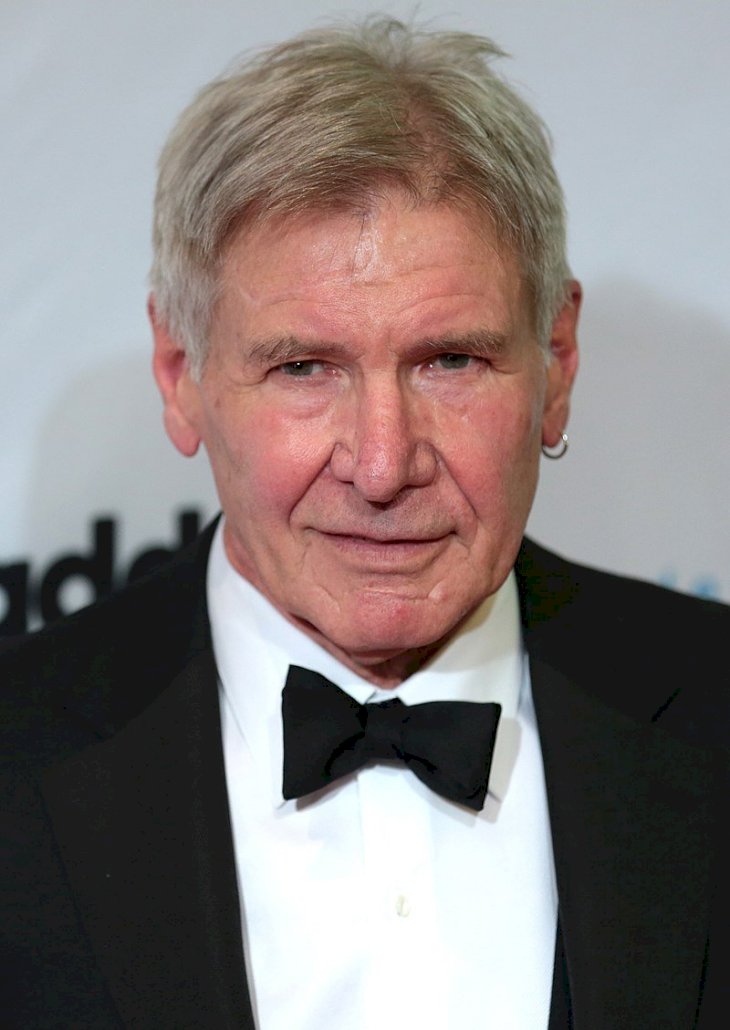 As he does this, he takes off his shirt, in full view of the ladies who work for him, as his office has glass walls. This is never questioned or considered taboo at any point in the film.
However, in the age of the #MeToo movement, there are more rules in the workplace and even in depictions of offices, like in the proposed sequel to the film "9 to 5."
WHAT A WAY TO MAKE A LIVING
Besides "Working Girl" the 80s gave viewers another film about women in the workplace called "9 to 5." The comedy starred Dolly Parton, Jane Fonda, and Lily Tomlin.
At the Emmys last year Dolly announced that in light of recent movements towards equality in the workplace she feels that a sequel or a remake is necessary.
Dolly Parton, Jane Fonda and Lily Tomlin Are Back for '9 to 5' Reboot https://t.co/teOs2HxV0G

— Dixie Paula Kvatek (@dkvatek) December 24, 2018
The original three leading ladies are up for the project provided that the script is done in the right way and is not problematic.
POWER SUIT
While power suits were all the rage for working women in the 80s, they seem to have fallen out of favor with the modern day female workforce.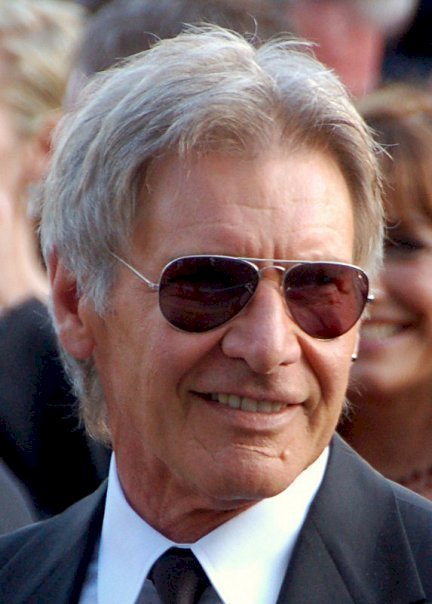 This realization has led many people to wonder if it is related to changes in female power and ambition. In the 80s women had to work much harder to achieve in the workplace that they do now.
Many people have reached the conclusion that modern-day women have more freedom than their predecessors, and that they express this in their clothing choices.