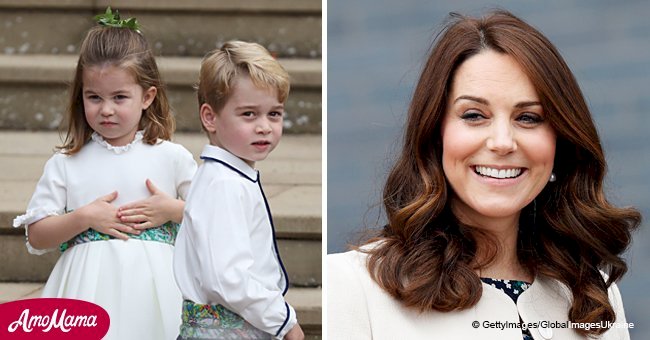 Charlotte and George are so cute Duchess Kate can't help calling them by a sweet nickname
The Duchess of Cambridge showed she is just like your average mother with her cute nickname for her children.
Kate Middleton was spotted shopping at a discount retailer, The Range, and another shopper at the store overheard the Duchess calling her daughter with an adorable nickname, "poppet."
According to Daily Mail, Middleton was accompanied by her children, Prince George, and Princess Charlotte, as she shopped the aisles of the popular discount store located at King's Lynn near to the Sandringham Estate in Norfolk.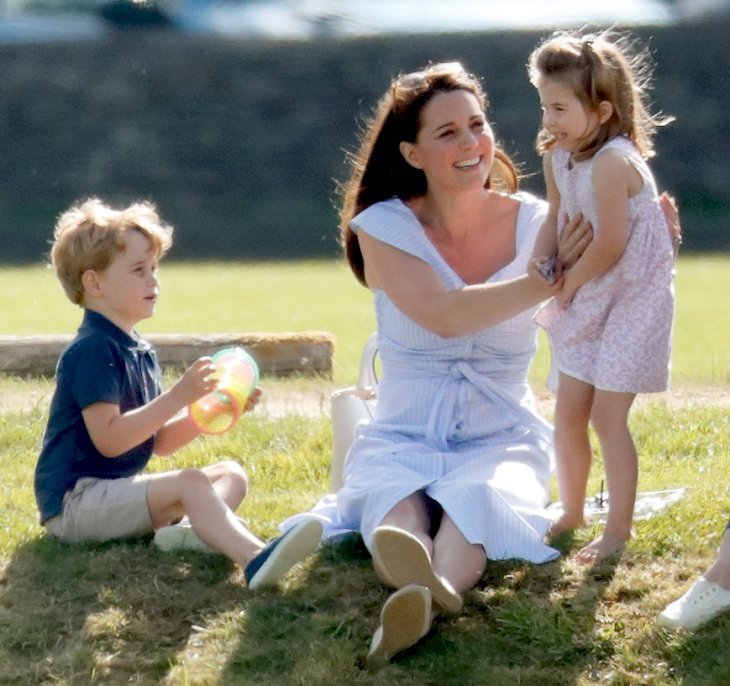 Source: Getty Images
At one point, Princess Charlotte sat on the floor, which prompted the Duchess to instruct her, "Get up, poppet."
Surprisingly, Hello! reported that "poppet" is also a nickname that Prince William uses to adorably call his wife. Moreover, Middleton has also been heard referring to Prince George as "poppet." This suggests that it is a popular nickname running in the royal family.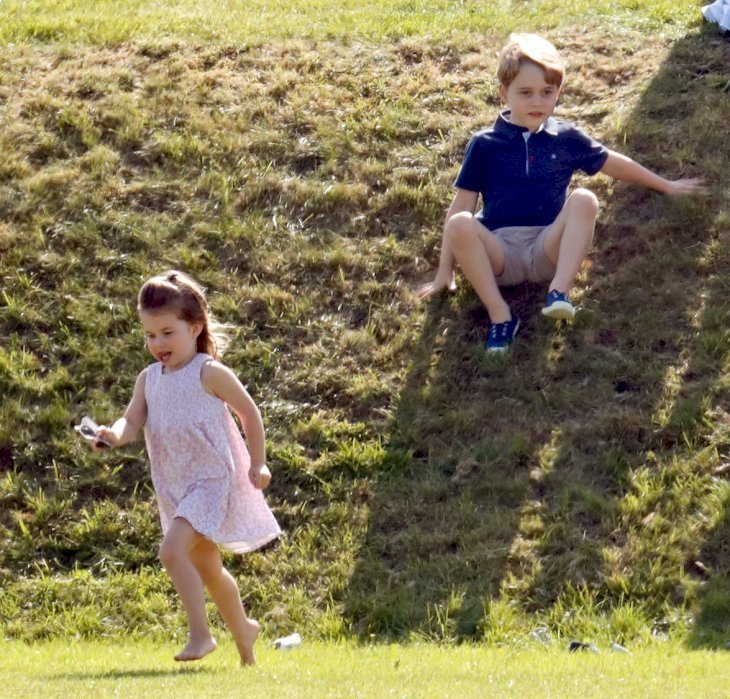 Source: Getty Images
The 43-year-old customer, Sarah Daniels, who overheard their conversation, explained that it took her quite a while to actually recognize Middleton because one does not generally expect the Royals to shop at a discount store.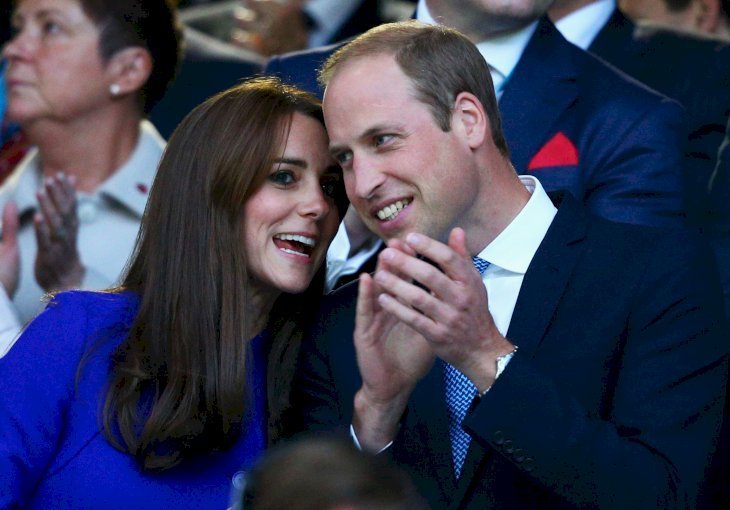 Source: Getty Images
At The Range, Middleton was first seen walking the aisles of the arts and craft section of the home, garden and leisure retailer, before finally moving to the toy section.
It was only when Daniels heard Prince George say, "Charlotte, pick that up,' that she came to a sudden realization who the trio actually was.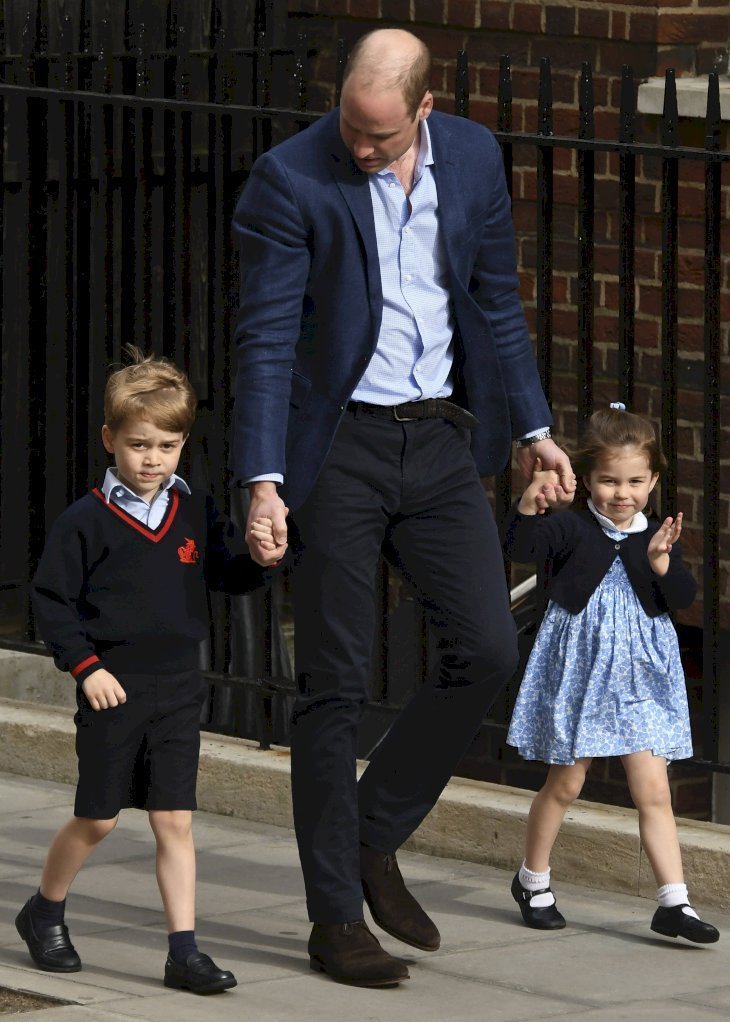 Source: Getty Images
Meanwhile, the Sun reported that the Duchess of Cambridge purchased 'trolley-loads' of pictures, children's books, and art materials from the store.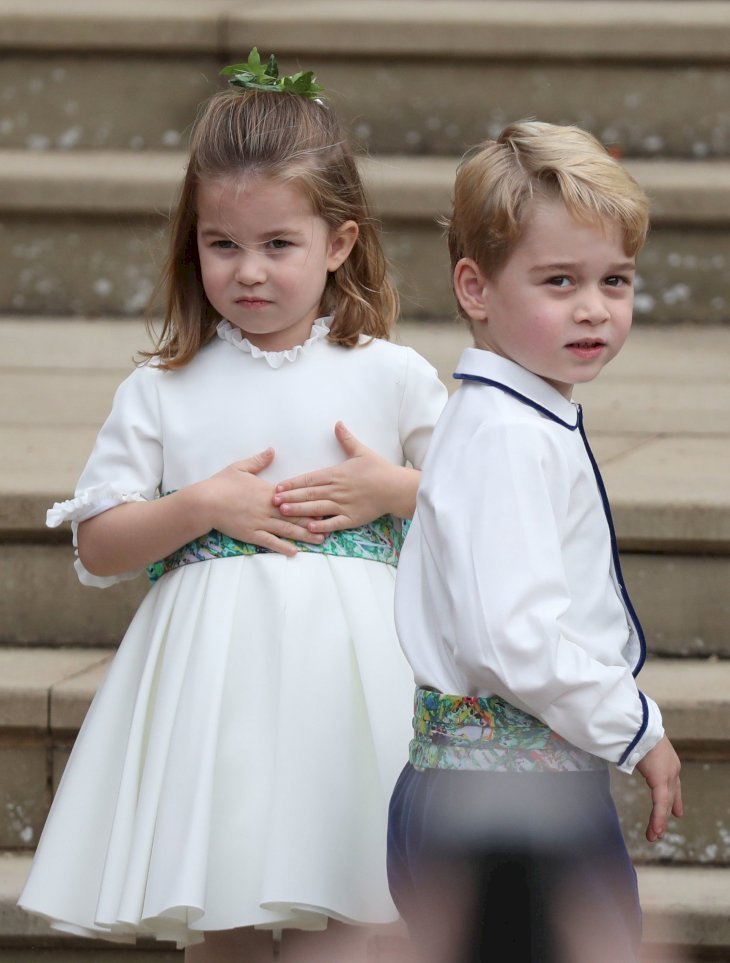 Source: Getty Images
Previously, it was reported that the Royals have a strange custom of gifting each other for Christmas, where the members of the royal family try to give presents that are cheap and slightly hilarious.
It is said that the cheaper the present, the better it is considered in the royal family. That might have been the reason why Middleton was spotted at a store which is famed for providing cheap items.
Please fill in your e-mail so we can share with you our top stories!