Lesbian couple's pride flag stolen a week before the wedding; neighbors respond in solidarity
Some people steal a gay pride flag from a lesbian couple and their neighbors decide to support them in a beautiful way.
Casey Handal and Zadette Rosado are a lesbian couple living with their two daughters in Fox Point, Illinois. In the backyard of their house they had put a rainbow flag and on December 9, it disappeared and was replaced by an American flag.
Casey reported the incident to police in Illinois and posted it on the local social media, Nextdoor, to see if anyone in her neighborhood had seen the theft.
Illinois Neighborhood Decorated In Rainbows After Family's Pride Flag Is Stolen#LGBT #LGBTQ https://t.co/7nWGXb6kj8

— Jon Cooper 🇺🇸 (@joncoopertweets) December 26, 2018
"Our kids' initial reaction was that someone took the flag because they liked it so much. That was a difficult conversation to have with them," said Handal.
Kimberly Filian, a middle school social worker, posted on the app that she had purchased more than forty Pride flags so that Fox Point residents could show that they supported Casey and Zadette and all LGTB people.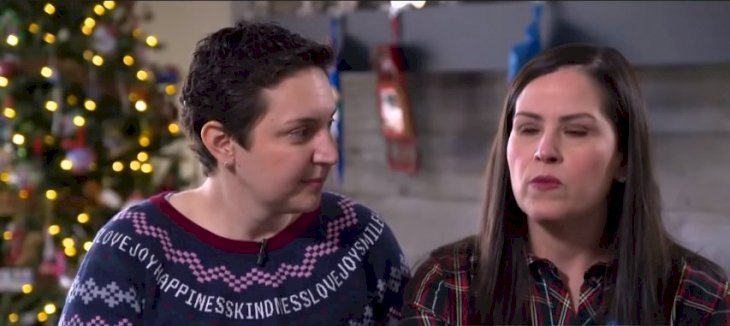 "I'm so sick of all this hatred. It is overwhelming at times. I felt it was something I could do to show support, just something small", said Filian.
Several dozen neighbors have also wanted to show their support by leaving gifts such as sweets, cups, and socks for the couple and their two daughters, Payton, nine, and Reese, seven.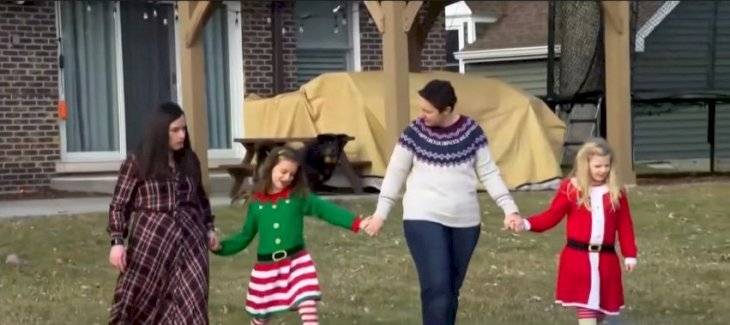 The Instagram account 'Edbyellen', the lifestyle brand of Ellen DeGeneres, has echoed the news and their photo has already more than 8,000 likes.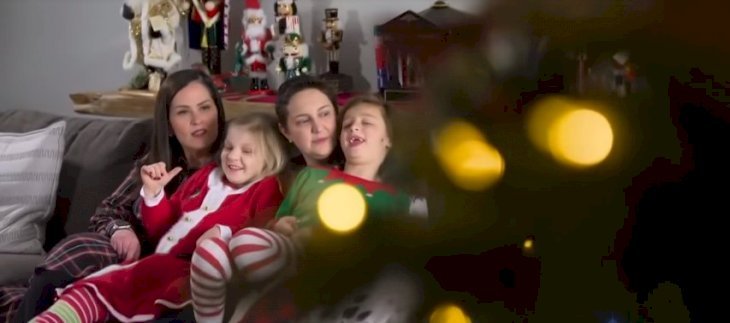 "The fact that this story can make someone smile, maybe it's not so bad, and maybe the hatred we see so much is not the mass but concrete people. I think it makes it all worthwhile if this so unpleasant that happened can lead to spread more joy and happiness in the world. We are very fortunate to live in a community that loves us and supports us so much. "
Handal and Rosado have once again placed the rainbow flag in their garden and now they are more proud than ever.
It is unacceptable that people still hold their homophobic beliefs nowadays, but things have been changing and they will probably continue to change in favor of those who have suffered for being part of a minority. 
Learn also the story of Sharice Davids, an attorney who became the first lesbian Native American that gets a seat in Congress in this midterm elections.
ICYMI: I am proud to be endorsed by @KCStar.#KC03 pic.twitter.com/6XbBwa517d

— Sharice Davids (@sharicedavids) November 5, 2018
Since the first Congress met in 1789, more than 10,000 people have served at its behest, but Davids is now the first Native American women and the first openly LGBTQ member in the race for a Congress seat.